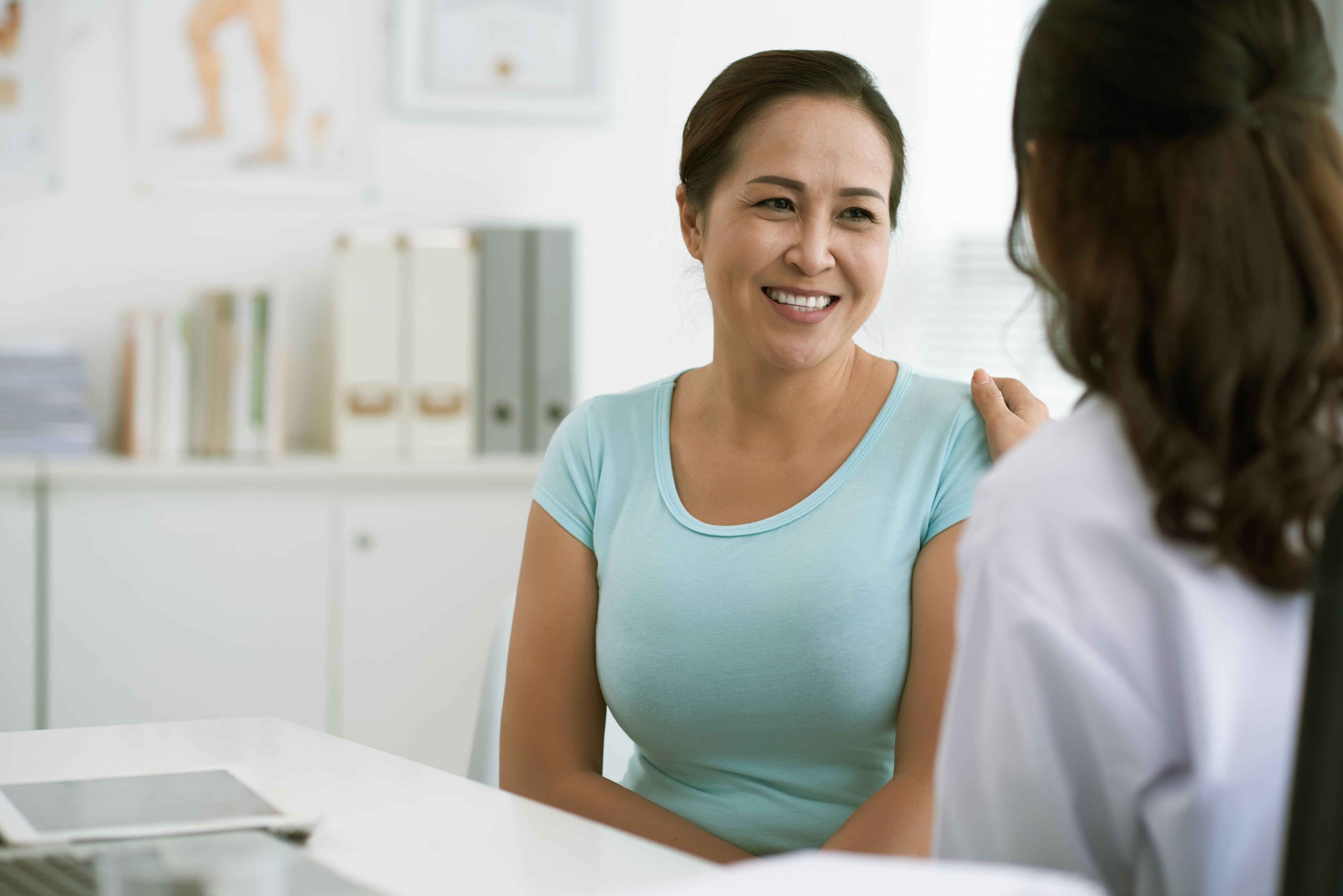 Technology: The Missing Link to Patient Satisfaction
Ravisankar CJ
Tue, Aug 08, 2017
Industries that have matured on managing customer satisfaction, like airlines or retail, understand that expectations around service quality, delivered quality and communication are key drivers of consumer satisfaction. One mantra that has become universal is - small variations in delivered quality can result in significant differences in satisfaction/complaints, depending on how expectations and communication are managed.
READ MORE
Subscribe to Email Updates
About this blog
Sagitec is a global technology solutions company delivering dynamic, tailor-made IT solutions to leading public and private organizations. Subscribe to our blog to stay up-to-date with the latest industry news and trends.