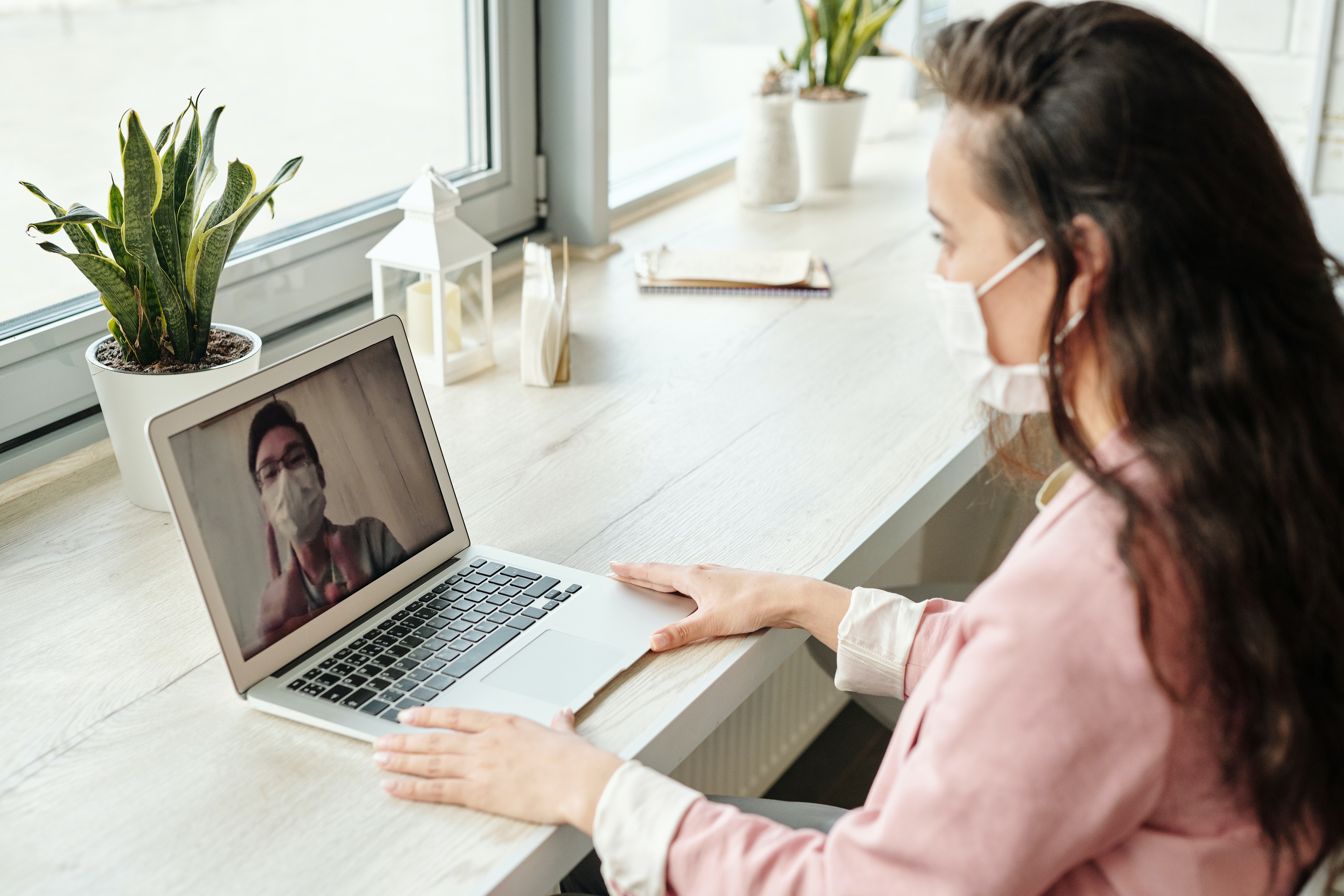 Platform Scalability – The Story of Scaling During a Global Pandemic
Sagitec Solutions
Mon, Dec 21, 2020
When the global Coronavirus pandemic hit the U.S. economy in early 2020, the U.S. unemployment rate spiked. New legislation complicated benefits distribution as new systems, new business rules, and new processes were stood up at a moment's notice to deal with the crisis. Of course, one objective for all Sagitec's customers was performance—we needed to serve the hundreds of thousands of people accessing our applications every day.
READ MORE
Subscribe to Email Updates
About this blog
Sagitec is a global technology solutions company delivering dynamic, tailor-made IT solutions to leading public and private organizations. Subscribe to our blog to stay up-to-date with the latest industry news and trends.