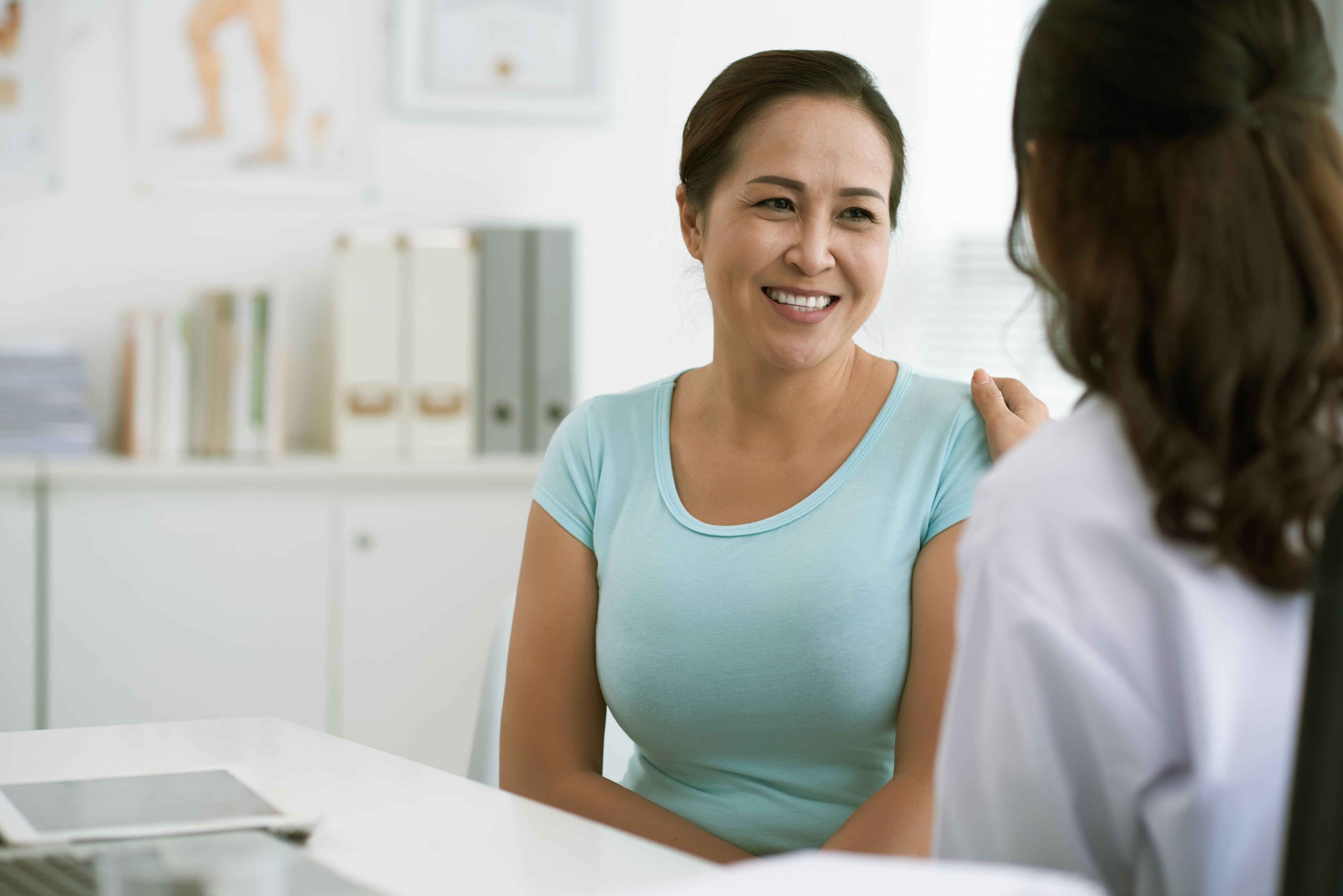 Community Health Centers in Medicaid
Ravisankar CJ
Wed, Apr 17, 2019
Affordable Care Act
The Affordable Care Act (ACA) was signed into law on March 23, 2010, by President Obama. Since that time the Republican party has tried without success to repeal or partially repeal this program. According to the Centers for Medicare and Medicaid Services, as of 2018, there were approximately 11.8 million consumers that selected or were automatically re-enrolled in Marketplace Healthcare plans.
READ MORE
Subscribe to Email Updates
About this blog
Sagitec is a global technology solutions company delivering dynamic, tailor-made IT solutions to leading public and private organizations. Subscribe to our blog to stay up-to-date with the latest industry news and trends.