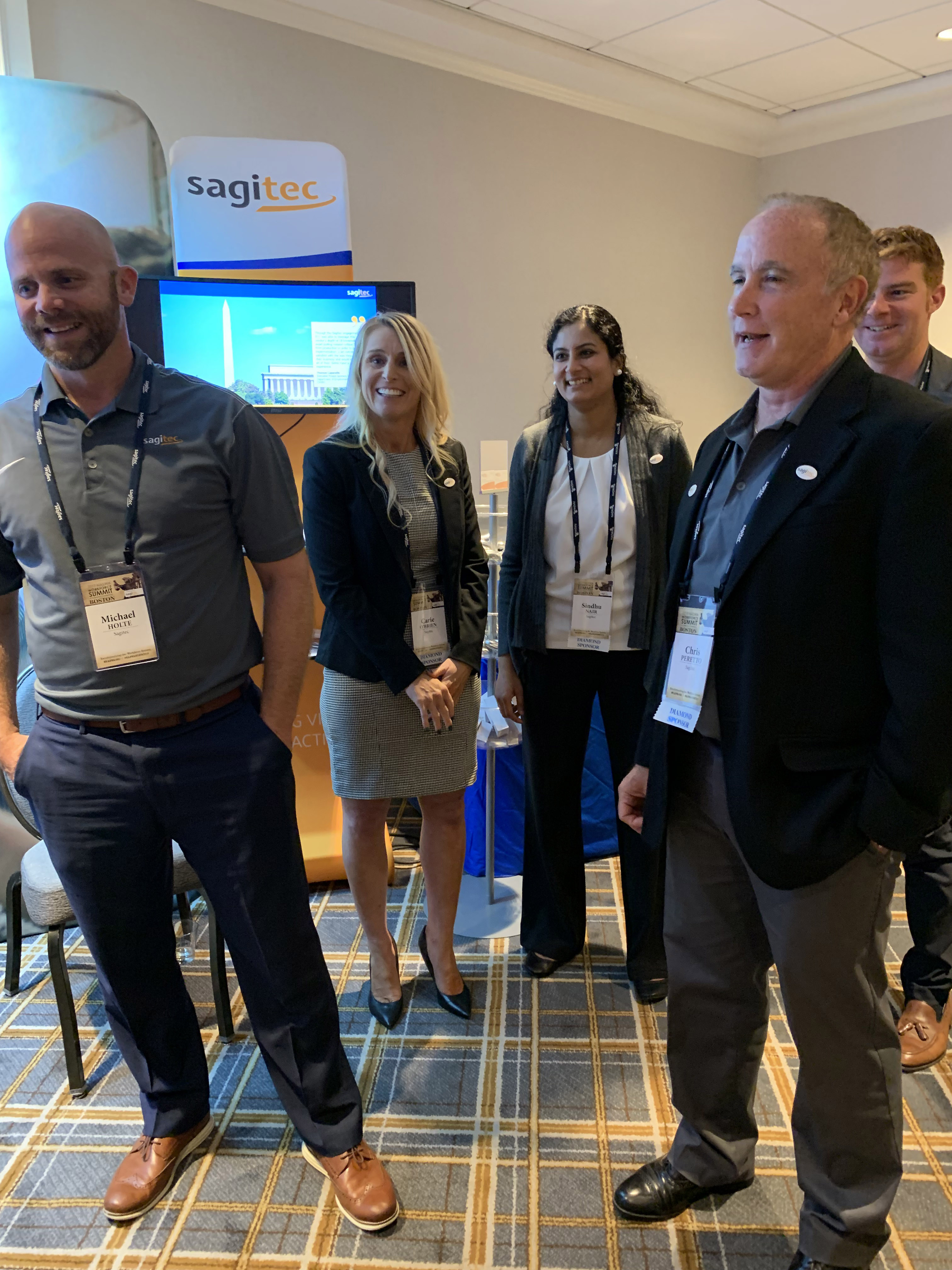 NASWA 2019 Annual Conference Highlights
David Minkkinen
Thu, Sep 26, 2019
The National Association of State Workforce Agencies' (NASWA) 83rd Annual Conference just concluded in Boston and, as usual, it was a fantastic event for sharing best practices and fellowship among colleagues from other states. From sessions focused on recession preparation and workforce development to the awesome experience of a full drumline, this will be a conference to remember for years to come.
READ MORE
Subscribe to Email Updates
About this blog
Sagitec is a global technology solutions company delivering dynamic, tailor-made IT solutions to leading public and private organizations. Subscribe to our blog to stay up-to-date with the latest industry news and trends.