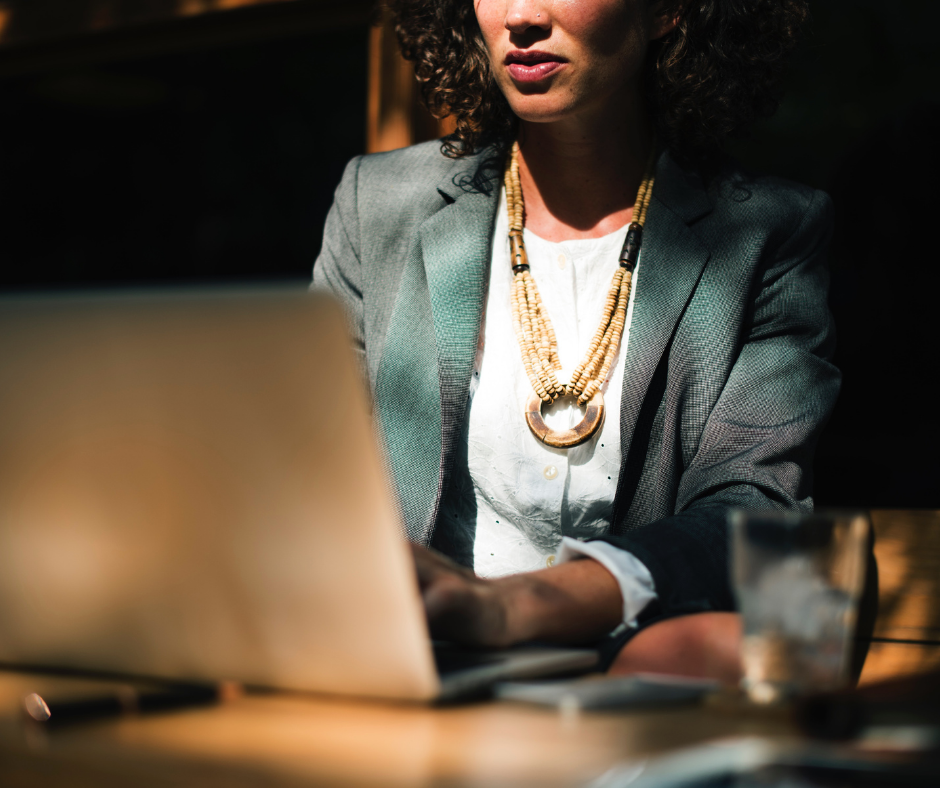 Pension Software: Three Key Features Every System Needs
Sagitec Solutions
Fri, Sep 11, 2020
What should you look for in a pension administration software (PAS)? While different organizations have different needs, there are a few key features that a potential solution should have. If you caught our previous blog, we walked through the key questions helpful for analyzing the best solution for your organization. Here, we'll show you the key features a potential solution should provide. Remember, in an industry inundated by continually changing policies, PAS vendors should meet your needs for both the long and short-term.
READ MORE
Subscribe to Email Updates
About this blog
Sagitec is a global technology solutions company delivering dynamic, tailor-made IT solutions to leading public and private organizations. Subscribe to our blog to stay up-to-date with the latest industry news and trends.