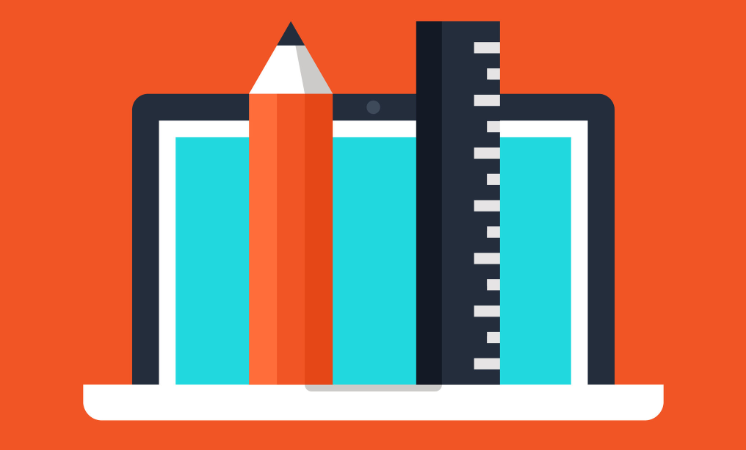 Five Mistakes to Avoid when Designing your Pension Administration System
Christina Kalinowski
Tue, May 31, 2016
It's easy to get caught up in the possibilities when it comes to designing your new pension administration system. And of course, you want to make sure that your new system makes up for the inadequacies of your old one. However, fixating too heavily on such details can lead the system design process astray.
READ MORE
Subscribe to Email Updates
About this blog
Sagitec is a global technology solutions company delivering dynamic, tailor-made IT solutions to leading public and private organizations. Subscribe to our blog to stay up-to-date with the latest industry news and trends.