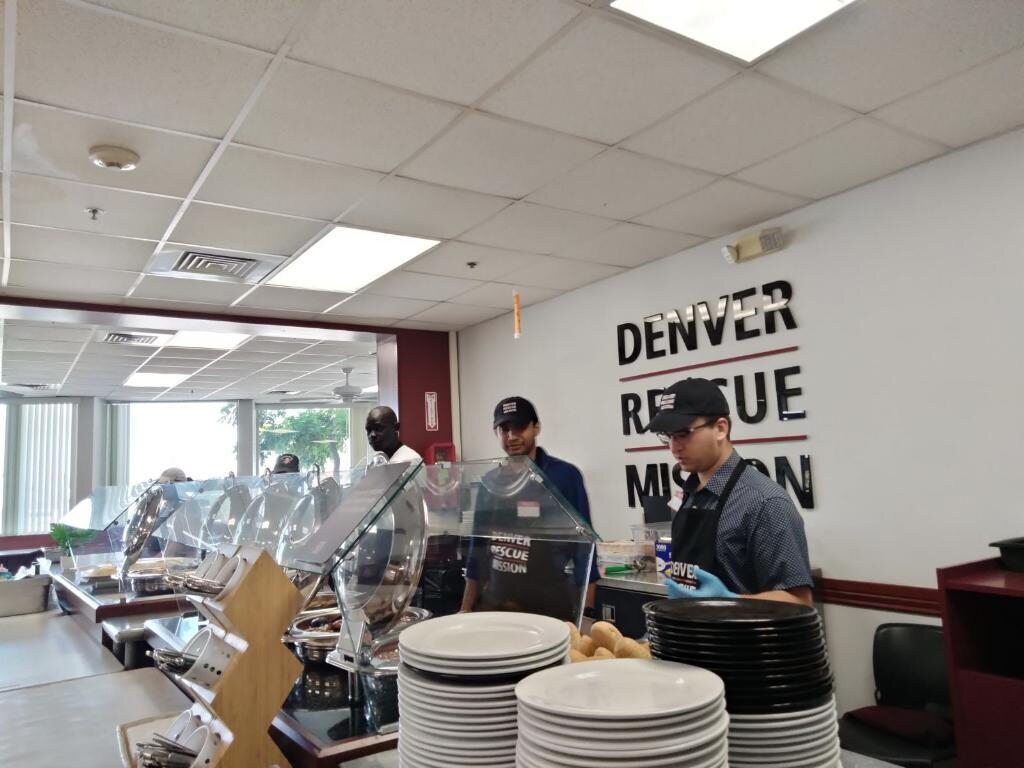 Sagitec Exemplifies Core Value by Giving Back to the Community
Sagitec Solutions
Fri, Sep 15, 2023
In a world that often seems rushed and self-absorbed, giving back to the community is profoundly beautiful. It's a reminder that, despite our busy lives, we can make a meaningful impact on the lives of others. Sagitec recently demonstrated its commitment to our core value of being bigger than ourselves through volunteerism. Sagitecians donated their time and effort by serving lunch at The Crossing facility, a vital part of the Denver Rescue Mission.
READ MORE
Subscribe to Email Updates
About this blog
Sagitec is a global technology solutions company delivering dynamic, tailor-made IT solutions to leading public and private organizations. Subscribe to our blog to stay up-to-date with the latest industry news and trends.