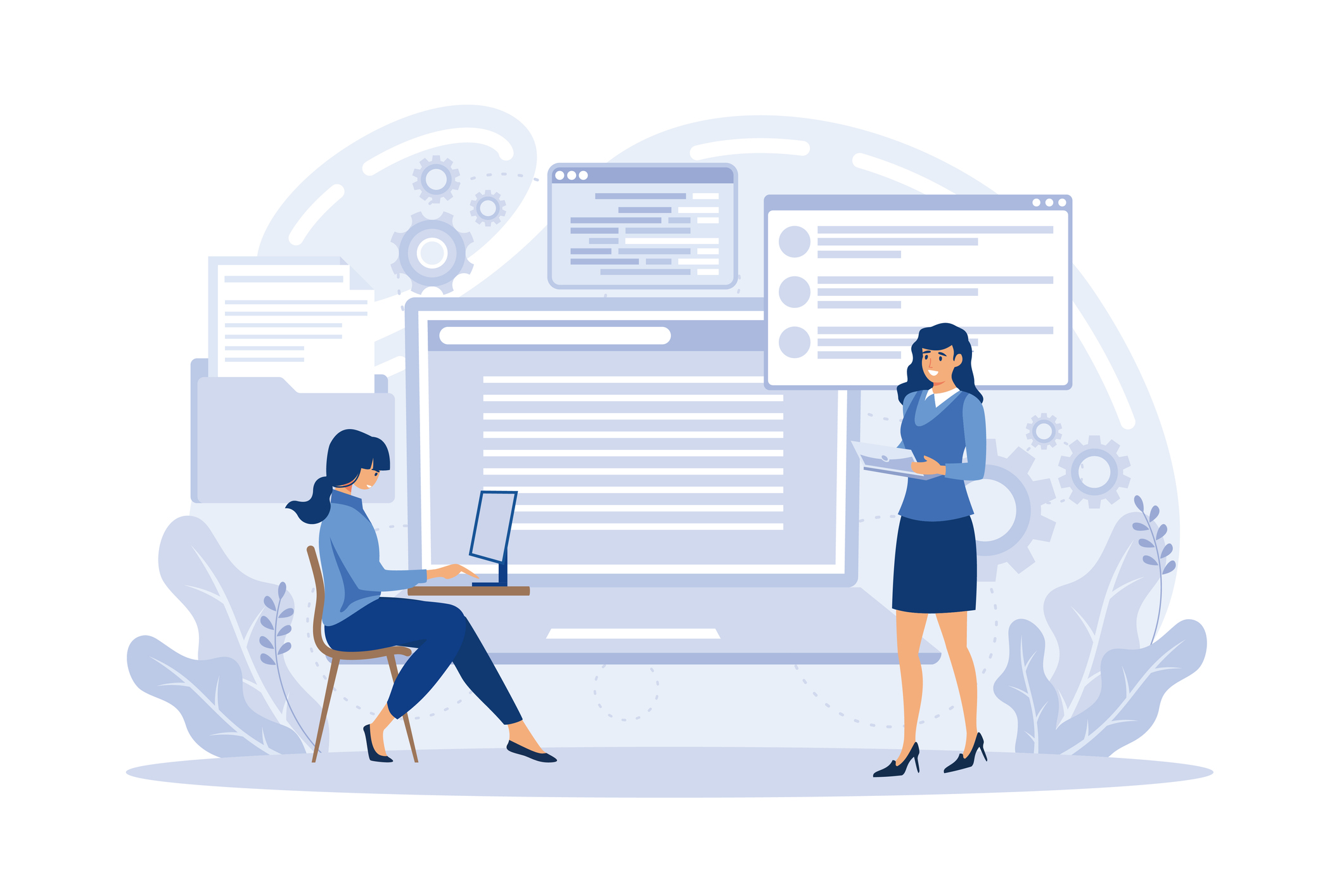 Breaking Down Silos: LCNC for Non-Profit Data Integration
Sameer Pise
Wed, May 10, 2023
Non-profits face many hurdles in their efforts, including resource constraints and process automation. However, one of the most significant challenges is the lack of integration between their teams and systems. This gap often leads to silos that hinder efficiency and productivity.
READ MORE
Subscribe to Email Updates
About this blog
Sagitec is a global technology solutions company delivering dynamic, tailor-made IT solutions to leading public and private organizations. Subscribe to our blog to stay up-to-date with the latest industry news and trends.