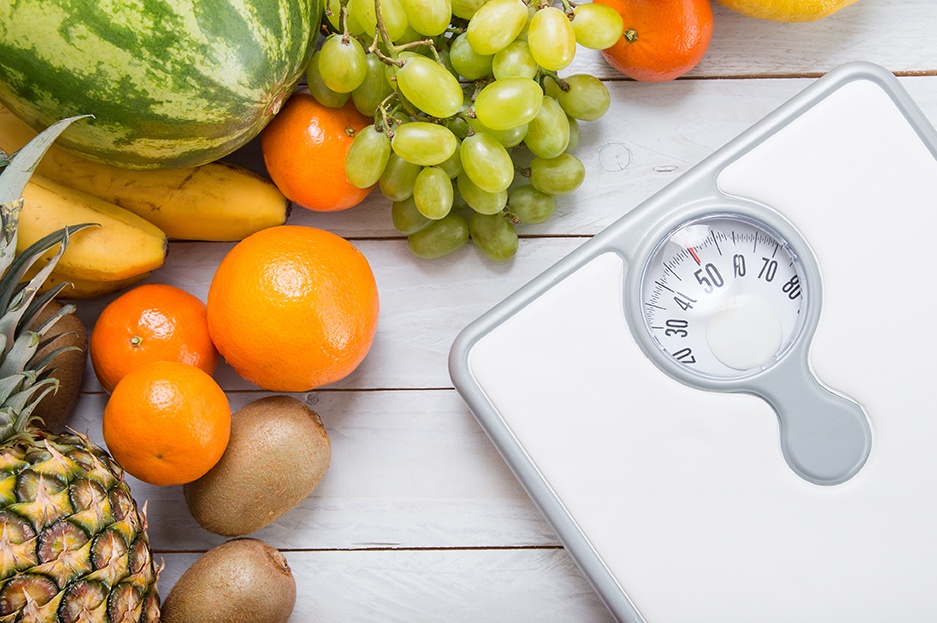 Social Factors in Health: Weight Loss Programs
Ravisankar CJ
Mon, Mar 05, 2018
Only 10% of health is determined by care received at a doctor's office. Other factors like economic stability, residential environment, education, food, and community play a significant role in health outcomes. Individual behavior, including, where we live, what we do for a living, and what services we have access to make up 60% of our health. Clinical advice when combined with focus on individual behavior and social factors can result in superior health outcomes.
READ MORE
Subscribe to Email Updates
About this blog
Sagitec is a global technology solutions company delivering dynamic, tailor-made IT solutions to leading public and private organizations. Subscribe to our blog to stay up-to-date with the latest industry news and trends.