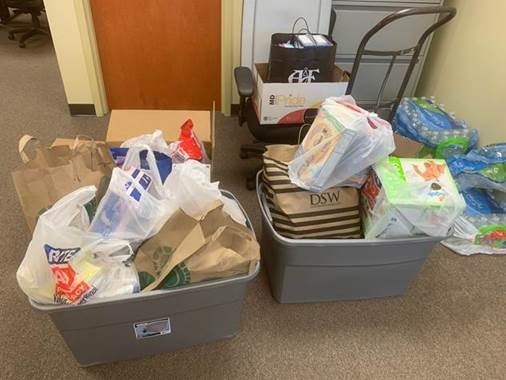 Hunger Action Drive – Sagitec Making a Difference
Sukanya Samy
Tue, Nov 20, 2018
September was Hunger Action Month, a month where people all over America stand together with non-profit organizations and the nationwide network of food banks to fight hunger. It's a month to spread the word and take action on the hunger crisis, and dedicate ourselves to a solution.
READ MORE
Subscribe to Email Updates
About this blog
Sagitec is a global technology solutions company delivering dynamic, tailor-made IT solutions to leading public and private organizations. Subscribe to our blog to stay up-to-date with the latest industry news and trends.