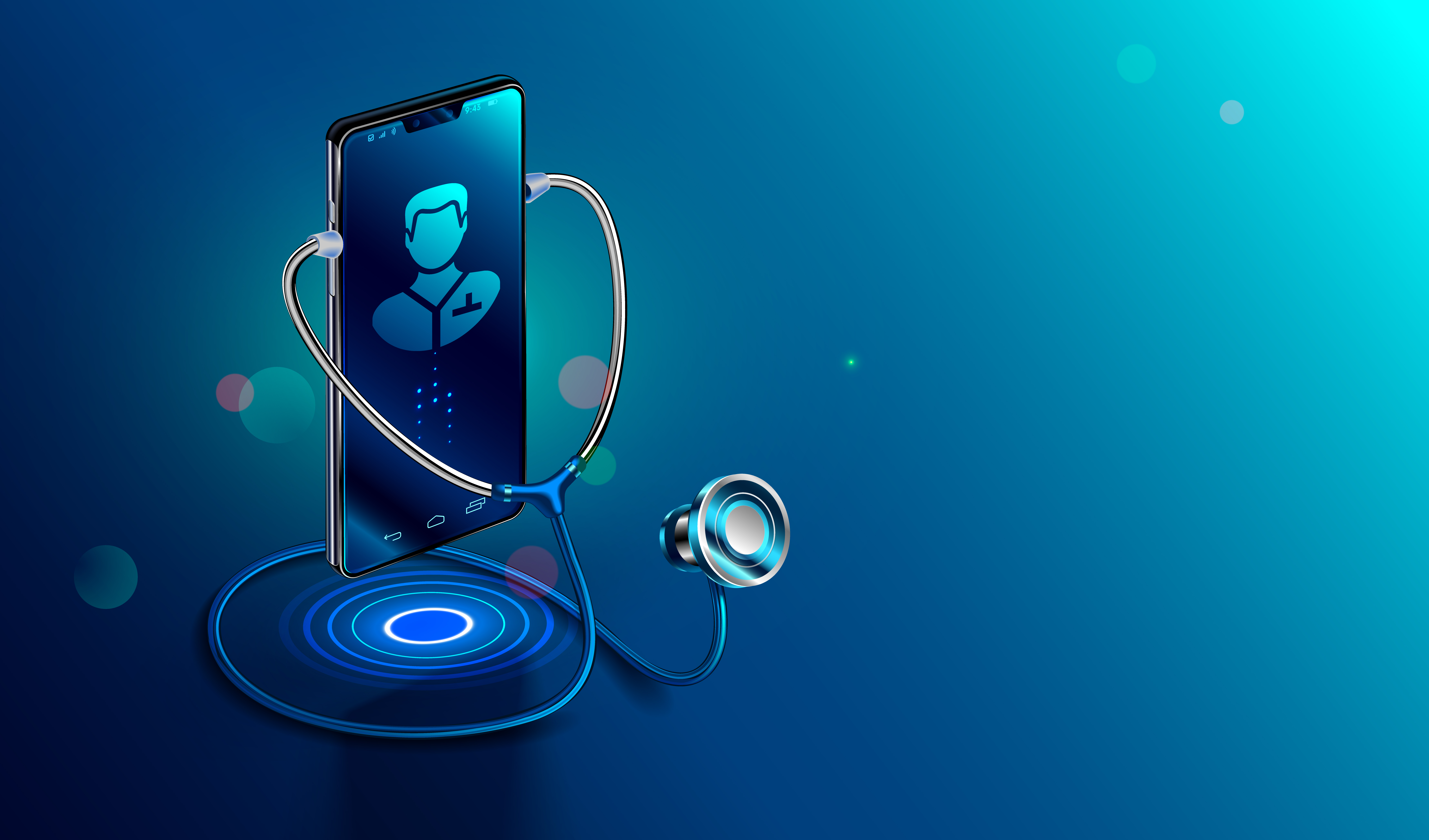 Evolving Healthcare Communications in the Digital Era
Ravisankar CJ
Thu, Jul 11, 2019
Technology is changing the way consumers seek out and interact with, important health information, including locating nearby health providers, securing quality community resources, determining benefit eligibility, and accessing offline and live customer service representatives.
READ MORE
Subscribe to Email Updates
About this blog
Sagitec is a global technology solutions company delivering dynamic, tailor-made IT solutions to leading public and private organizations. Subscribe to our blog to stay up-to-date with the latest industry news and trends.