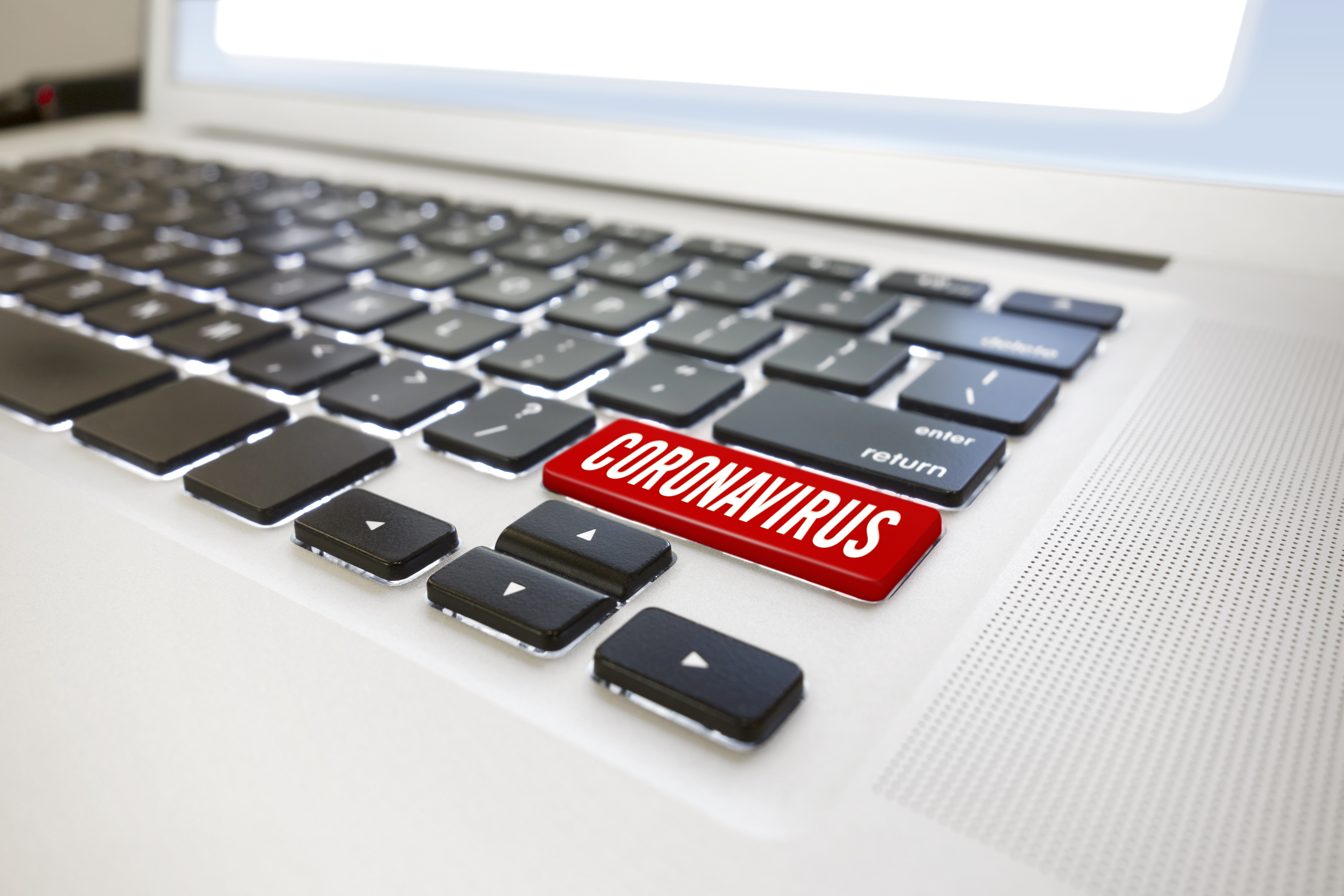 COVID-19 can Become an Unlikely Catalyst for State Labor Departments to Adopt New Technology. Here is How.
David Minkkinen
Fri, Mar 27, 2020
The novel Coronavirus, COVID-19 has undone the world as we know it. Our relationships and interactions with the outside world and with each other have changed completely in just the last few weeks. These changes are unsettling. Will national and international borders remain closed? When will be able to resume our everyday lives or even be able to do something as simple as step out to our favorite restaurants, bars or cafés? Will human touch become taboo? Will our lives ever be the "same" again?
READ MORE
Subscribe to Email Updates
About this blog
Sagitec is a global technology solutions company delivering dynamic, tailor-made IT solutions to leading public and private organizations. Subscribe to our blog to stay up-to-date with the latest industry news and trends.