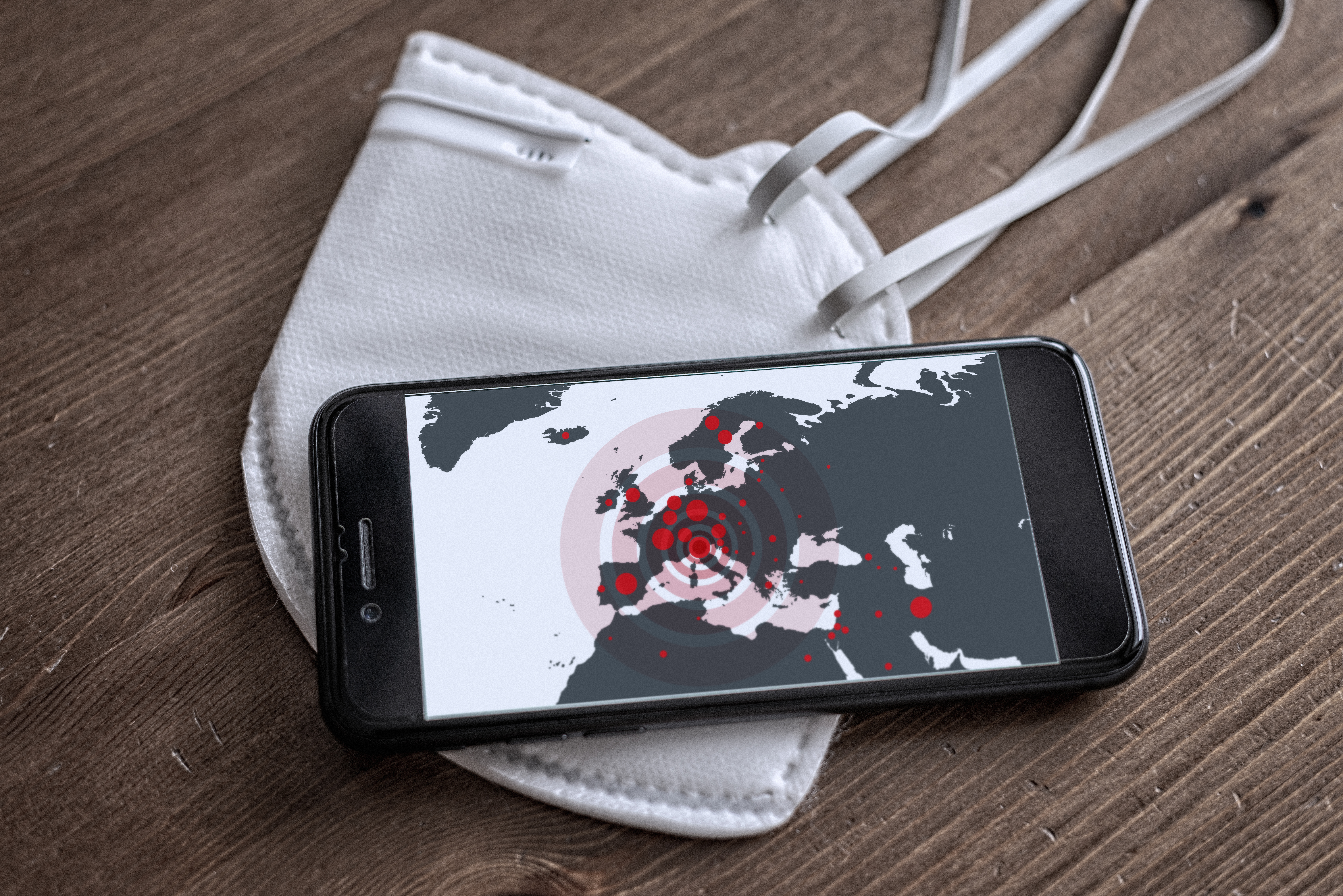 HealConnect for Crisis Communication
Ravisankar CJ
Wed, Apr 08, 2020
Member Guide for COVID-19
COVID-19 is a global pandemic. With 1 in 5 Americans covered by Medicaid, it is seen as a key player in the response to this national emergency. There is uncertainty around eligibility, co-pay, testing and treatment coverage. There has been a surge in search of Coronavirus information on Google. Below is the search term indexed against popular terms like "Trump", "music" and "video" – according to News Lab team at Google, there has not been a search term like coronavirus in terms of volume – as you can see in the image, it surpasses all other keywords.
READ MORE
Subscribe to Email Updates
About this blog
Sagitec is a global technology solutions company delivering dynamic, tailor-made IT solutions to leading public and private organizations. Subscribe to our blog to stay up-to-date with the latest industry news and trends.