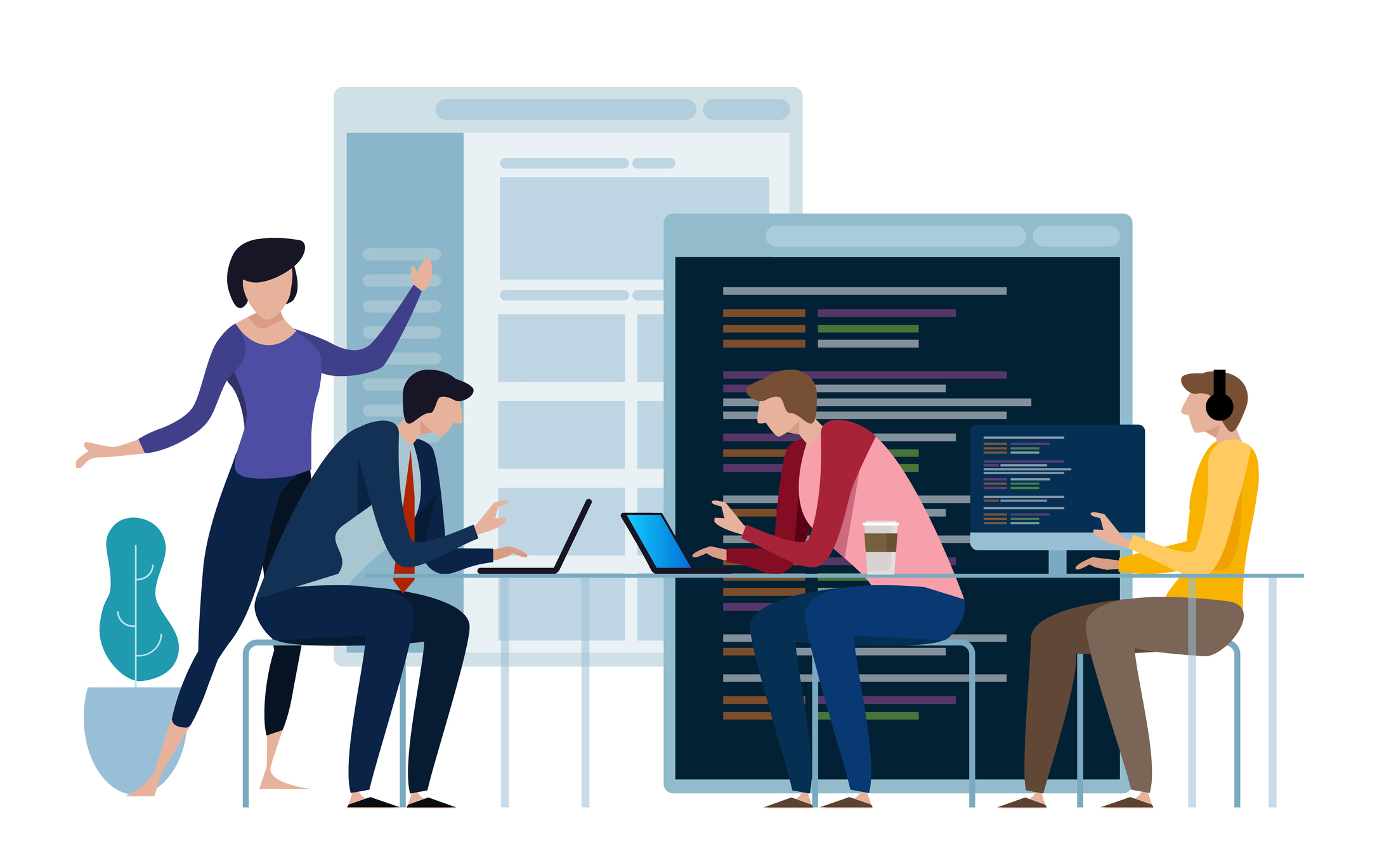 From Feedback to Features: How User Input Shapes Our Software Development
Sagitec Solutions
Mon, May 01, 2023
A critical aspect of software development is paying close attention to user input. At Sagitec, we make a concerted effort to capture user feedback at all stages, from development to implementation. We aim to create software tailored to clients' needs and solve their needs today and tomorrow.
READ MORE
Subscribe to Email Updates
About this blog
Sagitec is a global technology solutions company delivering dynamic, tailor-made IT solutions to leading public and private organizations. Subscribe to our blog to stay up-to-date with the latest industry news and trends.