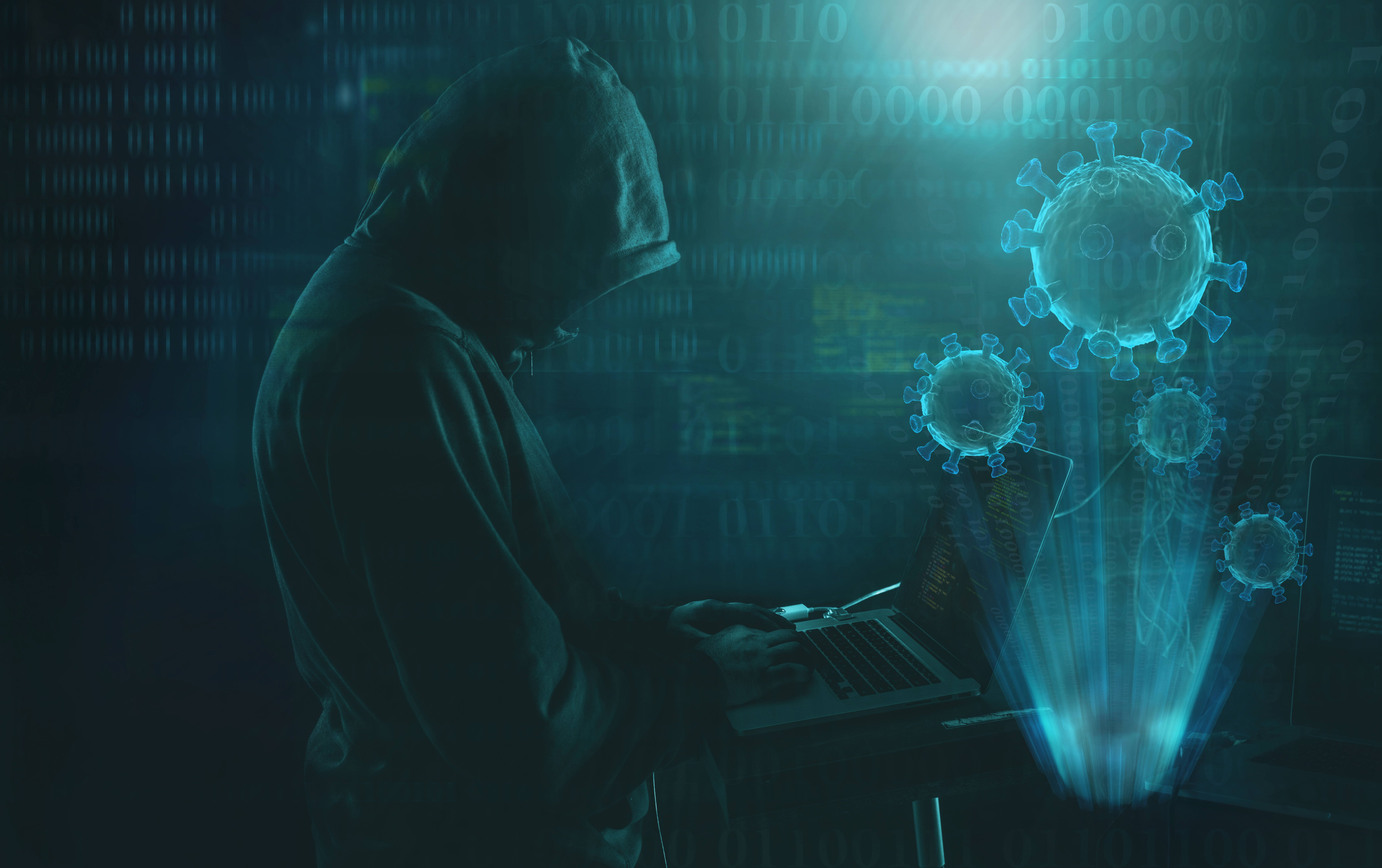 Fraud: Today's Biggest Problem for State Workforce Agencies
Sagitec Solutions
Thu, Feb 25, 2021
While we have said it before, it bears repeating: 2020 was a roller coaster year for state workforce agencies and was the most challenging year since the program's inception in 1935. State workforce agencies struggled with unprecedented claims volume and massive legislative changes to the program virtually overnight. As such, the focus last year was to empower state workforce agencies to respond to the demand and improve customer service with innovative solutions. Sagitec was able to help multiple state workforce agencies with everything from a comprehensive cloud-based Pandemic Unemployment Assistance solution (that was paying people as soon as four weeks after the legislation was signed) to chat technology that reduced call-center volumes and provided another communication channel for claimants.
READ MORE
Subscribe to Email Updates
About this blog
Sagitec is a global technology solutions company delivering dynamic, tailor-made IT solutions to leading public and private organizations. Subscribe to our blog to stay up-to-date with the latest industry news and trends.