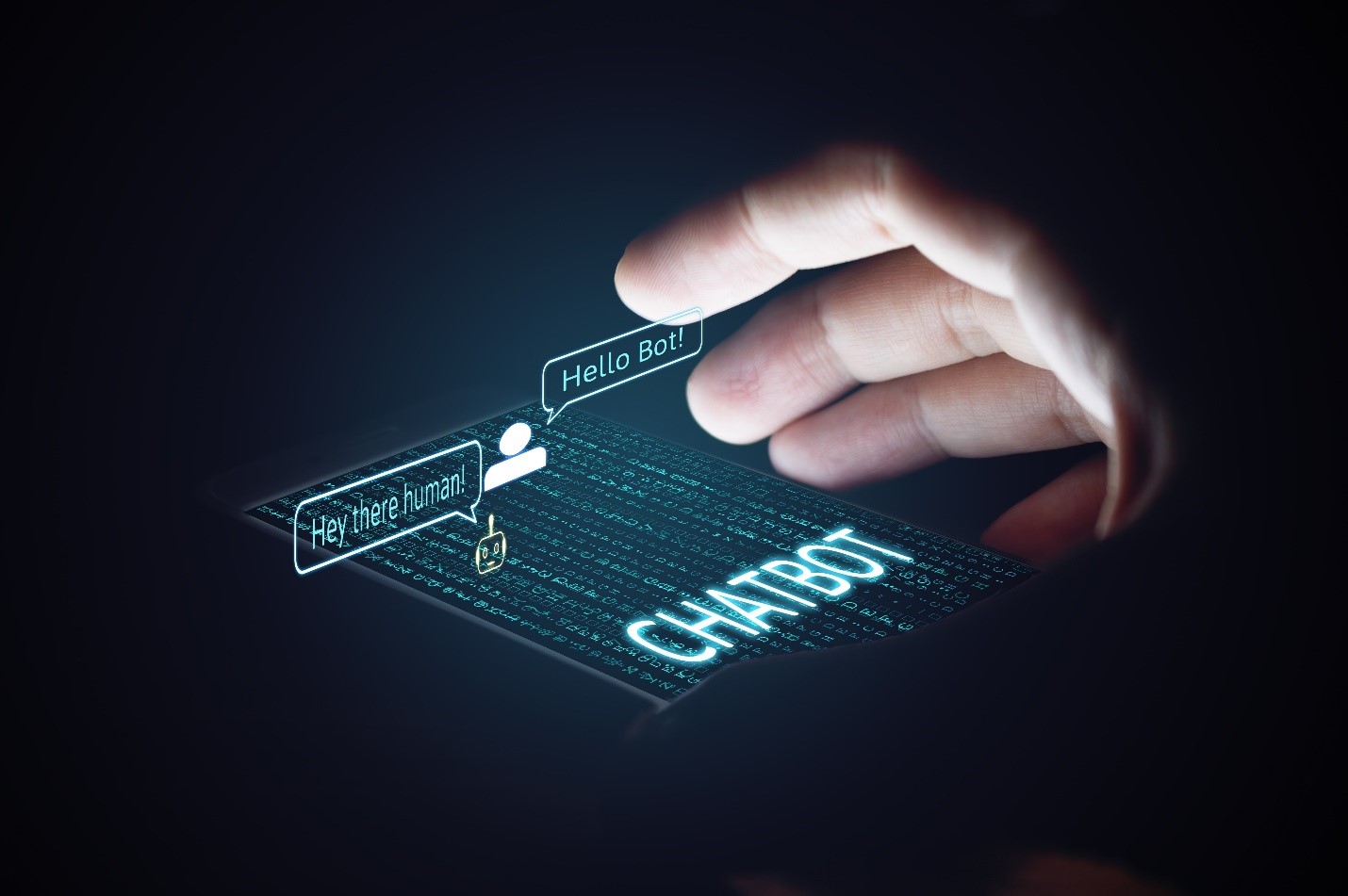 Case Study: Maryland Unemployment Insurance Claims Volume
Sagitec Solutions
Thu, Apr 09, 2020
The Maryland Department of Labor Division of Unemployment Insurance saw a total number of 108,508 new insurance claims for the week of April 4. This number is a spike of 29% from last week's numbers and call center hours and operations are not able to handle the spike. Unemployment insurance claim numbers are increasing in an unprecedented manner given the Coronavirus pandemic across states. While the department has taken measures to address this by asking citizens to submit claims based on their names and days of week, it is also urging people to file claims online.
READ MORE
Subscribe to Email Updates
About this blog
Sagitec is a global technology solutions company delivering dynamic, tailor-made IT solutions to leading public and private organizations. Subscribe to our blog to stay up-to-date with the latest industry news and trends.