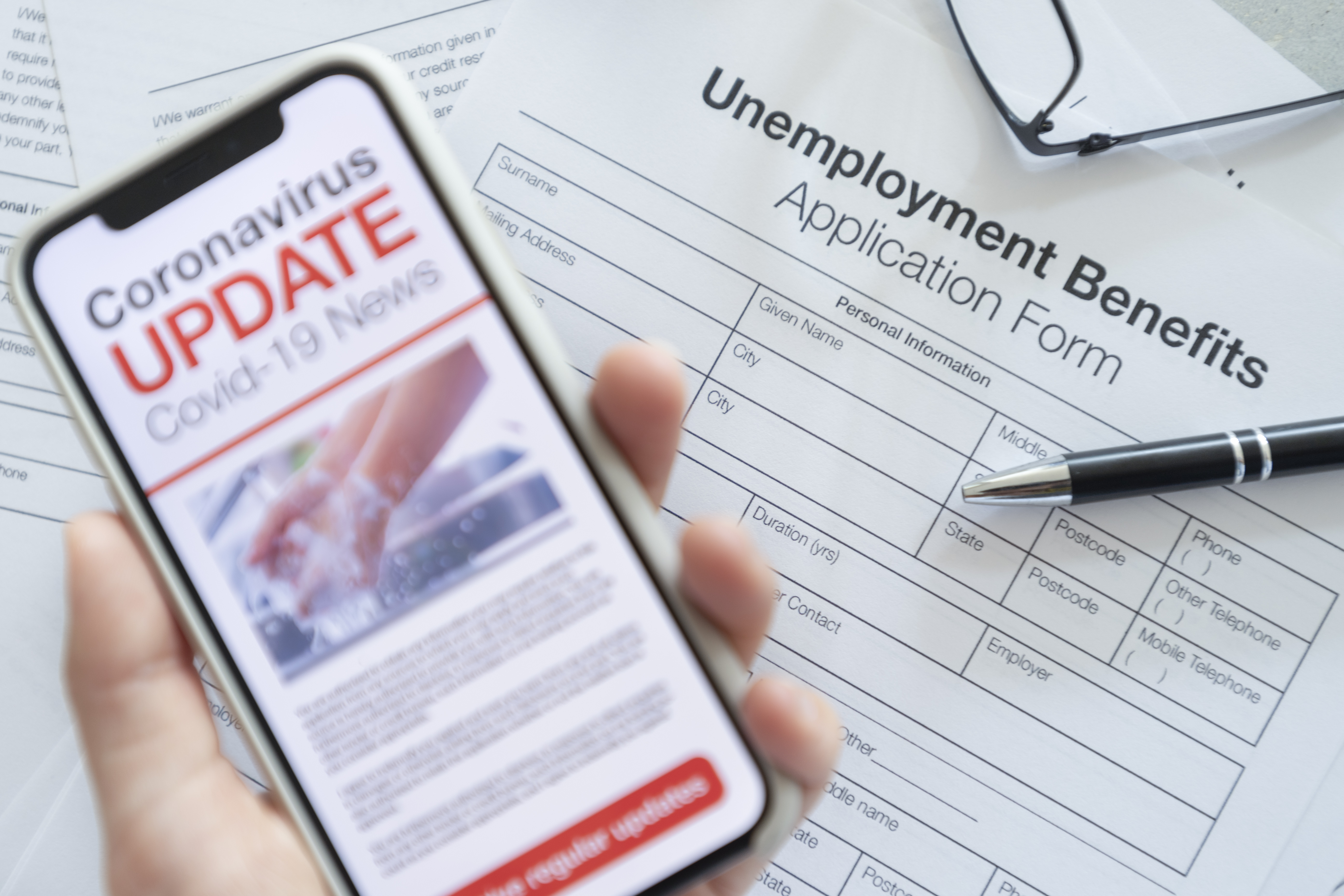 Herculean Task in Maryland Sees Success
Sagitec Solutions
Fri, May 22, 2020
Sagitec deployed a comprehensive unemployment insurance claimant portal for the state of Maryland, BEACON One-Stop, on April 24, 2020. This application enables unemployed workers to apply for all available benefits in one application regardless of whether they may qualify for UI, PEUC, or PUA. Despite the unprecedented volume of claims and hurdles to implementing new federal programs, Maryland has been able to process 1,563,560 weekly claim certifications received during the pandemic, and 90% of claimants have received payments within the federally required 21 days or sooner.
READ MORE
Subscribe to Email Updates
About this blog
Sagitec is a global technology solutions company delivering dynamic, tailor-made IT solutions to leading public and private organizations. Subscribe to our blog to stay up-to-date with the latest industry news and trends.