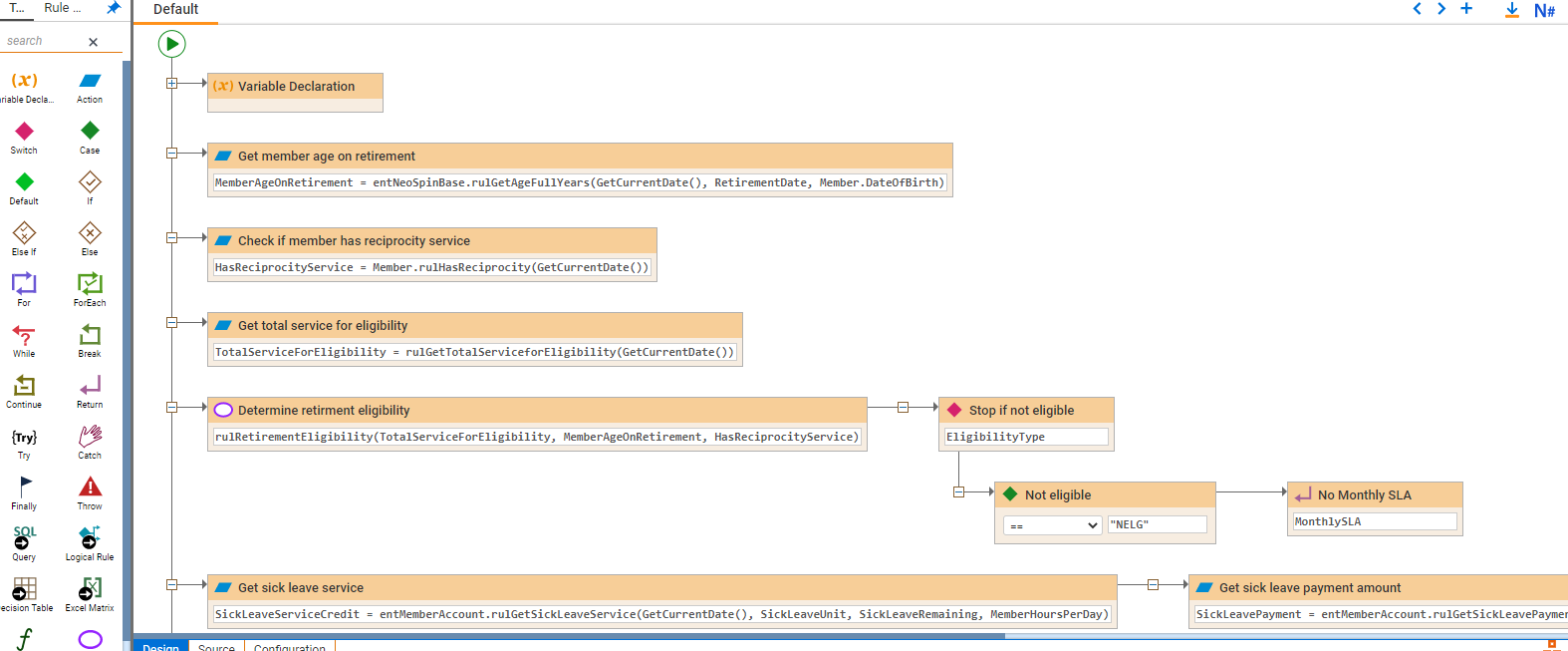 Managing Business Rules is Simple with Sagitec's Low-Code/No-Code Platform Xelence
Sagitec Solutions
Mon, Oct 26, 2020
On March 27, 2020, U.S. Congress passed the Coronavirus Aid, Relief, and Economic Security (CARES) Act in response to the economic fallout of the COVID-19 pandemic. State Workforce Agencies (SWAs) across the nation scrambled to develop technical solutions to accommodate millions of Americans suddenly eligible for unemployment benefits. Throughout the pandemic, rules, policies, regulations, and legislation were—and remain—fluid and evolving and SWAs are interpreting and implementing federal and state changes constantly.
READ MORE
Subscribe to Email Updates
About this blog
Sagitec is a global technology solutions company delivering dynamic, tailor-made IT solutions to leading public and private organizations. Subscribe to our blog to stay up-to-date with the latest industry news and trends.