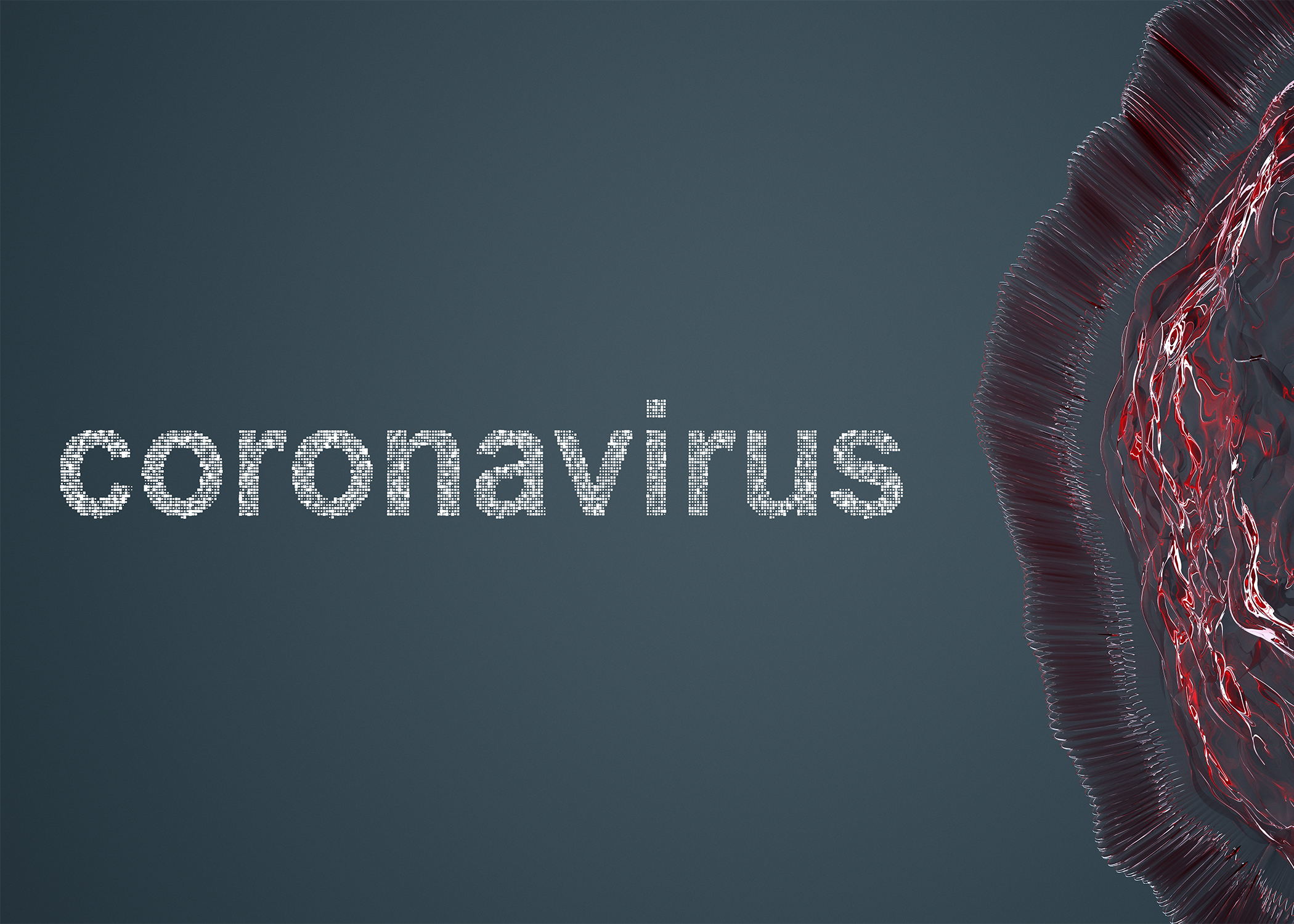 COVID19: What can Sagitec do to Support You?
Stephanie Schrankler
Wed, Mar 18, 2020
It's during times like these that people need to band together and support our most vulnerable segments of the population. You, Sagitec's customers, provide some of the best financial support for those in need. We know you are working hard to ensure the services and benefits you offer are not disrupted. When you chose us as your partner, you became part of the Sagitec family and families support each other. We'd like to offer you a helping hand. What can we do to best support you?
READ MORE
Subscribe to Email Updates
About this blog
Sagitec is a global technology solutions company delivering dynamic, tailor-made IT solutions to leading public and private organizations. Subscribe to our blog to stay up-to-date with the latest industry news and trends.