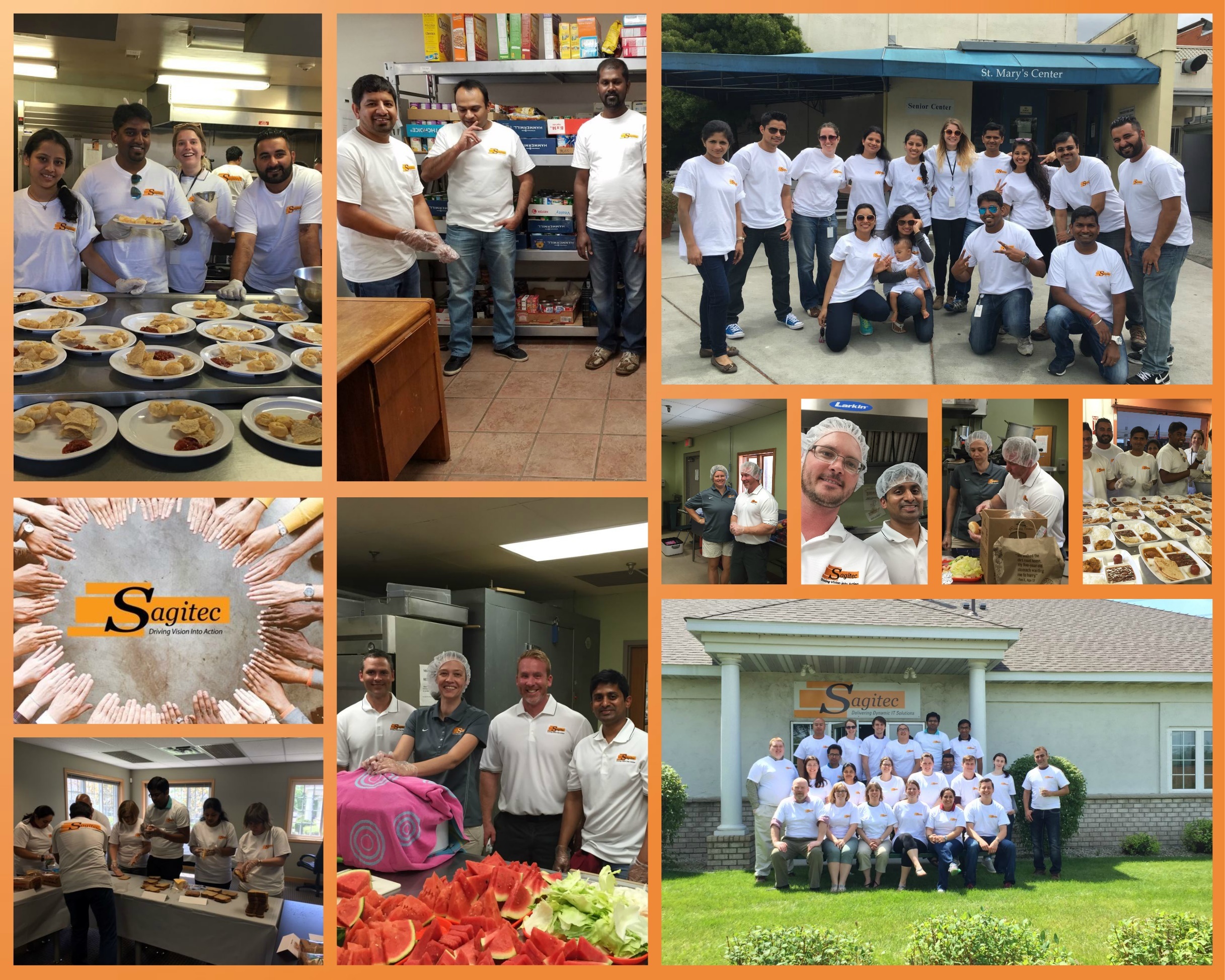 Sagitec employees volunteer across the United States
Jordan Bartlett
Wed, Jun 22, 2016
More than 50 Sagitec employees located at various offices across the United States participated in a day of giving to help feed people in need within their communities. Sagitec Solutions' leadership believes that the company should be more than just a leader in developing innovative IT solutions – it should also be a positive influence within the community. This notion is underscored in one of the company's core values, which states "Be bigger than ourselves." Specifically, Sagitec is a company that believes in contributing to the communities in which the company operates; to see things from different perspectives; and to do more than is expected.
READ MORE
Subscribe to Email Updates
About this blog
Sagitec is a global technology solutions company delivering dynamic, tailor-made IT solutions to leading public and private organizations. Subscribe to our blog to stay up-to-date with the latest industry news and trends.