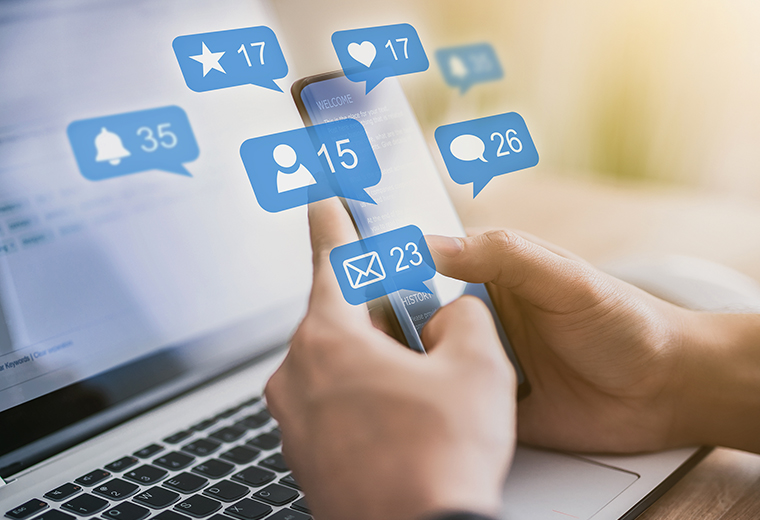 Mobile & Chat Solutions for State Workforce Agencies
Sagitec Solutions
Thu, Nov 19, 2020
Since the pandemic, State Workforce Agencies (SWAs) have been moving toward online solutions and call center services. However, these approaches could not meet the demand generated by the pandemic. Interactive Voice Response (IVR) systems were challenged under increased load. This led to SWA's searching for ways to increase customer service during these unprecedented times.
READ MORE
Subscribe to Email Updates
About this blog
Sagitec is a global technology solutions company delivering dynamic, tailor-made IT solutions to leading public and private organizations. Subscribe to our blog to stay up-to-date with the latest industry news and trends.