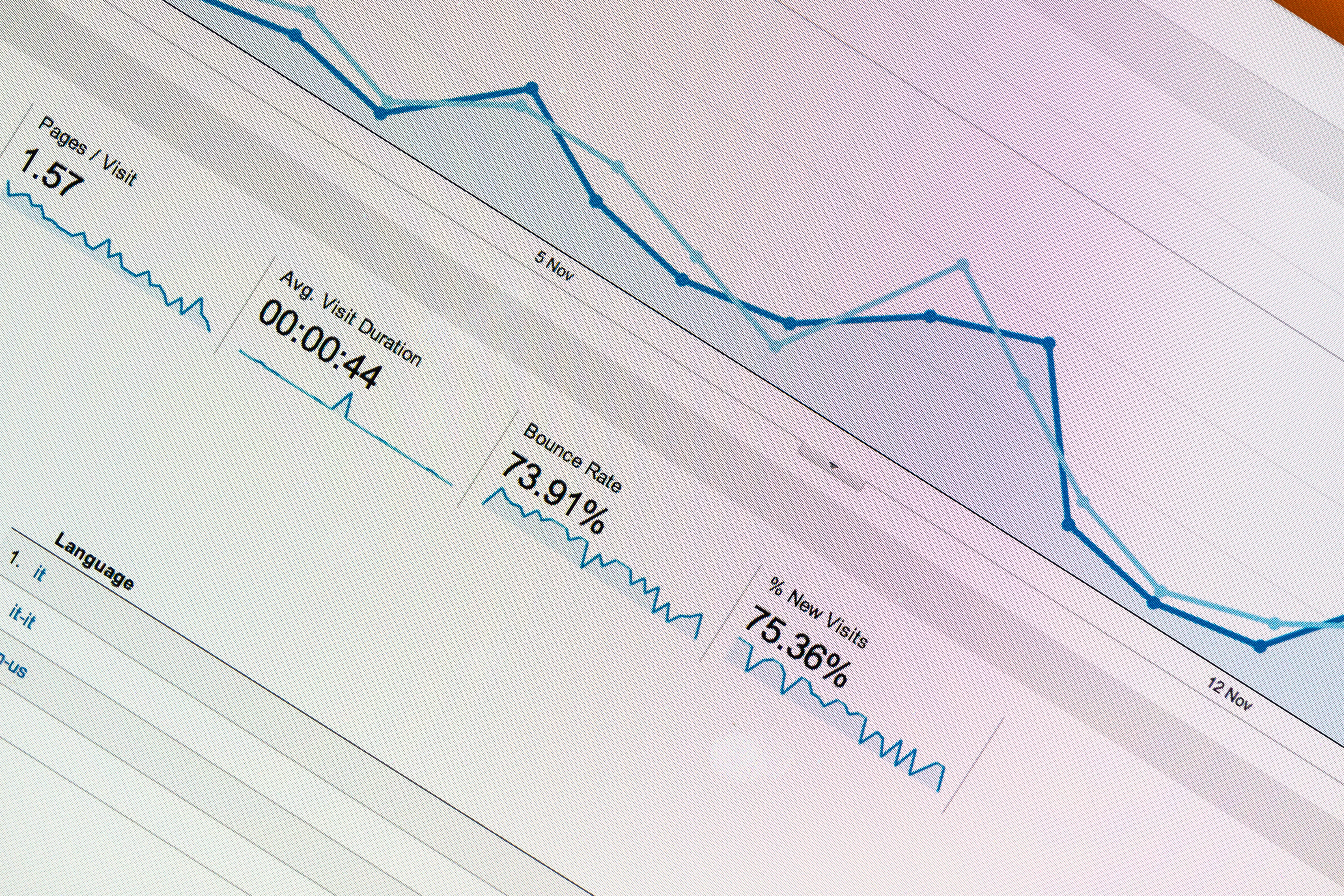 Blog series: Analytics for improving your system's performance
Jordan Bartlett
Thu, May 04, 2017
Part 2: Understanding your audience through website analytics
Organizations are increasingly using the web to interact with their customers. Besides websites, web portals are becoming a ubiquitous component of organizations' customer service strategy. These technologies allow customers to serve themselves and satisfy their need for instantaneous information. However, as self-service is replacing traditional customer service methods, organizations may be lacking critical information about their most precious asset.
READ MORE
Subscribe to Email Updates
About this blog
Sagitec is a global technology solutions company delivering dynamic, tailor-made IT solutions to leading public and private organizations. Subscribe to our blog to stay up-to-date with the latest industry news and trends.