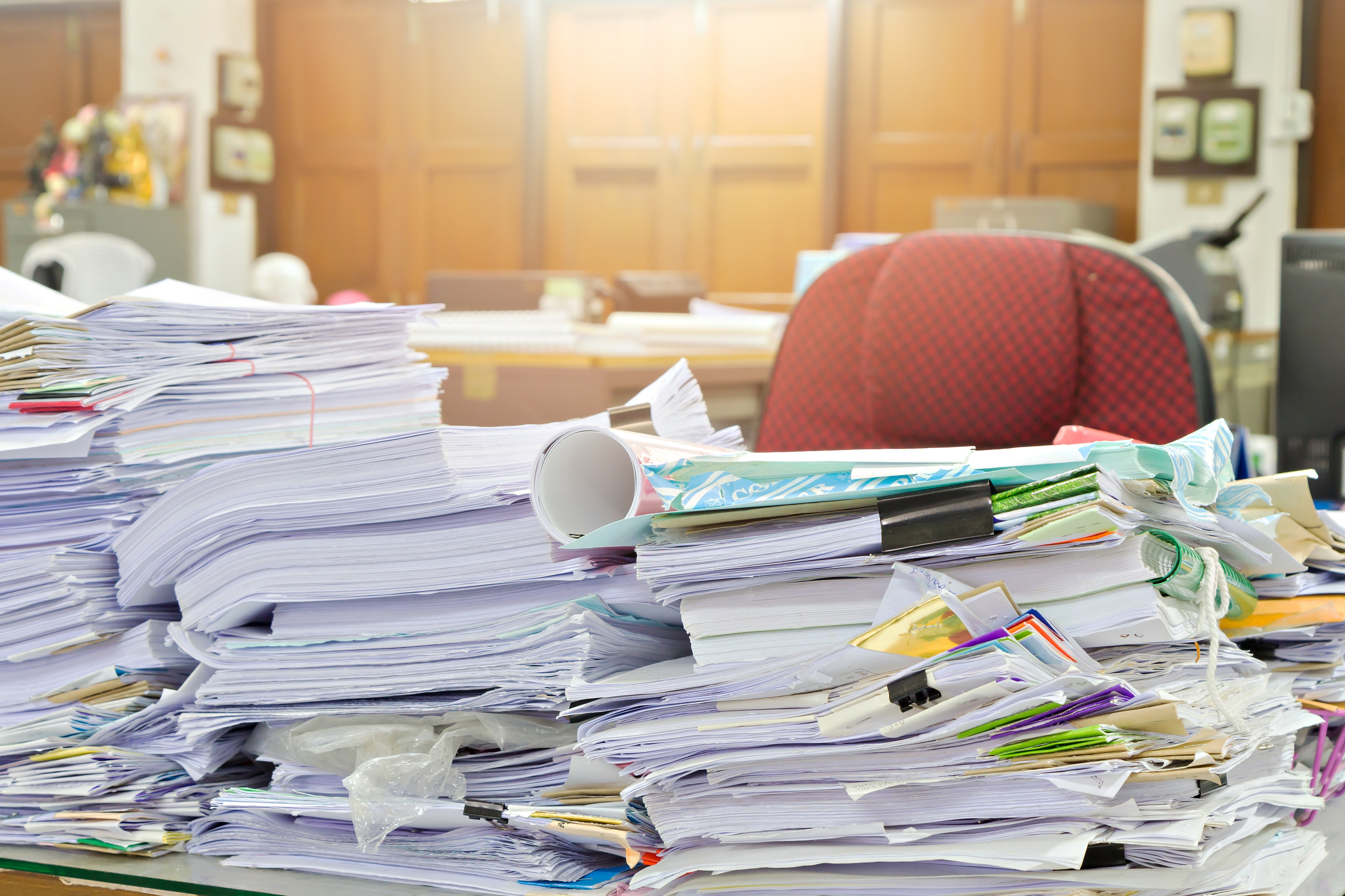 Why organizations need to invest in an enterprise knowledge management solution
Jordan Bartlett
Tue, Oct 04, 2016
Organizations across all industries have an immense amount of knowledge, both in tangible and tacit form. Despite the proliferation of information, most organizations are dealing with a knowledge gap that inhibits innovation, growth and the cross-pollination of ideas. In order for organizations to benefit from their knowledge base and turn it into a true value proposition, it must be harnessed. The most effective way to capture and create knowledge for easy consumption is by investing in an Enterprise Knowledge Solution (EKS). According to Oztemel and Arslankaya (2012), an enterprise knowledge solution assists with "the representation, organization, acquisition, creation, use and evolution of knowledge in its many forms.[1]" In addition to bridging the inherent knowledge gap that exists in organizations today, below are several other reasons why organizations should invest in an EKS.
READ MORE
Subscribe to Email Updates
About this blog
Sagitec is a global technology solutions company delivering dynamic, tailor-made IT solutions to leading public and private organizations. Subscribe to our blog to stay up-to-date with the latest industry news and trends.