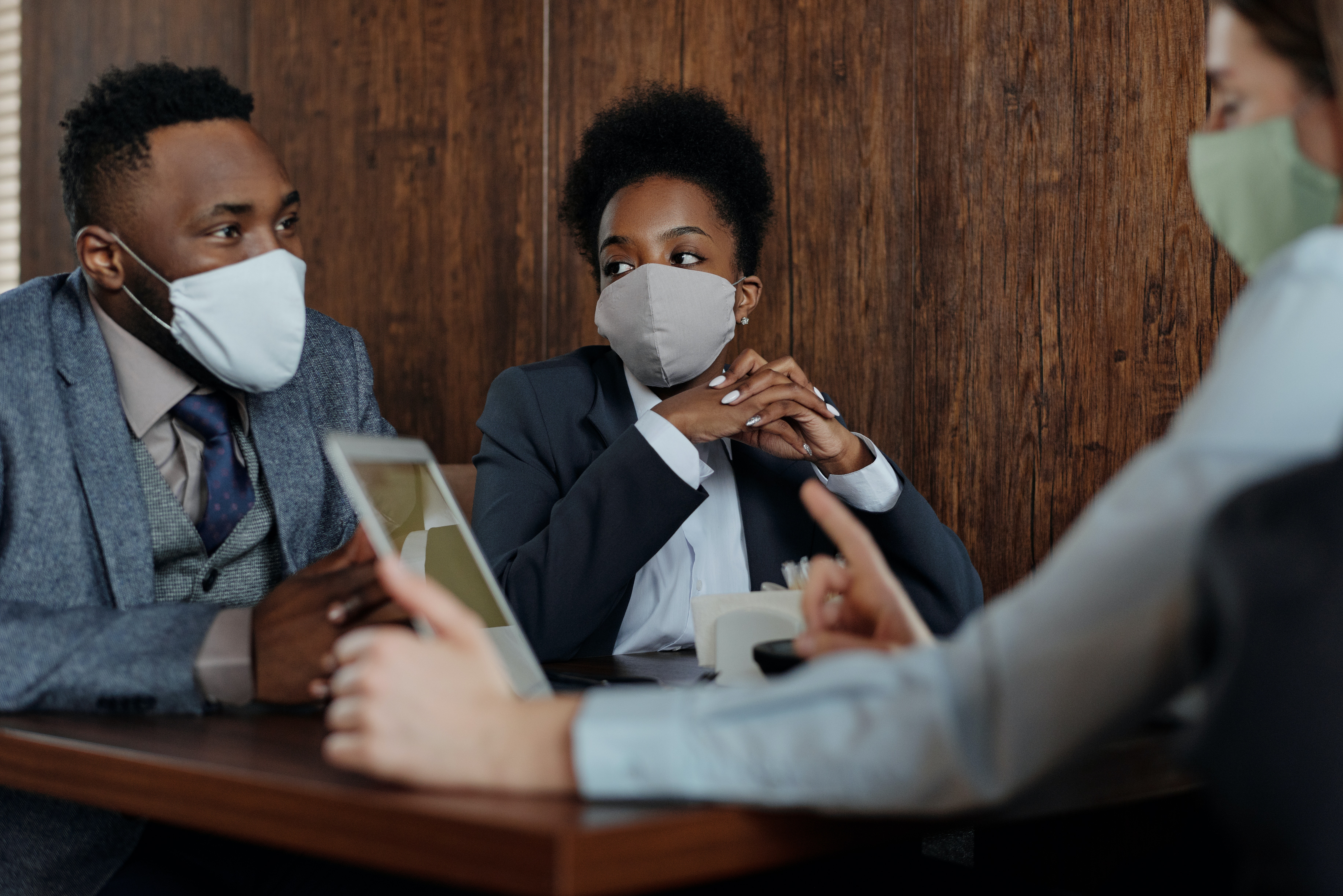 The New Normal: Back to Office Safety During COVID-19
Ravisankar CJ
Mon, Aug 10, 2020
Is the end of COVID-19 in sight? Though spikes and dips cluster in different parts around the country, a growing trend of businesses have begun preparations to return employees to the office. While many don't have a specific timeline, planning for the day that employees can return has begun. From desk arrangements to addendum policies, there's a lot to plan and ensuring that your office is a safe environment for employees is a complicated affair. The following sections identify best practices to consider when preparing your business.
READ MORE
Subscribe to Email Updates
About this blog
Sagitec is a global technology solutions company delivering dynamic, tailor-made IT solutions to leading public and private organizations. Subscribe to our blog to stay up-to-date with the latest industry news and trends.