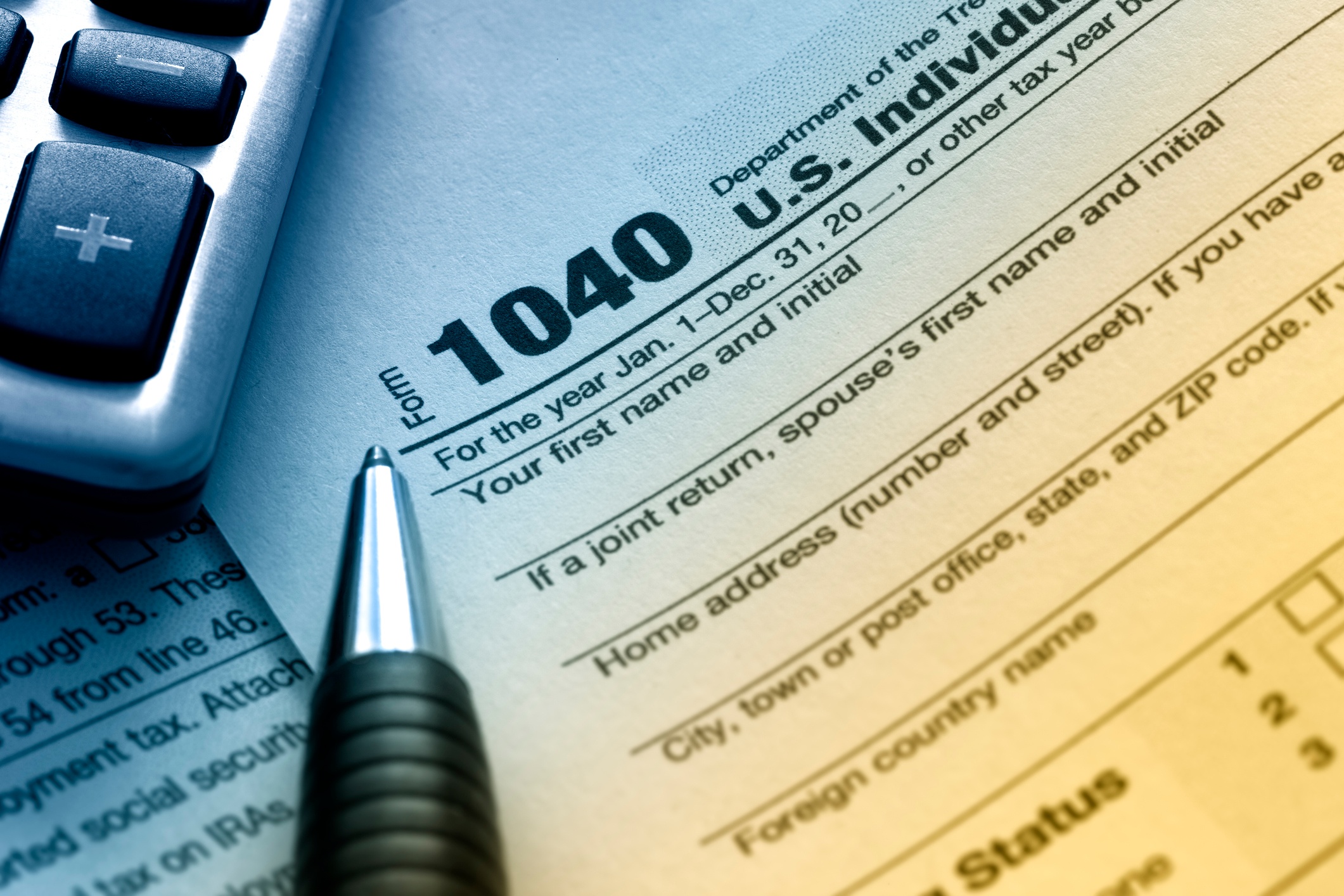 How a mobile app can help pension agencies during the tax season
Jordan Bartlett
Wed, Jan 18, 2017
The tax season is upon us and this time of year happens to be a busy time for pension agencies. In addition to compiling and sending out annual 1099-Rs, pension organizations must also increase their level of member communication and engagement to ensure their membership is updated with important tax information. Members are anxious to know when their annual 1099-R will be mailed out, what exemptions they may qualify for, or if they should update their tax withholding amounts.
READ MORE
Subscribe to Email Updates
About this blog
Sagitec is a global technology solutions company delivering dynamic, tailor-made IT solutions to leading public and private organizations. Subscribe to our blog to stay up-to-date with the latest industry news and trends.