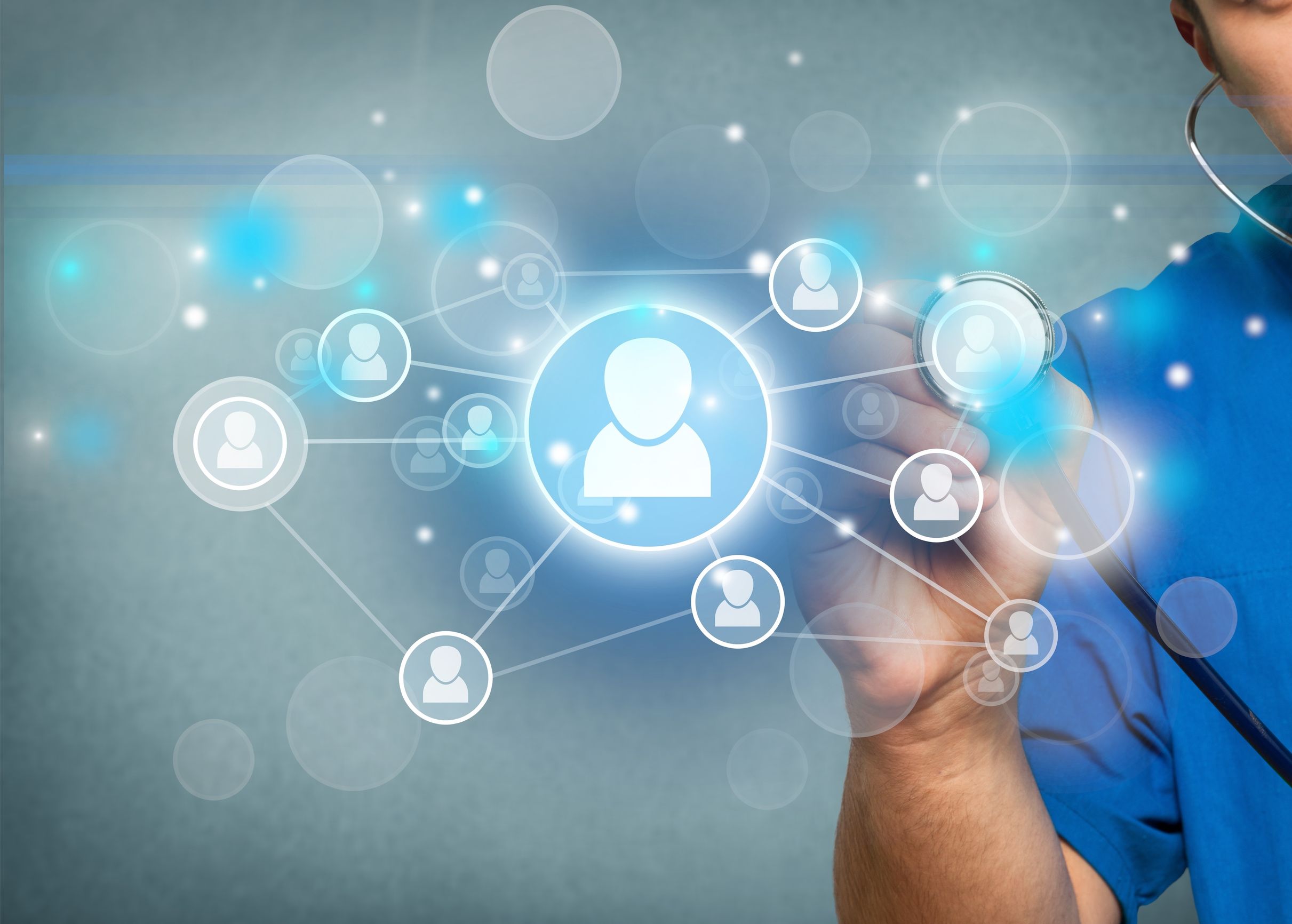 Recruiting for clinical trials doesn't have to be a challenge
Jordan Bartlett
Fri, Nov 04, 2016
Clinical trials have a profound effect on the health and wellbeing of society, often leading to the approval of groundbreaking drugs that cure and prevent maladies. While clinical research is the gateway to an improved understanding about diseases and treatment, sponsors encounter strong headwinds when administering clinical trials. Recruiting patients to participate in clinical trials is a major challenge, and the trend toward larger clinical trial sizes is only exacerbating the process. According to Tufts Center for the Study of Drug Development, two-thirds of investigative sites fail to meet the patent enrollment requirements for a given clinical trial[1]. Failure to meet recruitment requirements leads to costly delays. "For each day a company goes beyond the planned deadline for a clinical trial, that company could be losing as much as $600,000 in forgone sales of smaller products and as much as $8 million on blockbuster drugs," according to Industry Standard Research[2]. Before curing the recruitment challenge, one must first understand the factors attributing to this issue.
READ MORE
Subscribe to Email Updates
About this blog
Sagitec is a global technology solutions company delivering dynamic, tailor-made IT solutions to leading public and private organizations. Subscribe to our blog to stay up-to-date with the latest industry news and trends.