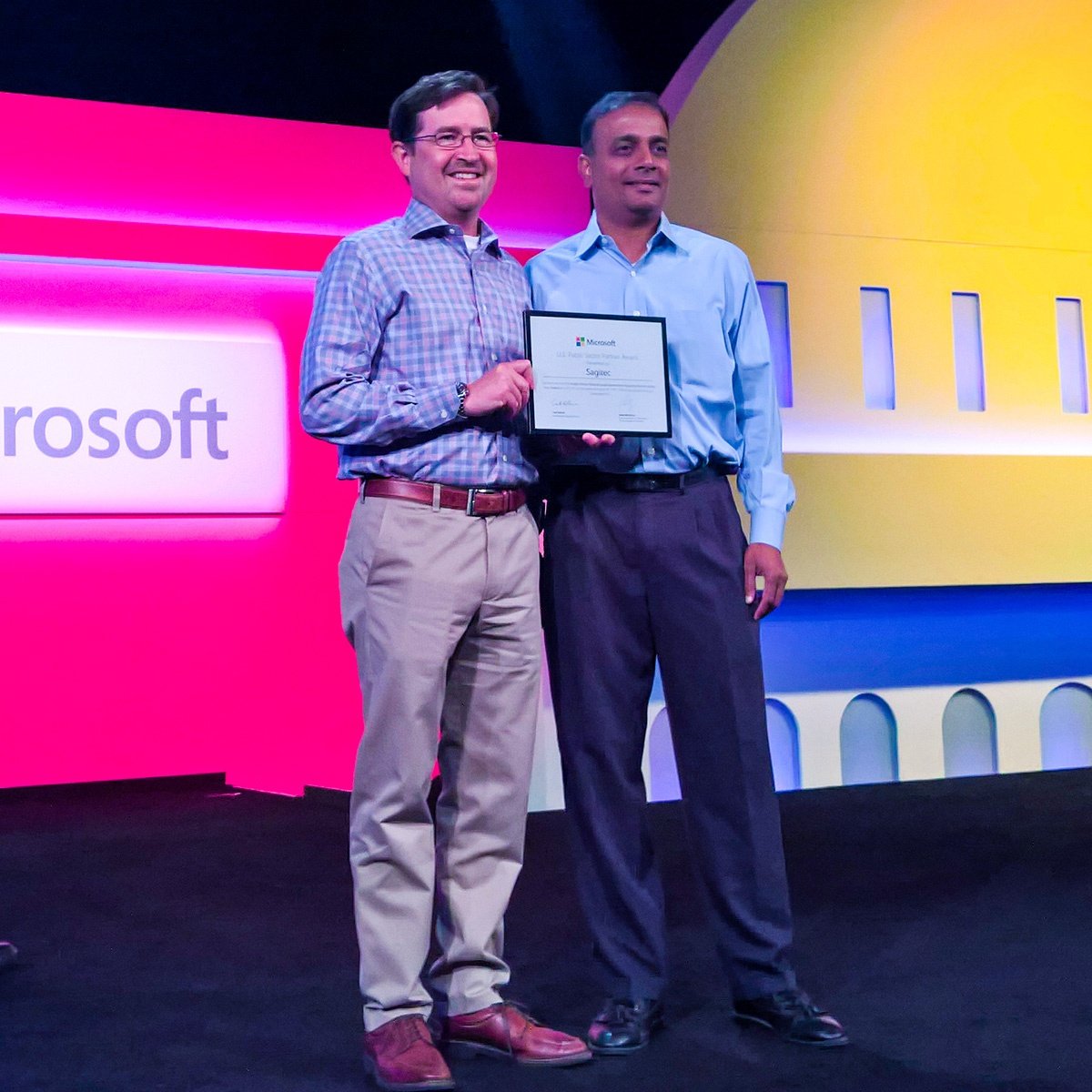 Sagitec Solutions Awarded Microsoft U.S. State and Local Government Solution Partner of the Year
Jordan Bartlett
Aug 31, 2016 11:10:54 AM
Company is recognized for its innovative and transformative solutions for the public sector industry
ST. PAUL, MN - August 31, 2016 -
On Aug. 9, Sagitec was named Microsoft State and Local Government Solution Partner of the Year for 2016. The award was announced at the annual Microsoft U.S. Public Sector Kickoff and Industry Solution University event held in Washington, D.C. The award recognizes Sagitec's excellence in providing public sector customers innovative and unique solutions based on Microsoft technologies.
Sagitec Partner Ranjith Kotcherlakota (right) received the prestigious technology award at the annual award ceremony on Aug. 9.
READ MORE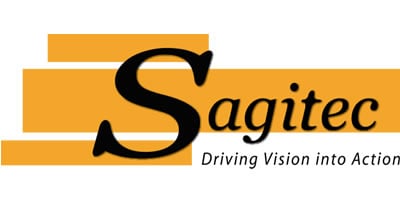 Montana PERA launches new pension administration solution
Jordan Bartlett
Aug 4, 2016 2:25:10 PM
Sagitec Solutions completes a large-scale modernization project for Montana Public Employee Retirement Administration
ST. PAUL, MN August 4, 2016 - On July 11, 2016, Montana Public Employee Retirement Administration (MPERA) began to reap the benefits of modern and automated technology when their new pension administration solution went live. The Neospin™ solution, which was designed and developed by Sagitec Solutions, is used to help MPERA manage eight public retirement systems and two plans that serve 25,400 retirees and 42,150 active members.
READ MORE
Subscribe to Email Updates
About
Sagitec is a global technology solutions company delivering dynamic, tailor-made IT solutions to leading public and private organizations. Subscribe to our blog to stay up-to-date with the latest industry news and trends.