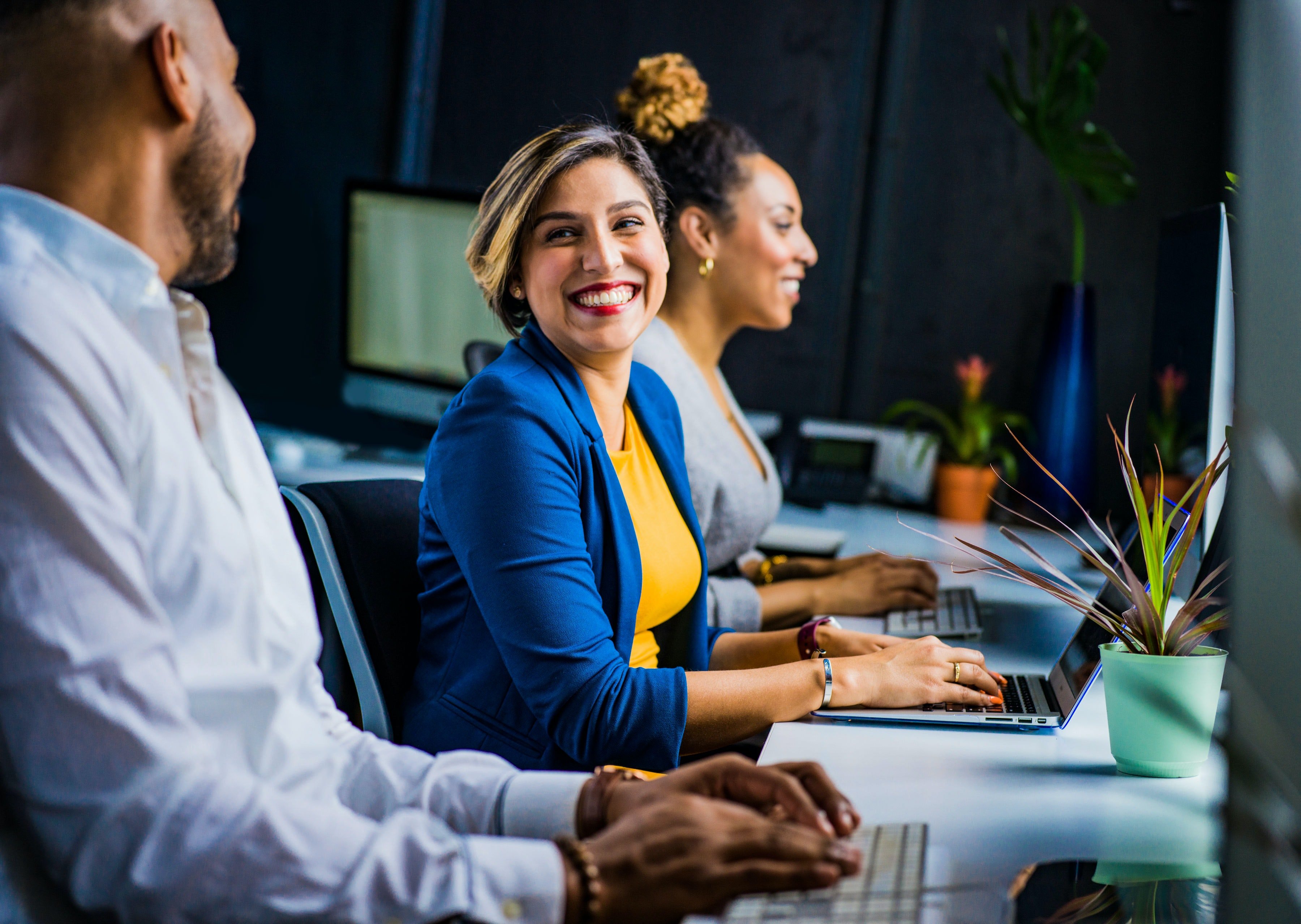 The Alaska Division of Retirement and Benefits (DRB) Awards Pension System Modernization Project to Sagitec
Sagitec Solutions
Jun 24, 2020 8:59:12 AM
Alaskan government employees to receive improved system security, customer service, and operating efficiency, for pension and health benefits.
A primary goal of the DRB is to modernize IT and workflow processes to drive efficiency, accuracy, and security for its core business and services. This project requires an integrated, enterprise-wide system that supports all of DRB's core business functions for pension and health plans, including demographic information as a single source of truth. Sagitec was awarded this project after going through a stringent procurement process under Alaska's Procurement Policies and Guidelines, meeting all the division's requirements.
READ MORE
Subscribe to Email Updates
About
Sagitec is a global technology solutions company delivering dynamic, tailor-made IT solutions to leading public and private organizations. Subscribe to our blog to stay up-to-date with the latest industry news and trends.