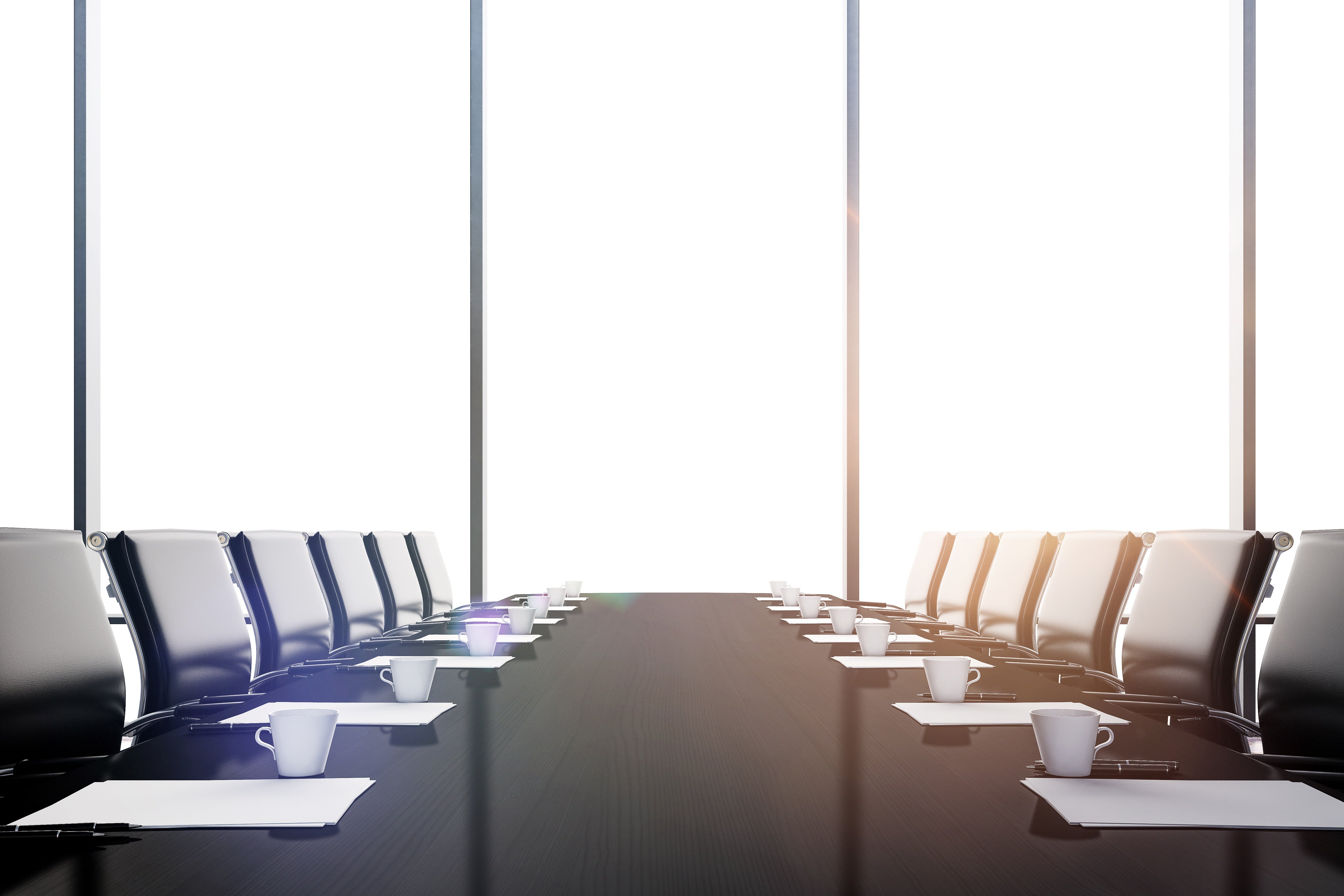 Sagitec opens a new office in Dubai to strengthen its existing presence in the Middle East
Sukanya Samy
Aug 15, 2018 10:18:08 AM
Sagitec continues to expand its operations around the world
St. Paul, MN - 15 Aug 2018
In a move aimed at further strengthening its presence across key markets in the Middle East and Africa (MEA) region, Sagitec Solutions recently inaugurated its first office in Dubai, United Arab Emirates. This office will also serve as its MEA headquarters dedicated to the company's operations in the MEA region.
READ MORE
Subscribe to Email Updates
About
Sagitec is a global technology solutions company delivering dynamic, tailor-made IT solutions to leading public and private organizations. Subscribe to our blog to stay up-to-date with the latest industry news and trends.