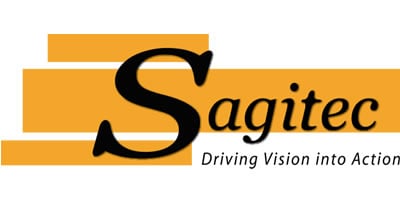 Five Months Ahead of Schedule, Sagitec Delivers Pension Solution to the Denver Employees Retirement Plan
Rick Deshler
Jun 14, 2012 2:00:00 AM
Flood of city employee early retirements almost delayed the project, but a strong commitment to success and a dedicated team carried the project forward
St. Paul, MN (June 14, 2012) - Sagitec Solutions, LLC, the Minnesota-based IT firm specializing in tailor-made pension administration systems, successfully delivered an integrated line-of-business solution for the Denver Employees Retirement Plan (DERP) of Denver, CO five months ahead of schedule. Despite a flood of early retirements that forced DERP staff to take a three-month hiatus from the project, dedicated teams from both parties collaborated on an innovative solution to the potentially serious setback and drove the project to successful completion. The new system, called CRIS, is live and currently supporting all of DERP's core business functions.
READ MORE
Subscribe to Email Updates
About
Sagitec is a global technology solutions company delivering dynamic, tailor-made IT solutions to leading public and private organizations. Subscribe to our blog to stay up-to-date with the latest industry news and trends.