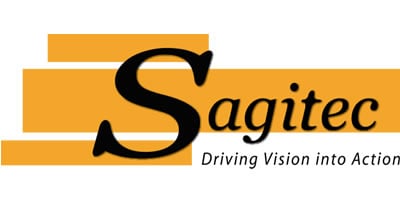 Sagitec sponsors 2016 National UI Directors' Conference
Jordan Bartlett
Sep 28, 2016 1:04:48 PM
Sagitec Solutions is a gold sponsor of the premier conference for the unemployment insurance industry
ST. PAUL, MN - Sept. 28, 2016
Sagitec Solutions is gearing up for the 2016 National UI Directors' Conference and IT/Legal Issues Forum Oct. 3 through 6 in New Orleans, La. The National Association of State Workforce Agencies (NASWA) and the Louisiana Workforce Commission organized the event, which is the premier conference for the unemployment insurance industry. Sagitec is showing their support for the conference and the industry at large by becoming a gold sponsor.
READ MORE
Subscribe to Email Updates
About
Sagitec is a global technology solutions company delivering dynamic, tailor-made IT solutions to leading public and private organizations. Subscribe to our blog to stay up-to-date with the latest industry news and trends.