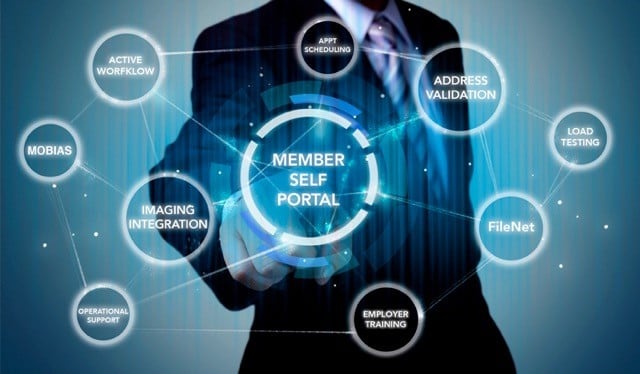 Sagitec announces launch of new product, Neospin Fast Track™
Christina Koncker
Nov 15, 2016 7:35:00 AM
Sagitec announces launch of new pension administration solution to better serve smaller markets
ST. PAUL, MN - Nov. 15, 2016
Pension agencies that serve less than 10,000 members know the challenge of finding a pension administration solution that fits their budget and resources. Sagitec is pleased to announce that their latest product offering, Neospin Fast Track™, resolves those challenges. Neospin Fast Track™ allows a client to upgrade their line-of-business solution with base functionality offerings, affordably. The software package also comes staffed with dedicated project resources.
READ MORE
Subscribe to Email Updates
About
Sagitec is a global technology solutions company delivering dynamic, tailor-made IT solutions to leading public and private organizations. Subscribe to our blog to stay up-to-date with the latest industry news and trends.