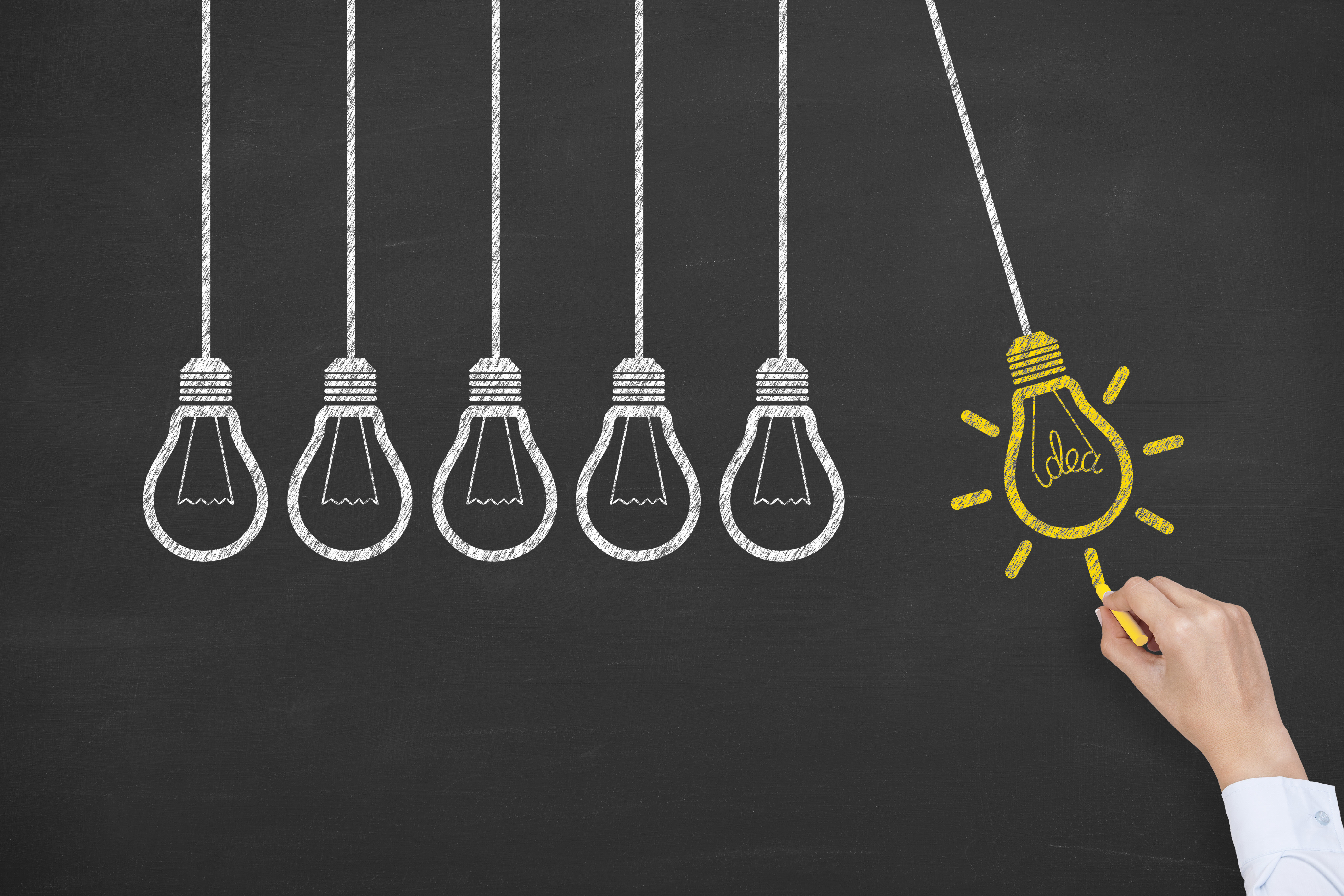 Sagitec launches new release of Knowtion™, its enterprise Knowledge and Learning solution
Sukanya Samy
Oct 25, 2017 9:26:44 AM
Knowtion™ provides internal and external stakeholders a platform to effectively manage their knowledge and learning requirements.
Keeping in mind the rapidly changing world of knowledge and learning management, Sagitec Solutions is proud to announce a new release of Knowtion™. Knowtion™, Sagitec's Knowledge and Learning management solution, launched last year, has now evolved to include exciting new features to help organizations build a continuous learning culture.
READ MORE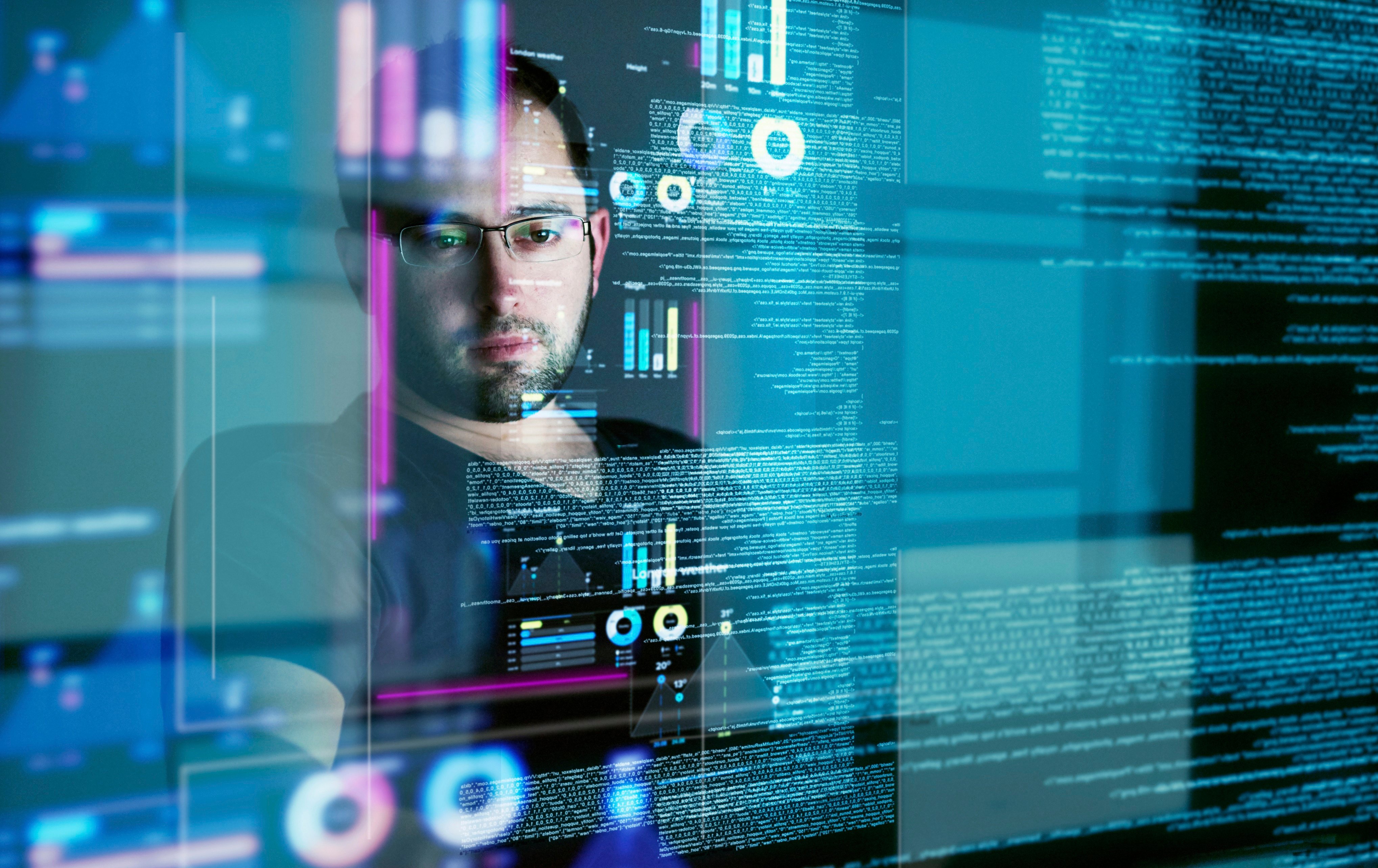 Sagitec Solutions launches new knowledge management solution
Jordan Bartlett
Oct 21, 2016 10:34:55 AM
Global IT company is helping organizations synthesize knowledge capital to enhance competitive advantage with their Knowtion™ knowledge management solution
ST. PAUL, MN - Oct. 22, 2016
Sagitec Solutions is excited to announce the release of Knowtion™, the global software company's newly evolved enterprise knowledge solution. Some of Sagitec's leading technology experts created Knowtion™ to provide organizations with an easily deployable platform for capturing, managing and referencing their organization-specific knowledge.
READ MORE
Subscribe to Email Updates
About
Sagitec is a global technology solutions company delivering dynamic, tailor-made IT solutions to leading public and private organizations. Subscribe to our blog to stay up-to-date with the latest industry news and trends.