Global IT company is helping organizations synthesize knowledge capital to enhance competitive advantage with their Knowtion™ knowledge management solution
ST. PAUL, MN - Oct. 22, 2016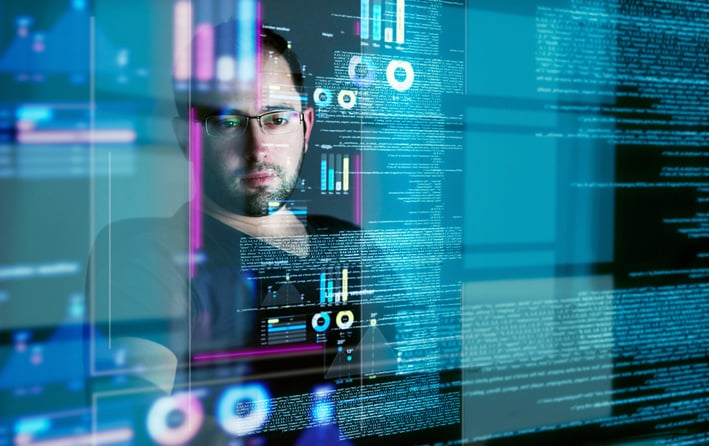 Sagitec Solutions is excited to announce the release of Knowtion™, the global software company's newly evolved enterprise knowledge solution. Some of Sagitec's leading technology experts created Knowtion™ to provide organizations with an easily deployable platform for capturing, managing and referencing their organization-specific knowledge.
The power of Knowtion™ resides in its ability to build a continuous learning culture while simultaneously enabling organizations to create innovative outcomes and transform organizational processes, said Stephanie Schrankler, Knowtion™ innovation specialist.
"A fundamental knowledge gap exists in organizations today, which will only widen as baby boomers continue to exit the workforce," said Schrankler. "Knowtion™ provides organizations with a systematic way of organizing and using their knowledge in order to manage the uncertainties of the organizational environment."
Seamless Integration and Document Control
Leveraging a proven framework and design principles, Knowtion™ can integrate with any line-of-business solution on the market or operate as a stand-alone digital knowledge repository. With Knowtion™, firms can synthesize decade's worth of knowledge by uploading any file type. Content taxonomies, versioning and secure cloud hosting control how content is uploaded and maintained.
Organizational Knowledge on the Go
Technology is spurring workplace flexibility as more employees are working remotely. Knowtion™ raises the bar in organizational knowledge accessibility. Because Knowtion™ is browser-based and mobile compatible, internal users can access organizational data from anywhere. When internal users can't find information they are looking for, they can submit a question which is routed via workflow to an internal subject matter expert.
Sharing knowledge with external stakeholders
Firms can extend their digital knowledge library to external stakeholders, too. Knowtion™ can integrate with self-service portals, allowing external publics to access specific content within the knowledge base and submit questions to internal staff when information is not at their fingertips.
To learn more about Knowtion™ visit www.sagitec.com/knowtion or sign up for an educational webinar hosted by Sagitec's knowledge management expert. On November 10, Sagitec will be leading "Doing Knowledge Management Right," an educational webinar that will provide participants with the knowledge, tools and methods required to ensure knowledge management is done the right way. Register for the webinar at http://www.sagitec.com/kw
To learn more about how a knowledge management solution like Knowtion™ can help your organization, register for the live online webinar training below.
About Sagitec Solutions
Sagitec Solutions, LLC designs and delivers tailor-made pension, provident fund, unemployment insurance, and health and life sciences software solutions to clients of all sizes. Understanding that a dynamic world requires dynamic technology, Sagitec offers solutions that are highly configurable and extensible by nature. With deep industry experience in software implementation and systems integration, project management, consulting, hosting and software support, Sagitec is a partner clients can trust to deliver mission-critical IT projects. They are headquartered in Saint Paul, Minnesota. Learn more by visiting http://www.Sagitec.com or by contacting Rick Deshler at (651) 335-3406 or at Rick.Deshler@Sagitec.com.