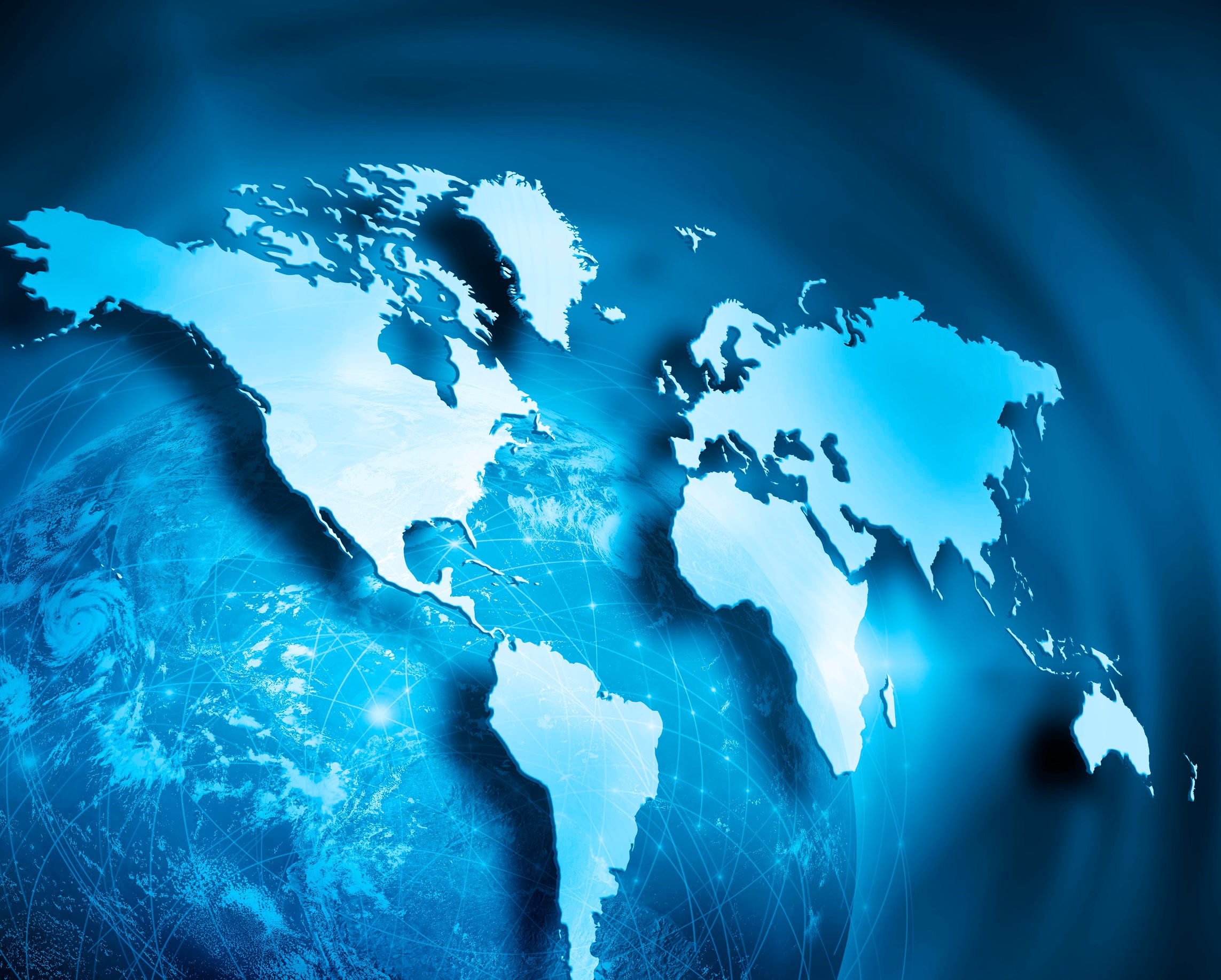 New player enters the Pan-European pension administration software market
Jordan Bartlett
Apr 15, 2016 12:37:19 PM
Sagitec Solutions LLC (Sagitec), a leader in DB/DC pension administration software, will make its Neospin™ platform available for cross-border (Pan-European) pension administration. To launch their European strategy, Sagitec is pleased to announce its relationship with Global Pension Services BV. Global Pension Services (GPS) has been active in the pension market since 2014.
READ MORE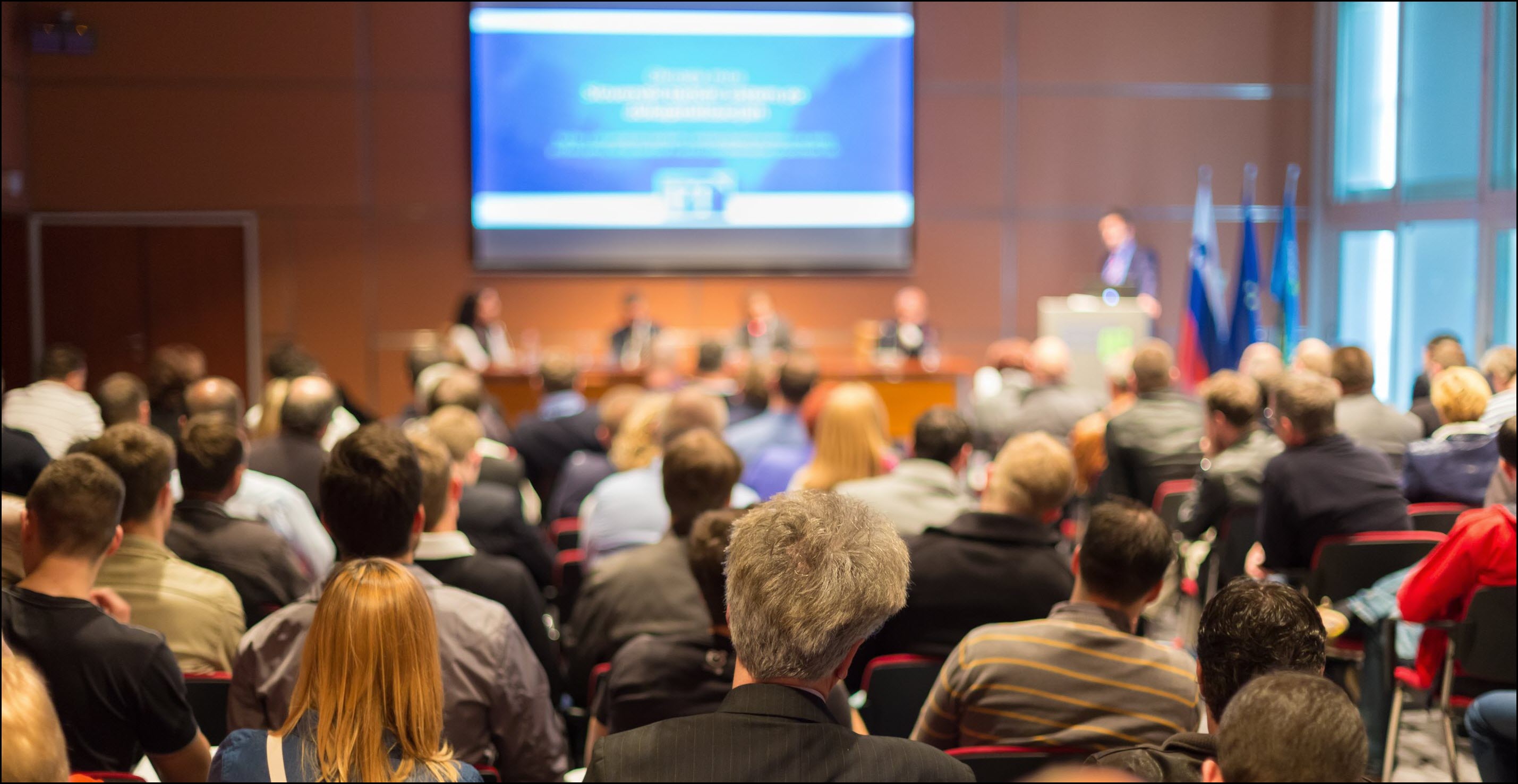 Subscribe to Email Updates
About
Sagitec is a global technology solutions company delivering dynamic, tailor-made IT solutions to leading public and private organizations. Subscribe to our blog to stay up-to-date with the latest industry news and trends.