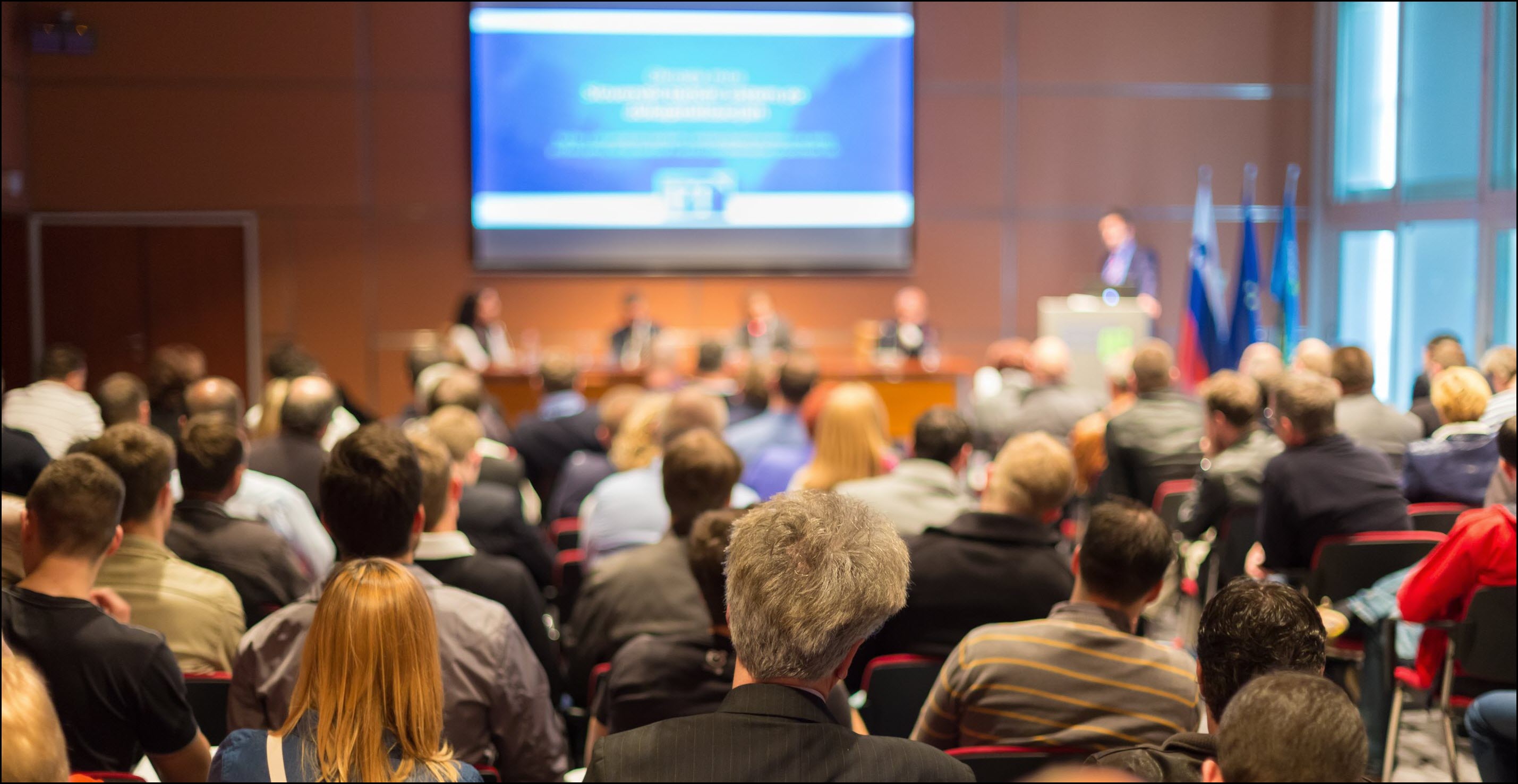 Sagitec is eager to attend and sponsor the annual NASWA Workforce Summit
Sagitec Solutions
Sep 28, 2017 6:00:00 AM
Sagitec Solutions, a leader in developing software solutions for the unemployment insurance industry, is excited to attend and sponsor the 2017 NASWA Workforce Summit October 11th and 12th. As the nation's premier workforce conference, the National Association of State Workforce Agencies' (NASWA) 81st annual conference is sure to spark thought-provoking discussions about leading issues facing the public workforce system. Sagitec will play a pivotal role in those discussions, specifically informing conference attendees about why modern unemployment insurance solutions and digital services are catalysts for workforce development.
READ MORE
Subscribe to Email Updates
About
Sagitec is a global technology solutions company delivering dynamic, tailor-made IT solutions to leading public and private organizations. Subscribe to our blog to stay up-to-date with the latest industry news and trends.