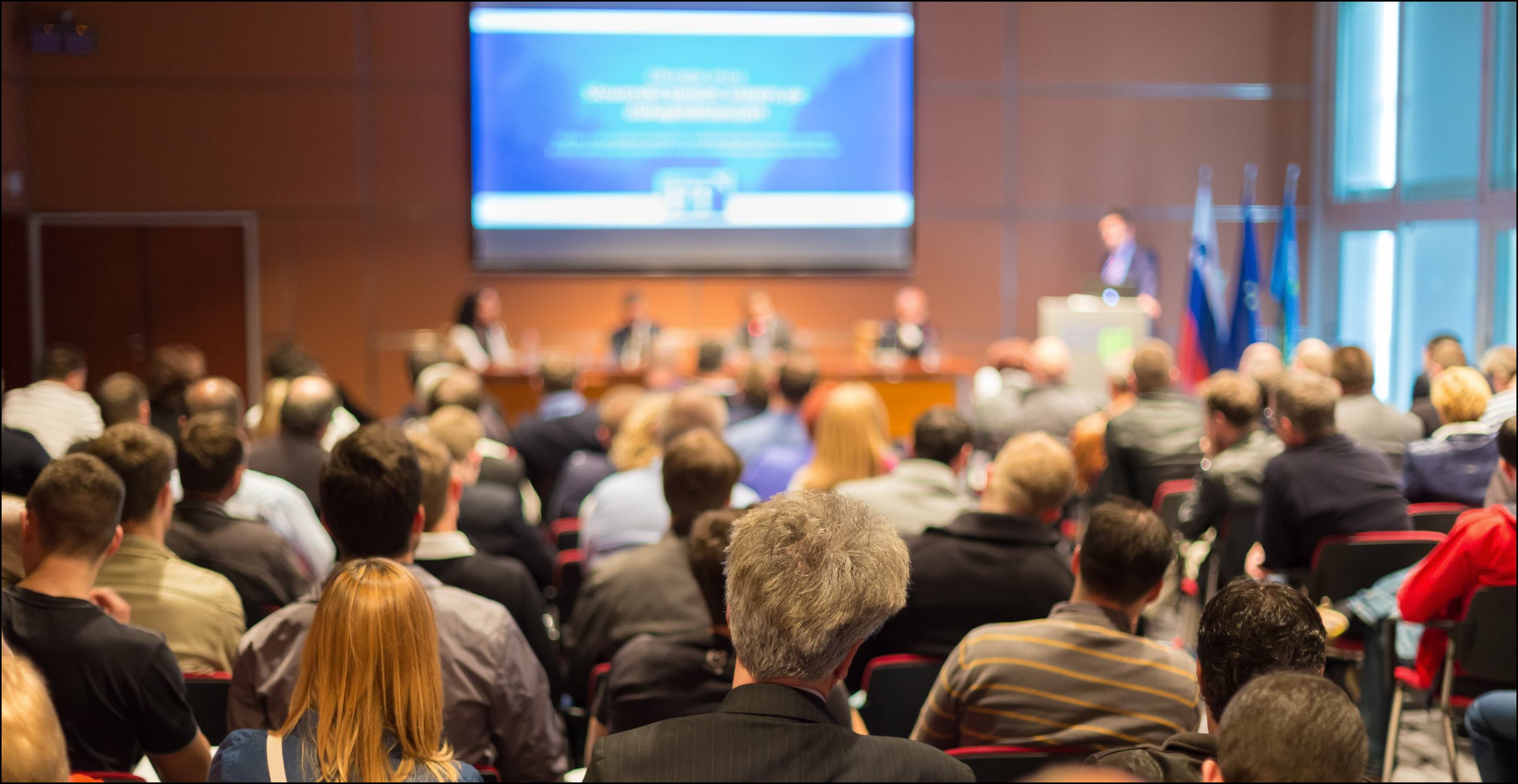 Sagitec to showcase at the National Pension Education Association (NPEA) 2018 annual conference
Sukanya Samy
Oct 18, 2018 8:48:59 AM
Sagitec Solutions, a leading retirement administration solutions company is excited to be part of the NPEA annual conference again this year from October 20-24 in Tucson, Arizona. NPEA brings retirement system professionals and leading experts together to exchange ideas and share best practices. NPEA provides a great platform to educate public retirement system professionals about trends, challenges, and possibilities and encourages the ongoing exchange of information, ideas, goals, and objectives of retirement planning and member communication.
READ MORE
Subscribe to Email Updates
About
Sagitec is a global technology solutions company delivering dynamic, tailor-made IT solutions to leading public and private organizations. Subscribe to our blog to stay up-to-date with the latest industry news and trends.