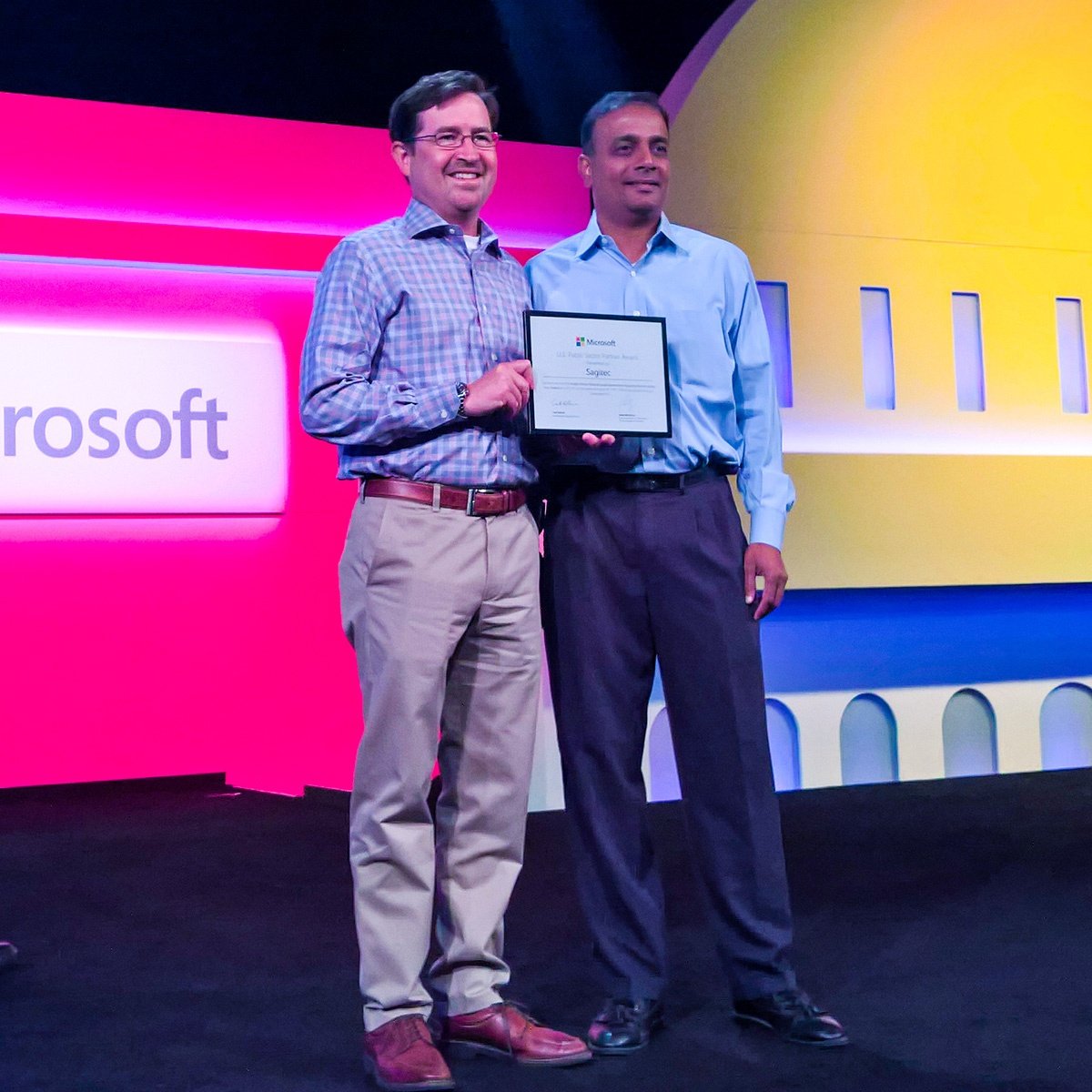 Sagitec Solutions Awarded Microsoft U.S. State and Local Government Solution Partner of the Year
Jordan Bartlett
Aug 31, 2016 11:10:54 AM
Company is recognized for its innovative and transformative solutions for the public sector industry
ST. PAUL, MN - August 31, 2016 -
On Aug. 9, Sagitec was named Microsoft State and Local Government Solution Partner of the Year for 2016. The award was announced at the annual Microsoft U.S. Public Sector Kickoff and Industry Solution University event held in Washington, D.C. The award recognizes Sagitec's excellence in providing public sector customers innovative and unique solutions based on Microsoft technologies.
Sagitec Partner Ranjith Kotcherlakota (right) received the prestigious technology award at the annual award ceremony on Aug. 9.
READ MORE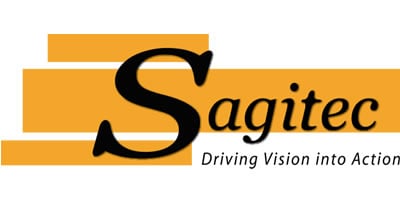 Inc. Magazine Honors Sagitec Solutions with Inaugural Hire Power Award
Rick Deshler
Dec 5, 2012 9:04:00 AM
[Update] Sagitec Solutions ranks 5th among Minnesota-based companies for job creation over the past three years
New York, NY (December 05, 2012) St. Paul, MN-based Sagitec Solutions, a global provider of tailor-made IT solutions for the pension industry, has been featured in the inaugural ranking of Inc.'s Hire Power Awards, recognizing the private businesses that have generated the most jobs in the past three years.
READ MORE
Subscribe to Email Updates
About
Sagitec is a global technology solutions company delivering dynamic, tailor-made IT solutions to leading public and private organizations. Subscribe to our blog to stay up-to-date with the latest industry news and trends.