Sagitec Solutions is a gold sponsor of the premier conference for the unemployment insurance industry
ST. PAUL, MN – Nov 6, 2017
Sagitec Solutions is gearing up for the 2017 National UI Directors' Conference and IT/Legal Issues Forum Nov 6 through Nov 9 in Orlando, Florida. The National Association of State Workforce Agencies (NASWA) and the Florida Department of Economic Opportunity organized the event, which is the premier conference for the unemployment insurance industry.
This year's event is packed with workshops that provide attendees with practical and novel ways to improve the unemployment insurance program. The range of topics, from cloud computing to surviving UI modernization, and preparing for the next economic downturn, are sure to inspire thought-provoking discussions about how technology can assist state workforce agencies in their operational objectives.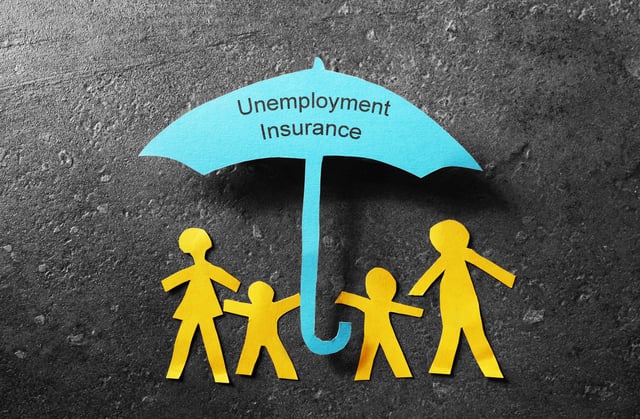 The conference is coordinated around the theme of Gather and Achieve, a motto that Sagitec believes in. Sagitec has a steadfast commitment to collaboration and continuous innovation, which is reflected in the company's focus on research and development to ensure their UI Tax and Benefits solution NeosuranceTM remains cutting-edge. Sagitec is also leading the market in cloud computing by offering clients their Neosurance™ solution hosted on the Microsoft Azure Government cloud
"Not only is Neosurance™ a cutting-edge UI system but also integrates seamlessly with reemployment services through a secure and intuitive web self-service portal", said David Minkkinen, Sagitec Partner. "Helping people reenter the job market and transition back to the workforce is very important to Sagitec and claimants can do this with NeosuranceTM by entering job search information and view employment matches tailored specifically to their skills and experience."
Stop by Sagitec's booth to learn how the company is inspiring innovation and excellence:
Discover Neosurance™, Sagitec's Comprehensive UI Tax, Benefits and Appeals solution. Neosurance™ satisfies UI agencies' evolving requirements, improves operational efficiency, and seamlessly adapts to federal and state regulations
Learn how Sagitec's Neofraud™solution detects and prevents fraud before it happens
Talk with Sagitec's UI practice leaders, who have led successful implementations for multiple state agencies across the country
Win a Bose Bluetooth speaker by entering into the drawing. One winner will be selected on November 9.
About Sagitec Solutions
Sagitec Solutions is a global technology company serving numerous unemployment insurance agencies in the United States. Their fully integrated, web-based unemployment insurance tax and benefits solution meets the majority of UI business requirements straight out-of-the-box, while also being extremely flexible to accommodate unique business rules and requirements. In addition to serving the unemployment insurance industry, Sagitec also designs and delivers software solutions for the public pension market and healthcare and life sciences industries. With deep industry experience in software implementation and systems integration, project management, consulting, hosting and software support, Sagitec is a partner clients can trust to deliver mission-critical IT projects. Learn more by visiting www.sagitec.com