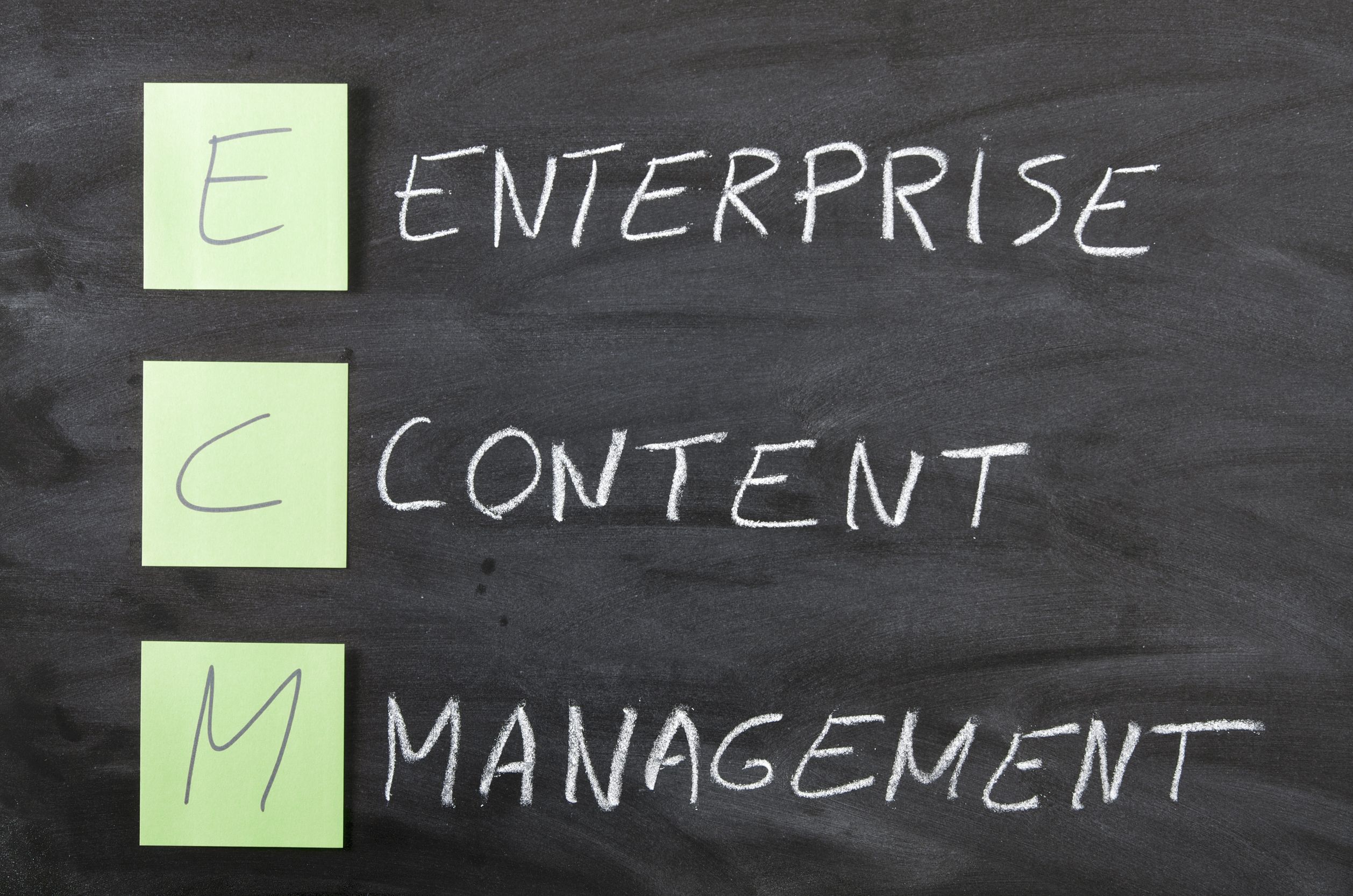 Sagitec Solutions completes largest ECM migration in company history at a record pace
Jordan Bartlett
Thu, Feb 18, 2016
Sagitec Solutions successfully completed the largest Enterprise Content Management (ECM) migration in the company's 12 year history for one of their clients, the University of California (UCal). Sagitec's ECM team was tasked with migrating 7.2 million documents from the client's legacy system (IBM Image Services) to IBM FileNet P8 and completed this objective in less than 7 months.
READ MORE
Subscribe to Email Updates
About this blog
Sagitec is a global technology solutions company delivering dynamic, tailor-made IT solutions to leading public and private organizations. Subscribe to our blog to stay up-to-date with the latest industry news and trends.