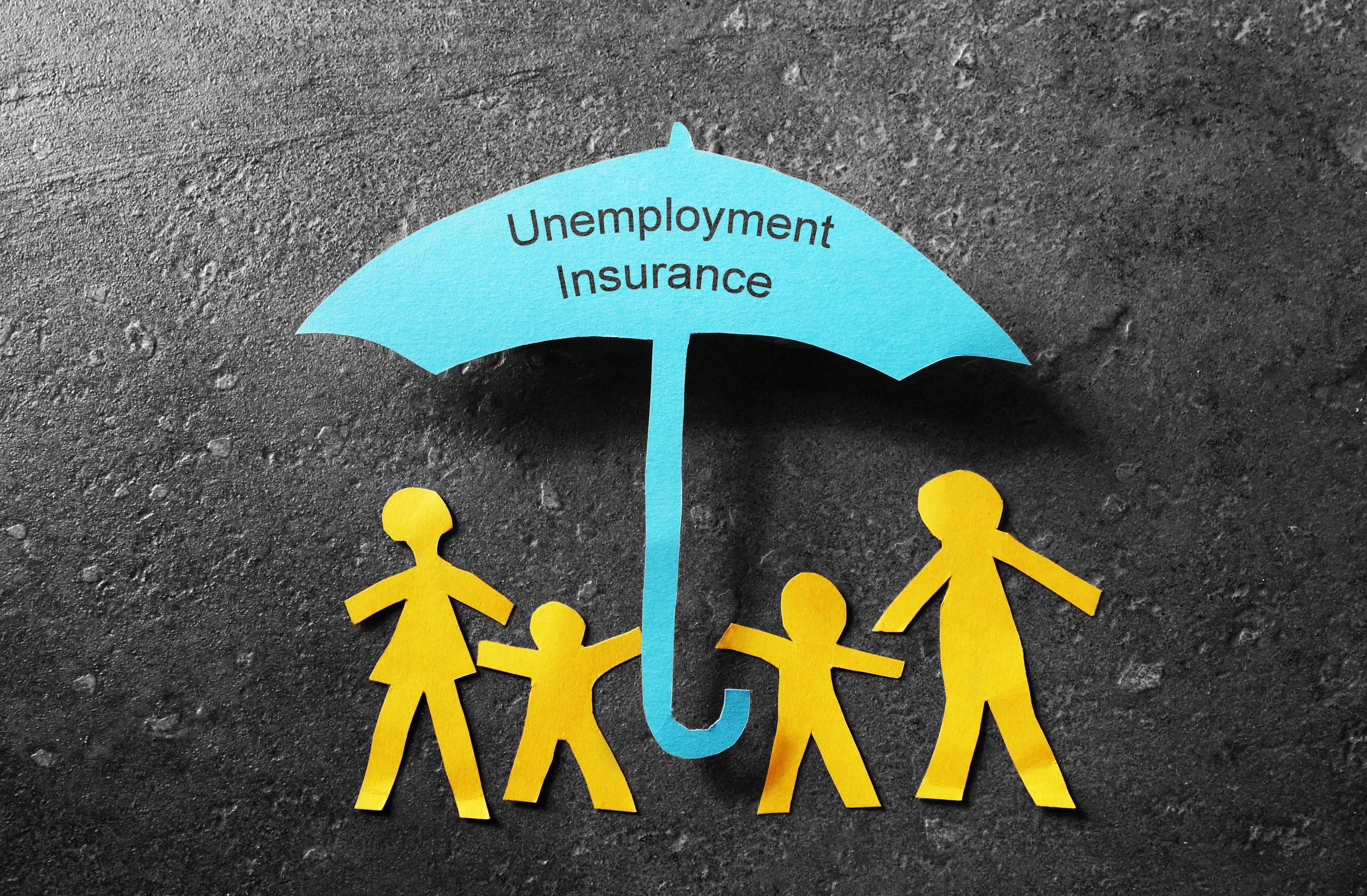 Maryland Department of Labor BEACON One-Stop - UPDATED
Sagitec Solutions
Mon, Apr 27, 2020
These are unprecedented times. State Workforce Agencies currently face the highest volume of unemployment claims this nation has ever seen. Sagitec partnered with the Maryland Department of Labor to develop BEACON One-Stop. In essence, a portal for Marylanders experiencing unemployment to file claims, submit documentation and receive benefits through any device, including a mobile app.
READ MORE
Subscribe to Email Updates
About this blog
Sagitec is a global technology solutions company delivering dynamic, tailor-made IT solutions to leading public and private organizations. Subscribe to our blog to stay up-to-date with the latest industry news and trends.