Sagitec's pension administration solution NeospinTM will incorporate many enhanced functionalities so PSPB can serve its members better.
The Public Service Pensions Board (PSPB) of the Cayman Islands has selected Sagitec for replacing their current pension administration system. Sagitec's Pension Administration Solution NeospinTM was chosen among other solutions as it meets all PSPB's current business needs and can evolve to accommodate future needs.
PSPB administers both Defined Benefit and Defined Contribution schemes for eligible employees of the Cayman Islands Government, Statutory Authorities, Government Owned Companies, members of the Judiciary and elected members of the Legislative Assembly.
"We at the PSPB look forward to a long and fruitful partnership with the Sagitec team to better serve our members and other stakeholders," said Jewel Evans-Lindsey, Chief Executive Officer with the PSPB, "and we are excited to work towards implementing a system that will offer new features that will continue to demonstrate that the PSPB is a recognized leader in member services."
NeospinTM will incorporate workflow and payroll solutions, implementing new member and employer-facing web portals, and introducing Electronic Document Management (EDM). NeospinTM will comply with data security and privacy standards to meet European GDPR requirements and other stringent compliance needs of the Cayman Islands.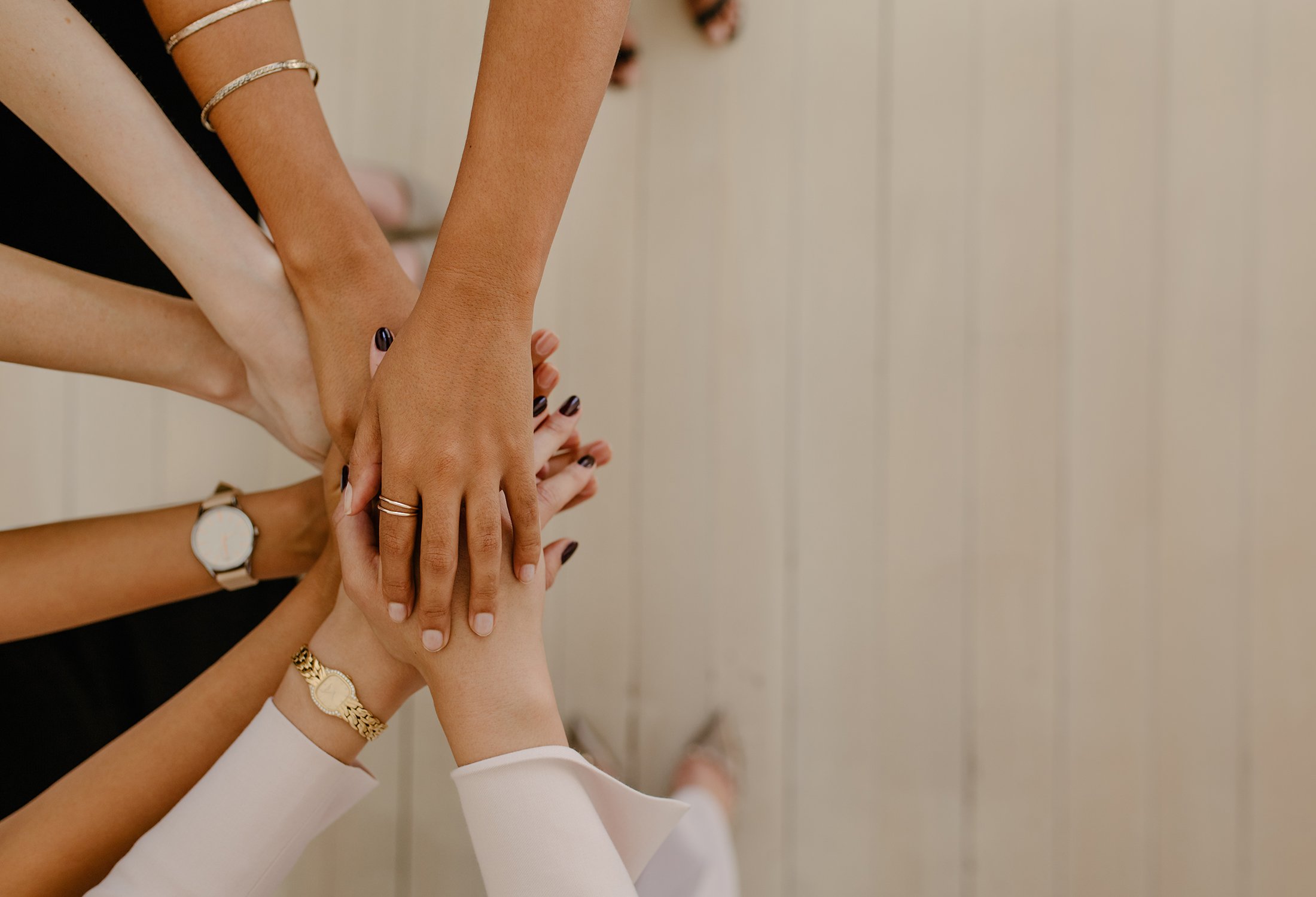 The solution will be hosted on Microsoft's Azure Cloud. Business continuity planning and disaster recovery are essential for the PSPB, with Cayman being an island nation. Hosting on the cloud will eliminate risks from natural disasters and ensure minimum disruptions to service for the PSPB's members.
"We are excited to partner with the PSPB and deliver a quality system that will serve the PSPB and its members for years to come. We look forward to kick-starting the project soon," said Piyush Jain, Sagitec Chief Executive Officer.
Sagitec and PSPB will start the project after normalizing operations due to the impacts of COVID-19.
The Cayman Islands will be the fourth country where NeospinTM will be implemented after the USA, Fiji, and Canada.
Background on the Public Service Pensions Board
The Public Service Pensions Board is responsible for administering pensions on behalf of the Cayman Islands Government, Statutory Authorities and Government Owned Companies. In addition, the PSPB invests the Public Sector Pensions Funds, communicates with plan employers and members, recommends contribution rates in accordance with the latest actuarial valuation, provides policy advice to the Cayman Islands Government and recommends amendments to the Plans and quantifying their financial impact, as needed.
In 28 years of existence, the PSPB has worked to provide quality and timely service to plan members and stakeholders. In order to best serve such important groups, the PSPB creates a culture that shapes beliefs, values and norms with a focus on our plan members. It is a culture of "Excellence and Pride in PSPB" that guides the work of the PSPB team to have high levels of participation, feedback, engagement and cooperative teamwork in order to achieve roganiational strategies and business objectives. Information on the Public Service Pension Board is available on the PSPB website at: www.pspb.ky.
About Sagitec Solutions
Sagitec Solutions, LLC, is a global software provider focused on solving complex, business-rule driven problems with domain experts and proven technology. They serve some of the largest public pension organizations in the world. Their fully integrated, web-based pension administration solution supports millions of plan participants, many thousand employers, and administers multiple types of pension plans: defined benefit, defined contribution, provident, cash balance, hybrid, and Taft-Hartley.
In addition to serving the pension industry, Sagitec Solutions also designs and delivers software solutions for unemployment insurance, paid family medical leave, disability insurance, and healthcare. With deep industry experience in software implementation and systems integration, project management, knowledge management, predictive analytics, chatbots, cloud services, consulting, hosting, and software support, Sagitec is a partner clients can trust to drive their vision into action. For more information, visit: www.sagitec.com