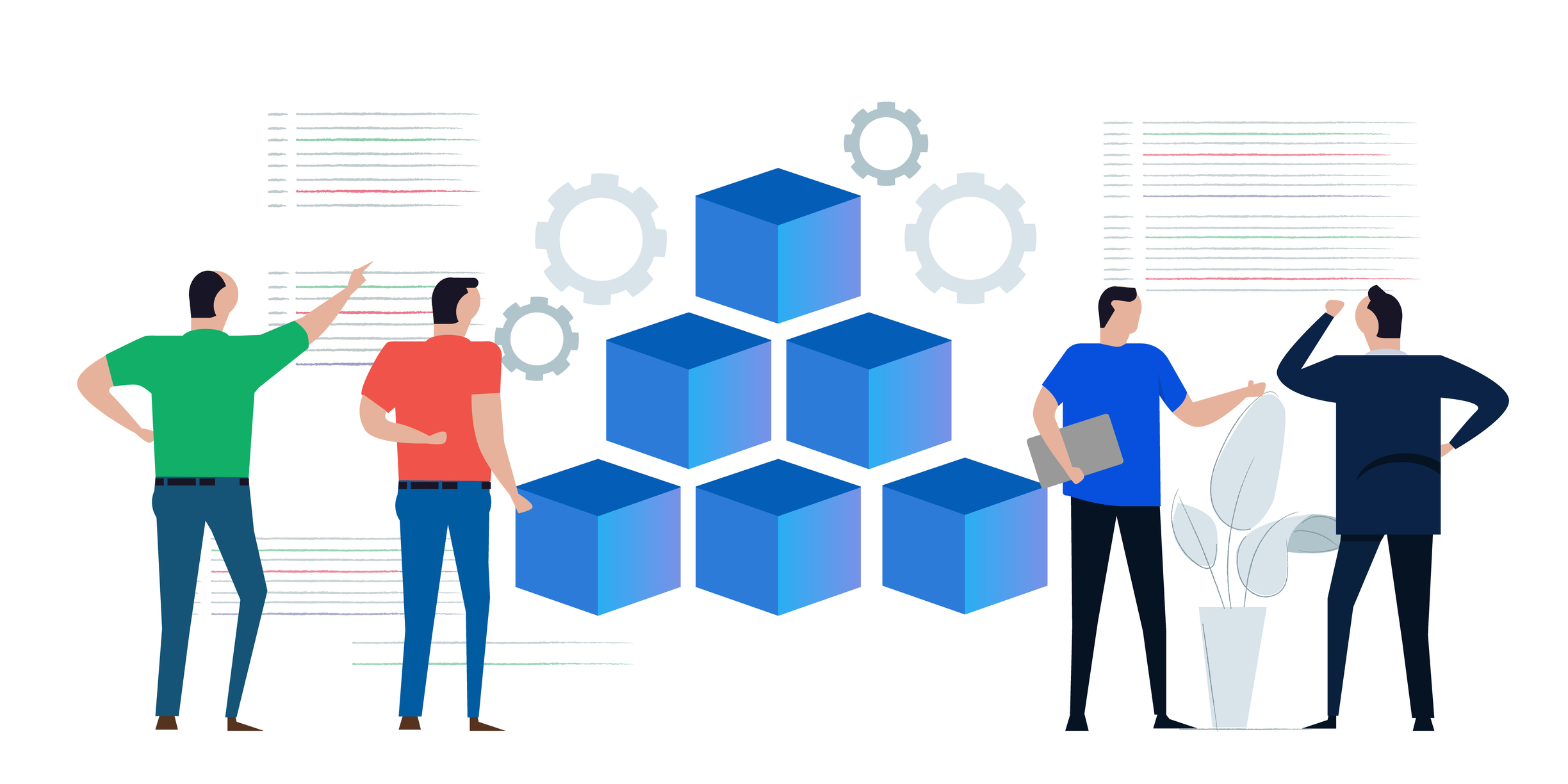 Monoliths vs. Microservices: Which Software Architecture is Right for Your Organization
Deepak Ahuja
Wed, Jan 25, 2023
Speed versus scale. Cloud versus on-prem. Monolith or microservice.
There are many factors to weigh when determining the right architecture service for your organization. The right setup for your organization should be one that most aligns with its objectives. Understanding the two most common software structures can help you identify how best to proceed.
READ MORE
Subscribe to Email Updates
About this blog
Sagitec is a global technology solutions company delivering dynamic, tailor-made IT solutions to leading public and private organizations. Subscribe to our blog to stay up-to-date with the latest industry news and trends.