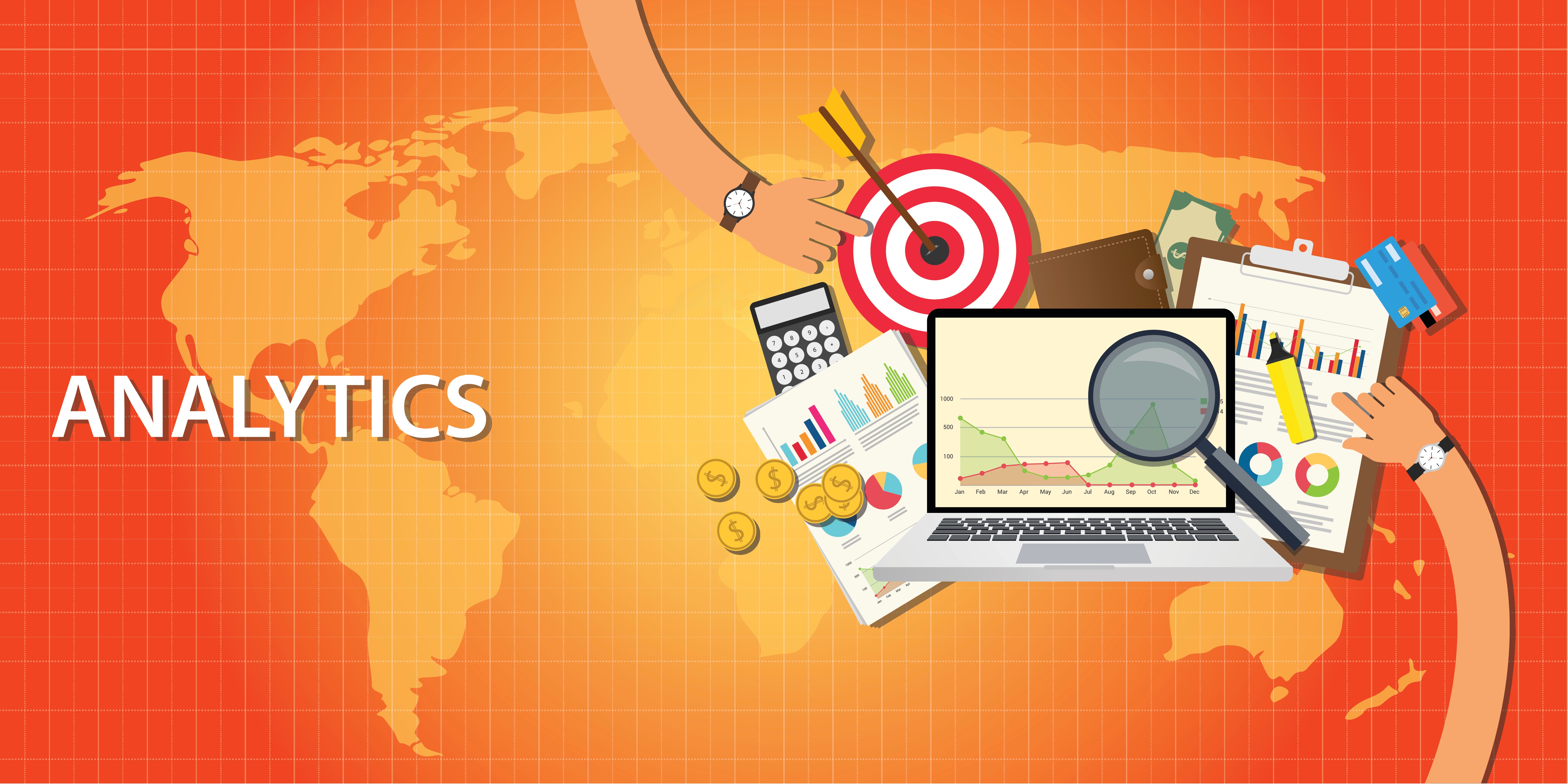 Blog series: Analytics for improving your system's performance
Jordan Bartlett
Tue, Apr 25, 2017
Part 1: Integrating Google Analytics with your websites and portals
In today's business world, metrics are paramount for they pave the way toward business process optimization. As a previous blog post stated, one way to obtain metrics is through a Business Process Management engine. To augment that data, organizations can also utilize Google Analytics (GA). By integrating GA with an organization's website and web portal, stakeholders are able to obtain useful data that can help them make impactful business decisions.
READ MORE
Subscribe to Email Updates
About this blog
Sagitec is a global technology solutions company delivering dynamic, tailor-made IT solutions to leading public and private organizations. Subscribe to our blog to stay up-to-date with the latest industry news and trends.