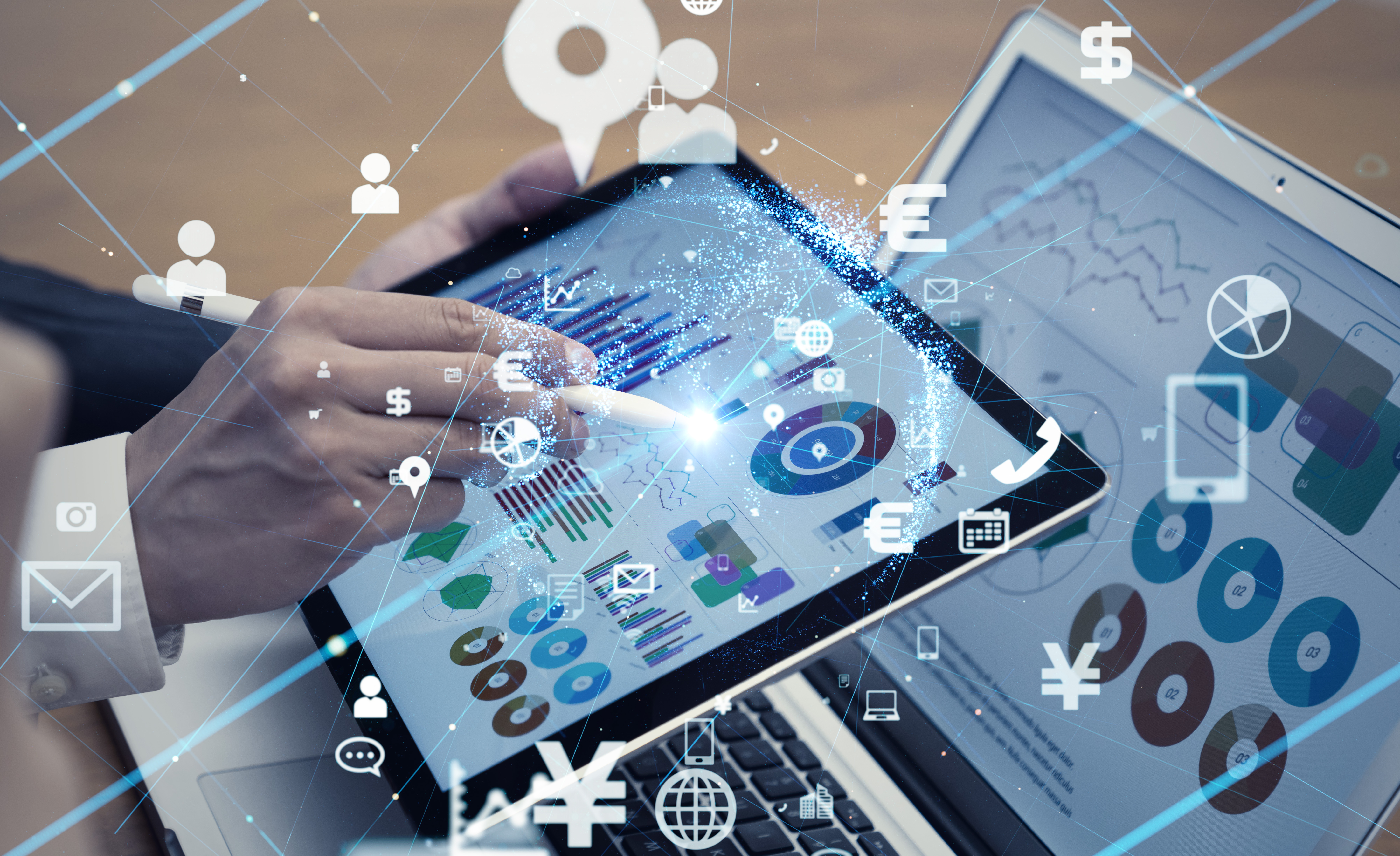 Is a National Unemployment Insurance System Feasible?
Sagitec Solutions
Tue, Mar 22, 2022
With surging inflation and COVID-19 (and its continued effect on the global supply chain), it hasn't been the easiest few years for the labor and unemployment industry (UI). Time and again, agencies were put into complex and challenging positions where they needed to meet the needs of claimants today while keeping an eye on planning for tomorrow. Legacy unemployment insurance systems have been tested and stressed to the breaking point, and a debate over a national unemployment insurance system has been renewed.
READ MORE
Subscribe to Email Updates
About this blog
Sagitec is a global technology solutions company delivering dynamic, tailor-made IT solutions to leading public and private organizations. Subscribe to our blog to stay up-to-date with the latest industry news and trends.