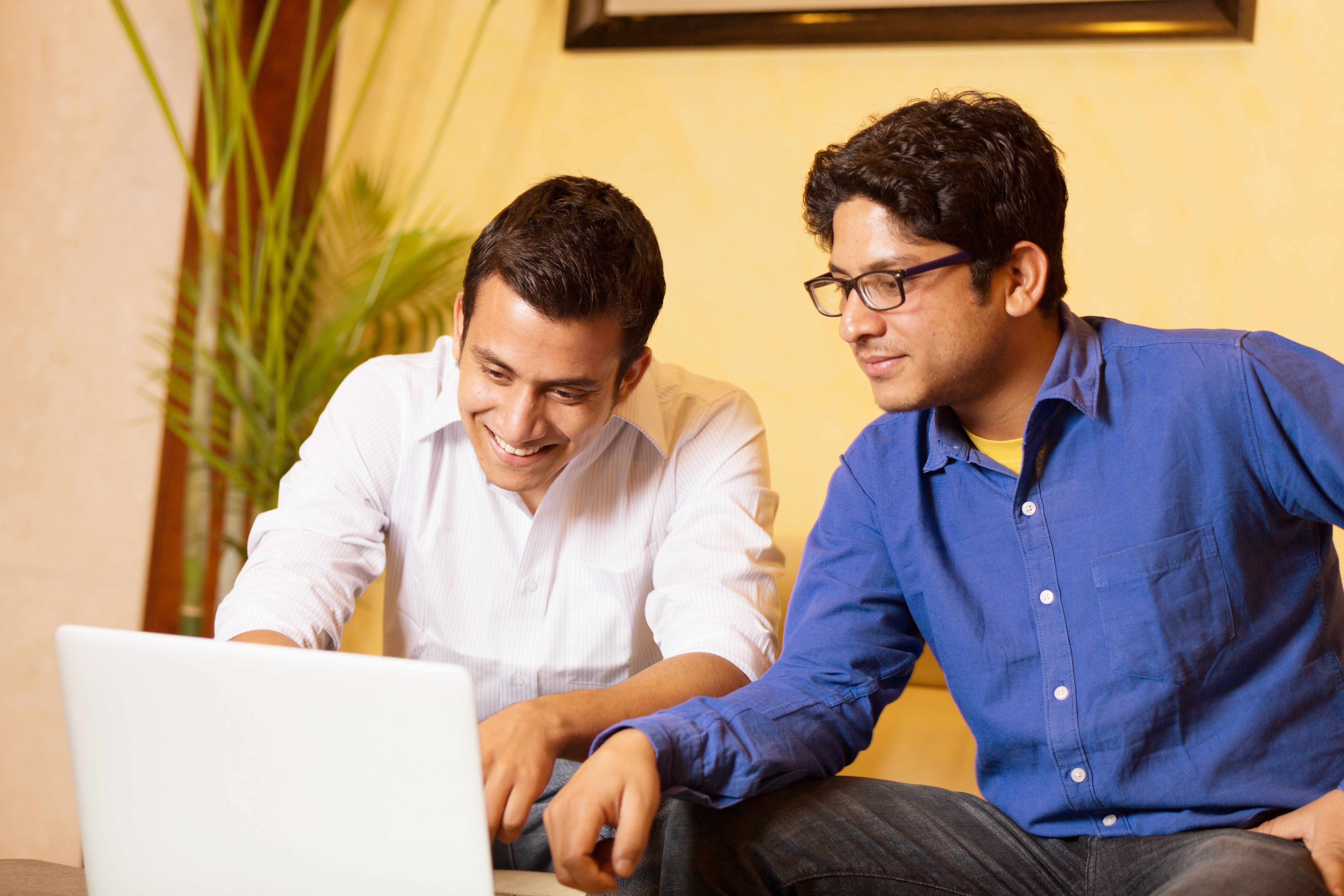 Business Rules Engine for Easy Benefits Administration
Sukanya Samy
Wed, Oct 03, 2018
CHALLENGE
Benefits administration is complex. Thousands of business rules and decisions are made every day to determine tax/contribution rates, validate transactions, compute benefits, process claims, and manage exceptions. If these rules were set in stone, managing them would not be so difficult. However, business rules are always in flux, placing strains on your systems, processes, and employees.
READ MORE
Subscribe to Email Updates
About this blog
Sagitec is a global technology solutions company delivering dynamic, tailor-made IT solutions to leading public and private organizations. Subscribe to our blog to stay up-to-date with the latest industry news and trends.