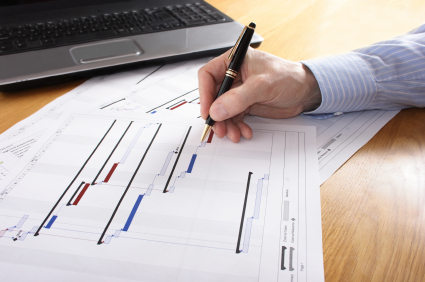 3 Skills of the Successful Project Manager
Sagitec Solutions
Mon, Feb 06, 2012
In a recent article on project management from FOXBusiness, contributor Michael Woodward spoke about the "growing field" of project management with Mr. Mark Langley, CEO of the Project Management Institute (PMI). In the article, Langley helps Woodward draw the connection between project management and the increasing need for "internal innovation" in today's challenging business climate. He also identifies the following three key attributes of a successful project manager.
READ MORE
Subscribe to Email Updates
About this blog
Sagitec is a global technology solutions company delivering dynamic, tailor-made IT solutions to leading public and private organizations. Subscribe to our blog to stay up-to-date with the latest industry news and trends.