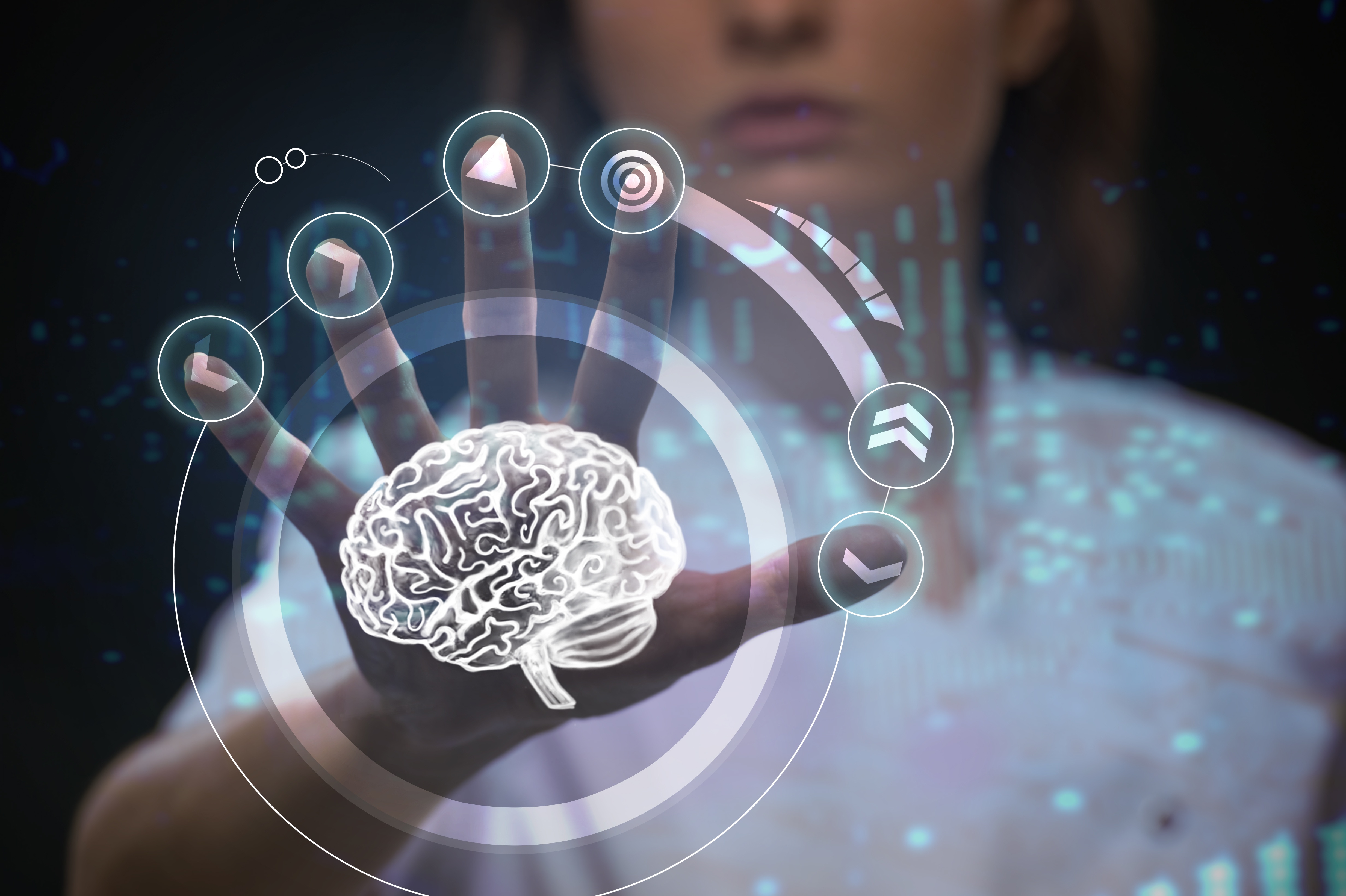 How can Healthcare and Life Sciences companies navigate a world of digital disruption?
Sukanya Samy
Tue, Mar 14, 2017
Adoption of digital technologies has been more rapid in industries such as retail, financial services, and media than in the Healthcare and Life Sciences (HLS) industries. Mobile and social communications, analytics, cloud computing and the Internet of things are just a few of the technologies that can make a big impact in how HLS organizations go to market faster, engage with patients better or transform their healthcare programs.
READ MORE
Subscribe to Email Updates
About this blog
Sagitec is a global technology solutions company delivering dynamic, tailor-made IT solutions to leading public and private organizations. Subscribe to our blog to stay up-to-date with the latest industry news and trends.