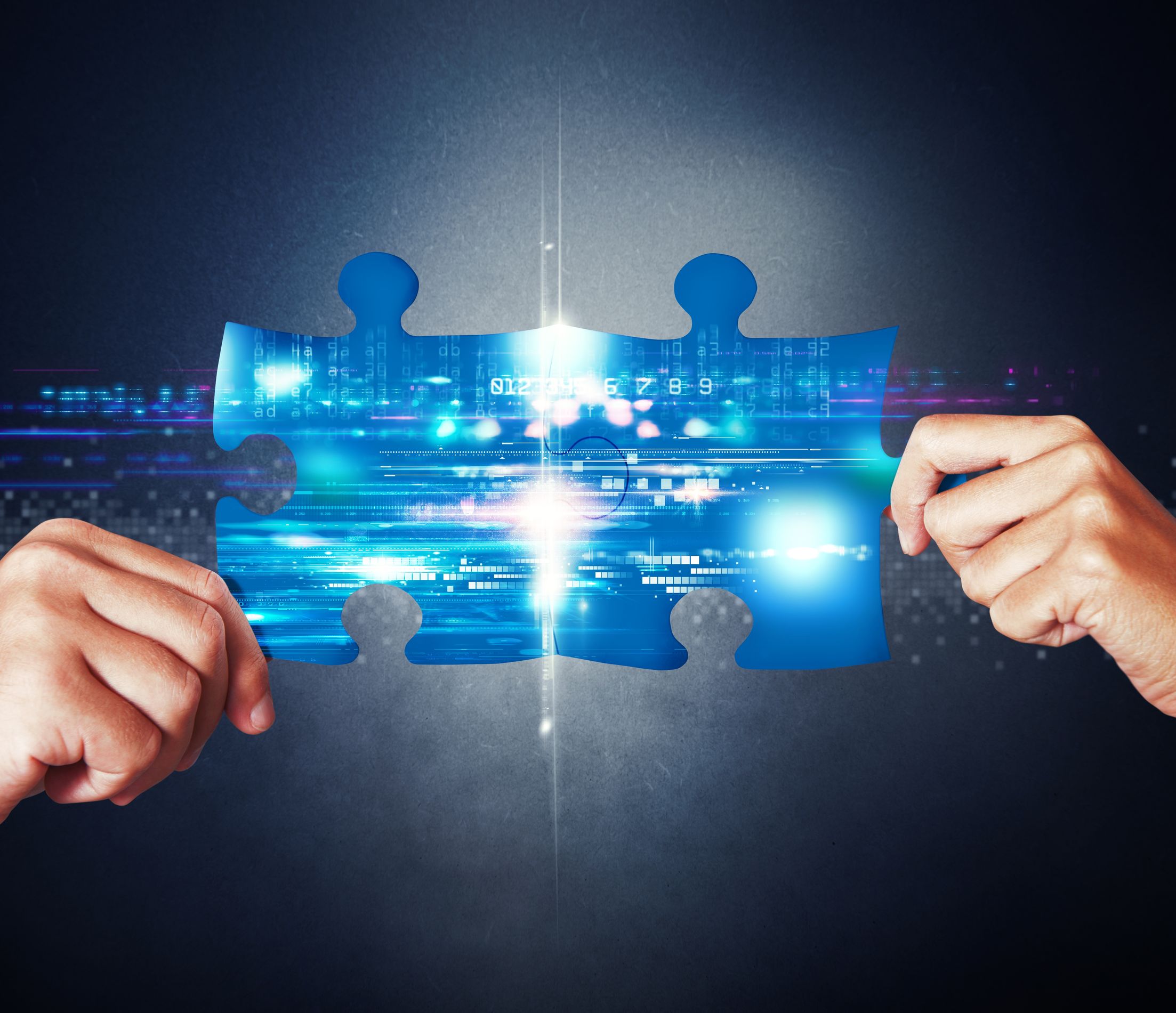 Sagitec Serves Clients of Varying Size and Complexity
Jordan Bartlett
Thu, Mar 24, 2016
There has been some confusion in the market about the scalability of Sagitec's pension administration solution, Neospin™. Some industry representatives assume that Sagitec can only serve large agencies, this however, is not accurate.
After contemplating this inaccurate assumption, I have surmised that these comments are merely a product of how the human mind operates. People use available information to explain the cause and effect of events in an effort to make sense of the world. Therefore, these individuals are attributing Sagitec's recent project acquisitions to the market segment the firm is able to serve. This attribution, however, is not accurate.
READ MORE
Subscribe to Email Updates
About this blog
Sagitec is a global technology solutions company delivering dynamic, tailor-made IT solutions to leading public and private organizations. Subscribe to our blog to stay up-to-date with the latest industry news and trends.