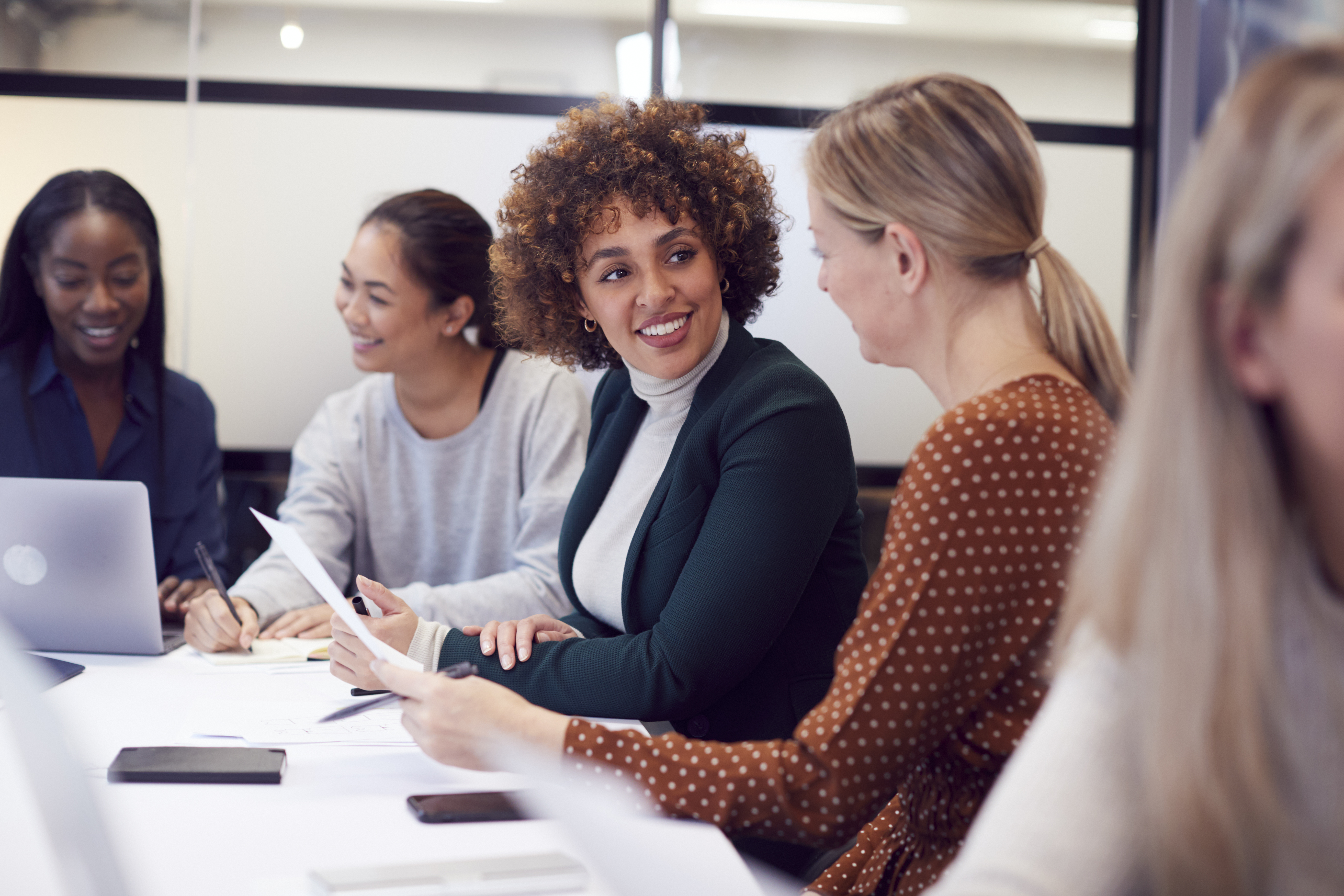 Demand Increases For Pension And Benefits System Modernization
Kevin Lynch
Fri, Apr 16, 2021
This article was first published in the April release of Benefits and Pension Monitor.
Over the past few years, there has been a significant and noticeable shift in the pension and benefits industry when it comes to systems administering their plans. The demands of organizations have moved from looking for an administration system, or administrator, to a modernization approach. Not only has the shift moved in terms of terminology, but there has been a significant increase in demands to modernize. We, at Sagitec alone, have received more than double the demand for modernization projects in 2020 versus the same period in 2019. What has prompted this shift in wording, increase in demand, and what are the benefits of modernization?
READ MORE
Subscribe to Email Updates
About this blog
Sagitec is a global technology solutions company delivering dynamic, tailor-made IT solutions to leading public and private organizations. Subscribe to our blog to stay up-to-date with the latest industry news and trends.