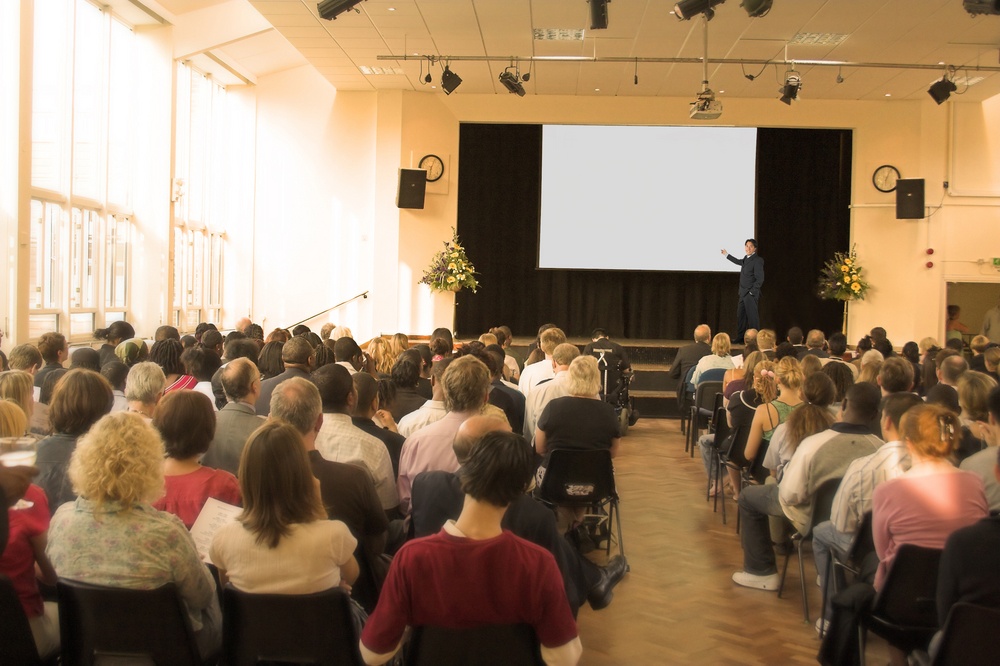 What's Hot in Pension IT? Pension Trends after PRISM 2019
Stephanie Schrankler
Tue, May 21, 2019
PRISM, an IT conference targeted at public pension administrators, is always a fantastic venue to learn about what's trending, share lessons learned, and network with pension agencies from around North America. And, the 2019 PRISM conference did not disappoint!
READ MORE
Subscribe to Email Updates
About this blog
Sagitec is a global technology solutions company delivering dynamic, tailor-made IT solutions to leading public and private organizations. Subscribe to our blog to stay up-to-date with the latest industry news and trends.