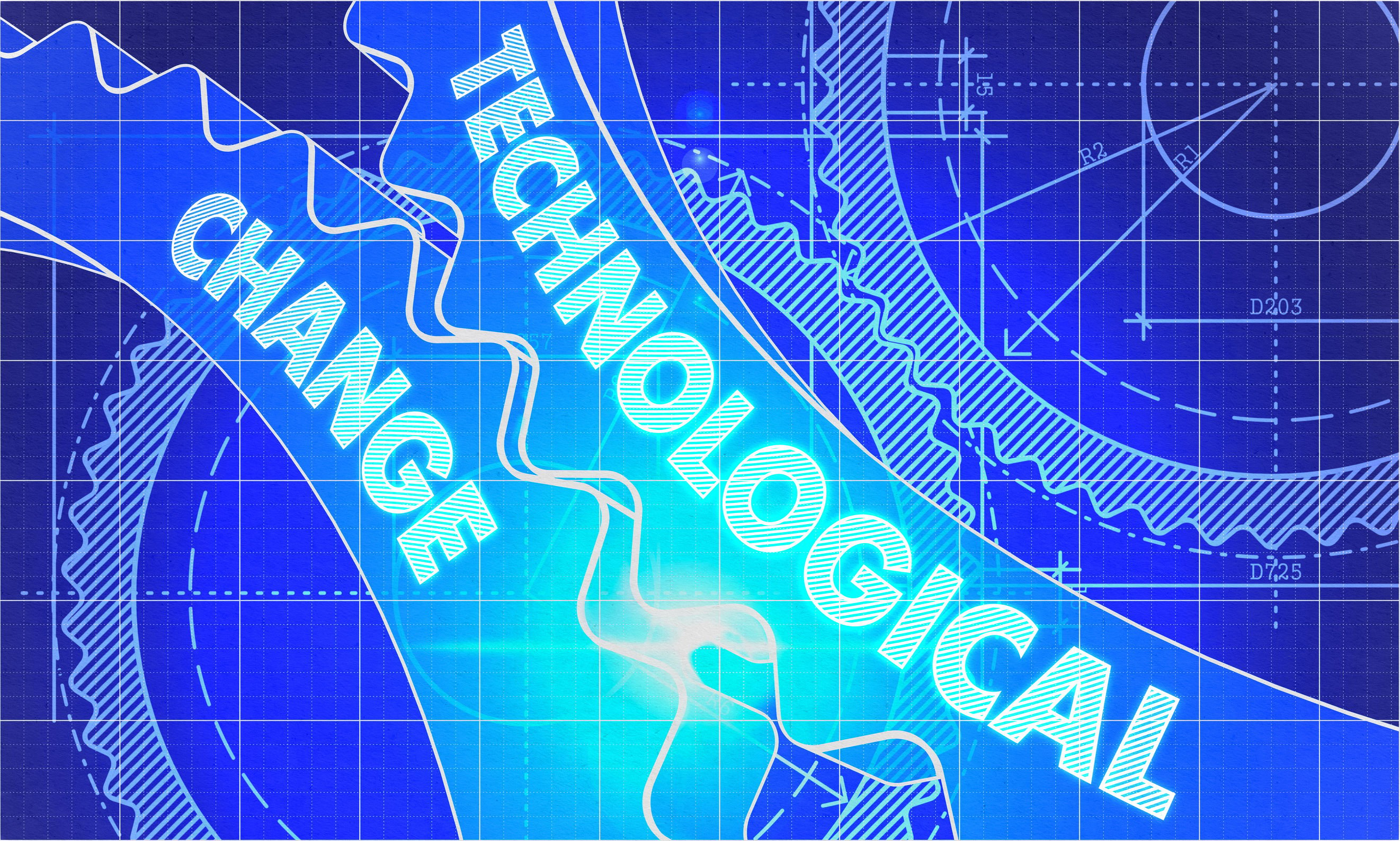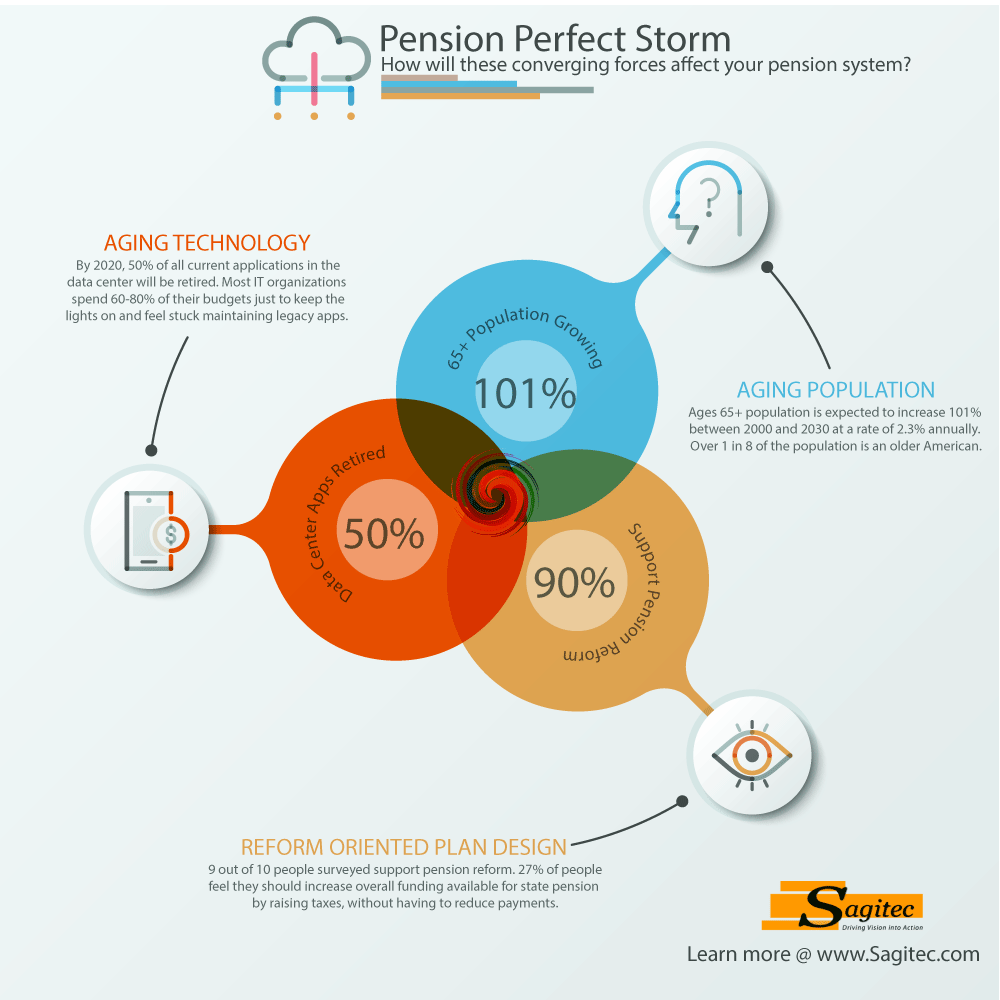 Pension Perfect Storm Infographic
Luka Yang
Thu, Jan 28, 2016
How will the pension system affect your future?
The Pension Perfect Storm infographic depects the 3-critical converging forces changing the landscape of the pension system today. Aging Technology, Aging Population and Reform Oriented Plan Design are all affecting how future generations will be impacted by these changes. The storm in the middle poses the question, "What does this mean?"
This is the reason why many pension systems are looking for new pension software and solutions like Sagitec. To learn more take the Free Pension System Assessment online today for your customized solution.
READ MORE
Subscribe to Email Updates
About this blog
Sagitec is a global technology solutions company delivering dynamic, tailor-made IT solutions to leading public and private organizations. Subscribe to our blog to stay up-to-date with the latest industry news and trends.