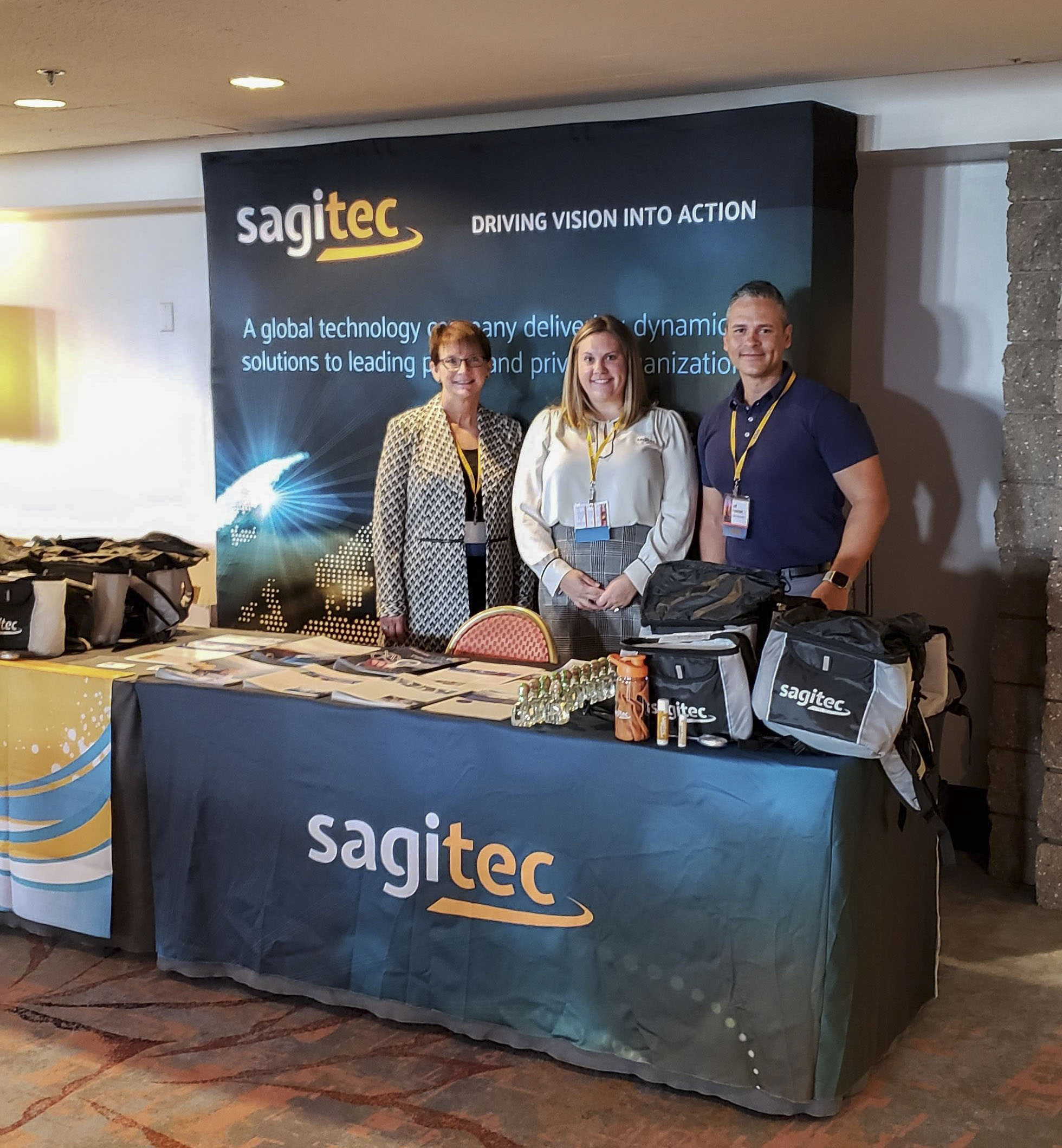 Pension Conferences - 5 Topics of Conversations at the NPEA Conference
Stephanie Schrankler
Fri, Oct 26, 2018
The National Pension Education Association (NPEA) annual conference is always a great forum to discuss how retirement education and communication initiatives can help members, employers, and agencies. This year was no different. We had great conversations and learned a lot from our clients, peers, and all attendees. We also found that most are also interested in talking to their peers (or identifying peers they can talk to) to get lessons learned and see how they've tackled different issues – I hope this blog throws some light on what is important to participants we spoke to.
READ MORE
Subscribe to Email Updates
About this blog
Sagitec is a global technology solutions company delivering dynamic, tailor-made IT solutions to leading public and private organizations. Subscribe to our blog to stay up-to-date with the latest industry news and trends.