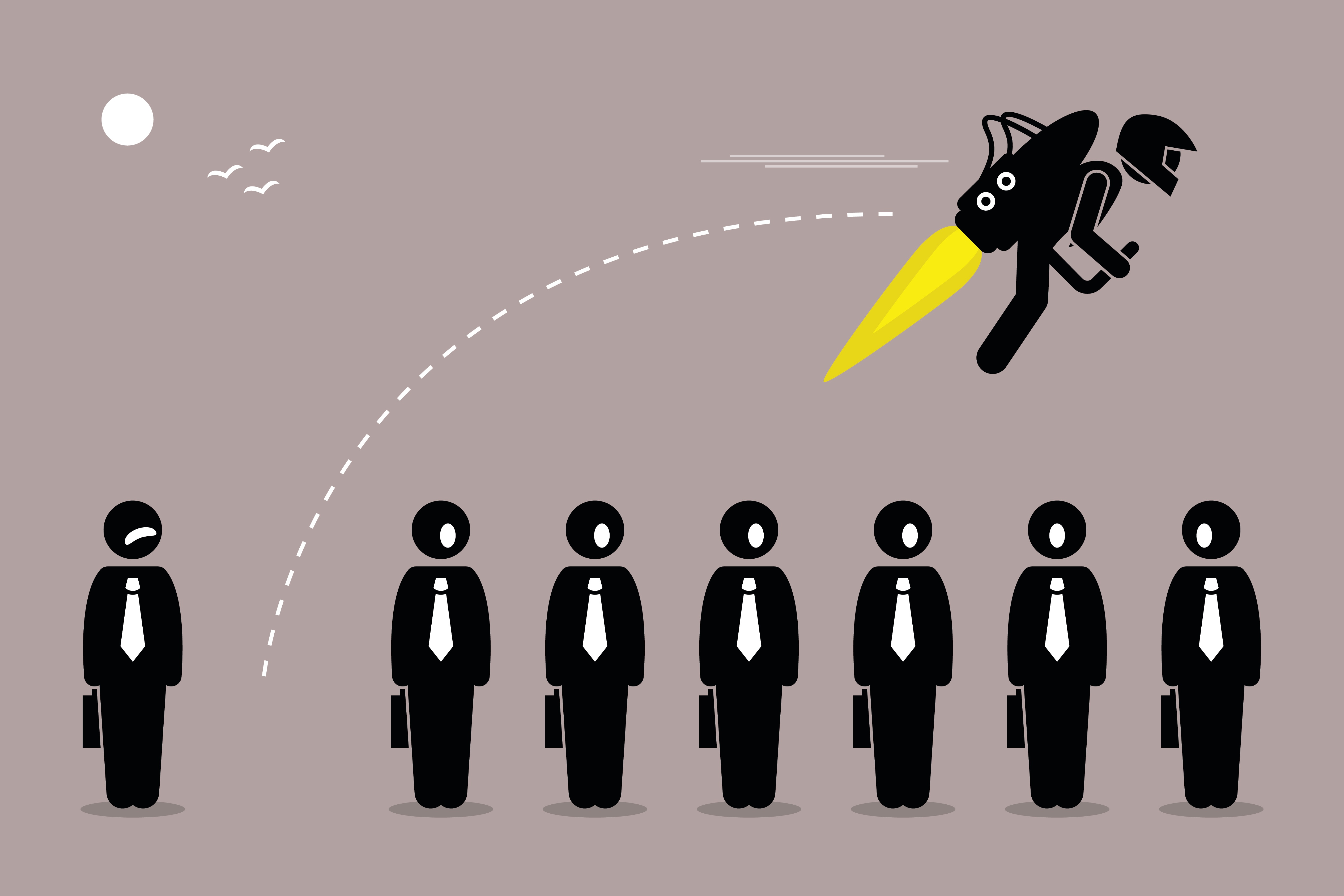 Is the pension industry ready to leapfrog?
Manoj Bajaj
Thu, May 18, 2017
Technology has changed the face of the world. Especially with the advances made during the last decade. However, if you look at new homes in the U.S., you will realize some outdated technology is still deeply entrenched. Take, for example, telephone jacks; these still come as a default option provided by homebuilders. But how many of us use these telephone jacks? Technologies like VOIP and smartphones have taken over with aggressive pricing, marketing strategies, ease of use, and business value that cannot be overlooked.
READ MORE
Subscribe to Email Updates
About this blog
Sagitec is a global technology solutions company delivering dynamic, tailor-made IT solutions to leading public and private organizations. Subscribe to our blog to stay up-to-date with the latest industry news and trends.