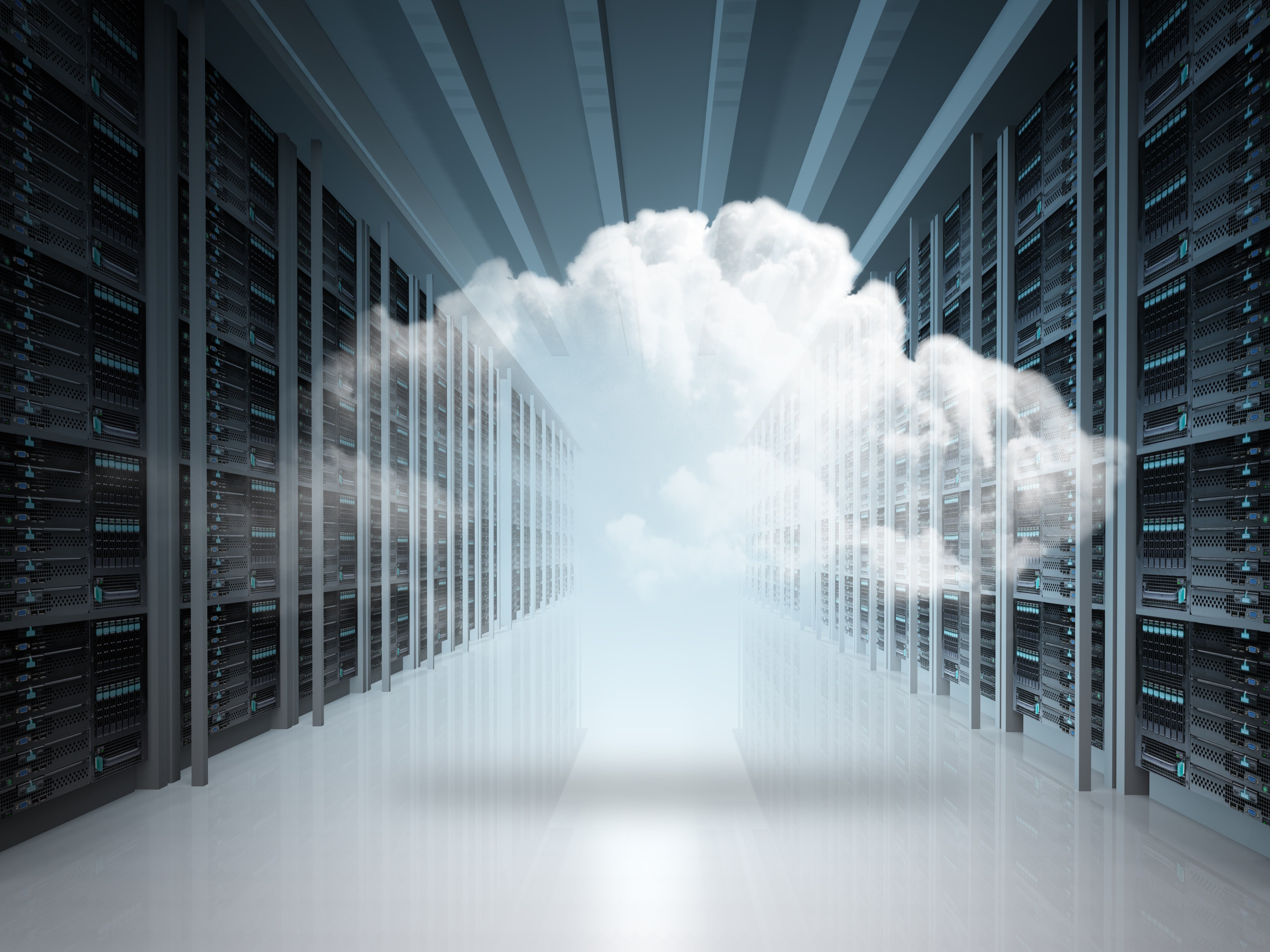 Digital Transformation in Benefits Administration industry
Sagitec Solutions
Wed, Dec 13, 2017
For an enterprise to be able to deliver Azure Managed Government Services is like holding a hot ticket to digital transformation and this is precisely what Sagitec Solutions brings to the table. Since its inception, Sagitec has been catering to the public sector's needs with solutions powered by Microsoft technology. Witnessing the escalating demand for cloud-based, cost-effective solutions that meet the stringent security and certification requirements of the public sector, Sagitec works closely with Microsoft and leverages its Azure Government Cloud solution—which boasts world-class security—to ensure compliance. The company embraces Microsoft's cloud-first approach to offer state and local government agencies the tools they require to create transformational solutions.
READ MORE
Subscribe to Email Updates
About this blog
Sagitec is a global technology solutions company delivering dynamic, tailor-made IT solutions to leading public and private organizations. Subscribe to our blog to stay up-to-date with the latest industry news and trends.