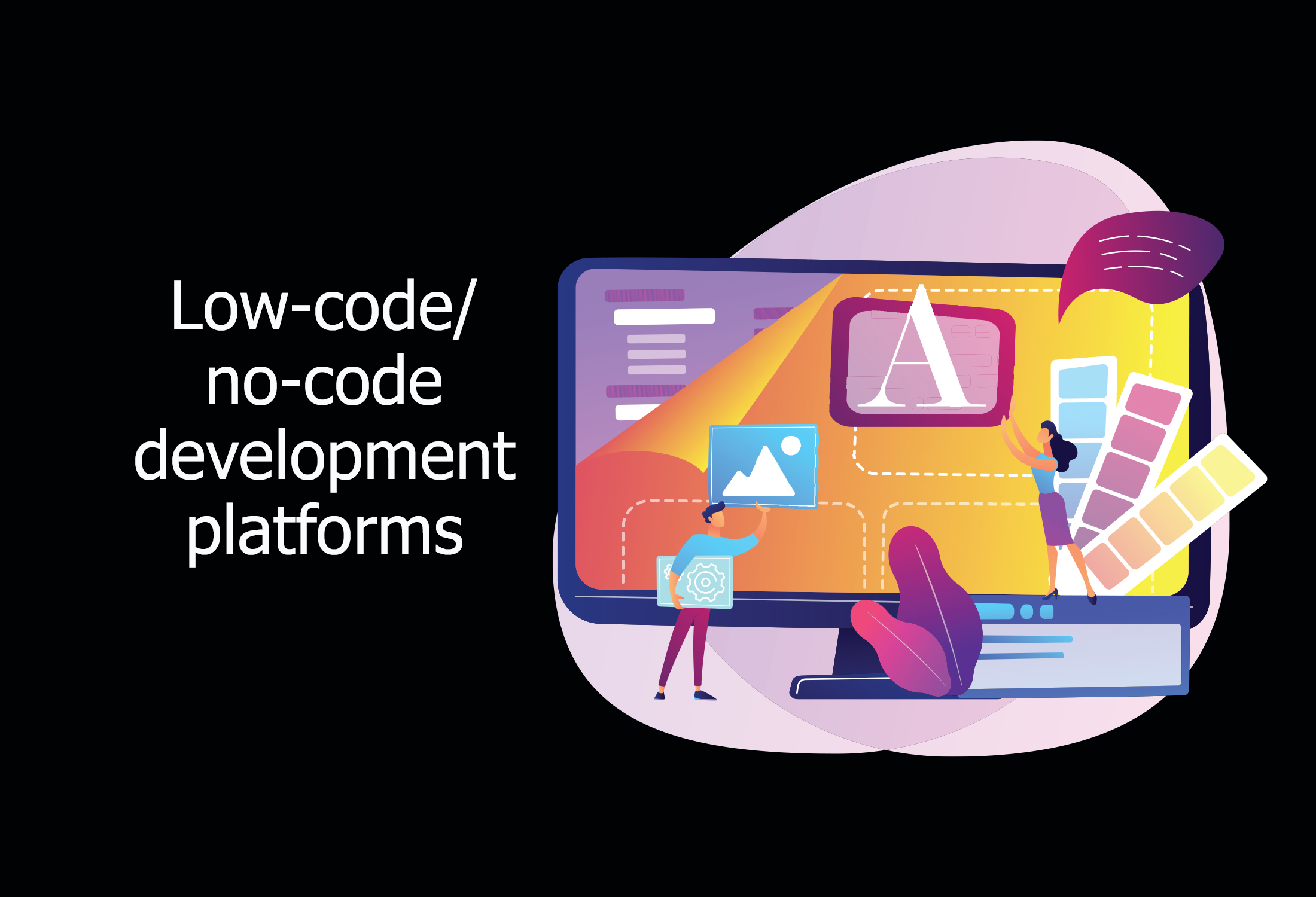 Understanding Low-Code/No-Code Platforms
Sagitec Solutions
Tue, Feb 23, 2021
Close your eyes and imagine… just kidding! Don't close your eyes. You need them to read this blog. With your eyes open, imagine working for an organization that has zero IT backlog. As soon you request IT or identify requirements, the IT organization fulfills them without painful processes requiring extra time, extra resources, and additional budget. Also, imagine the applications and technology IT is delivering are flawless. Everyone in the organization works together in a collaborative utopia where end users have a big hand in fulfilling their own IT needs, quickly completing processes, scaling automatically for great performance whenever needed, and the business can just focus on, well, the business.
READ MORE
Subscribe to Email Updates
About this blog
Sagitec is a global technology solutions company delivering dynamic, tailor-made IT solutions to leading public and private organizations. Subscribe to our blog to stay up-to-date with the latest industry news and trends.