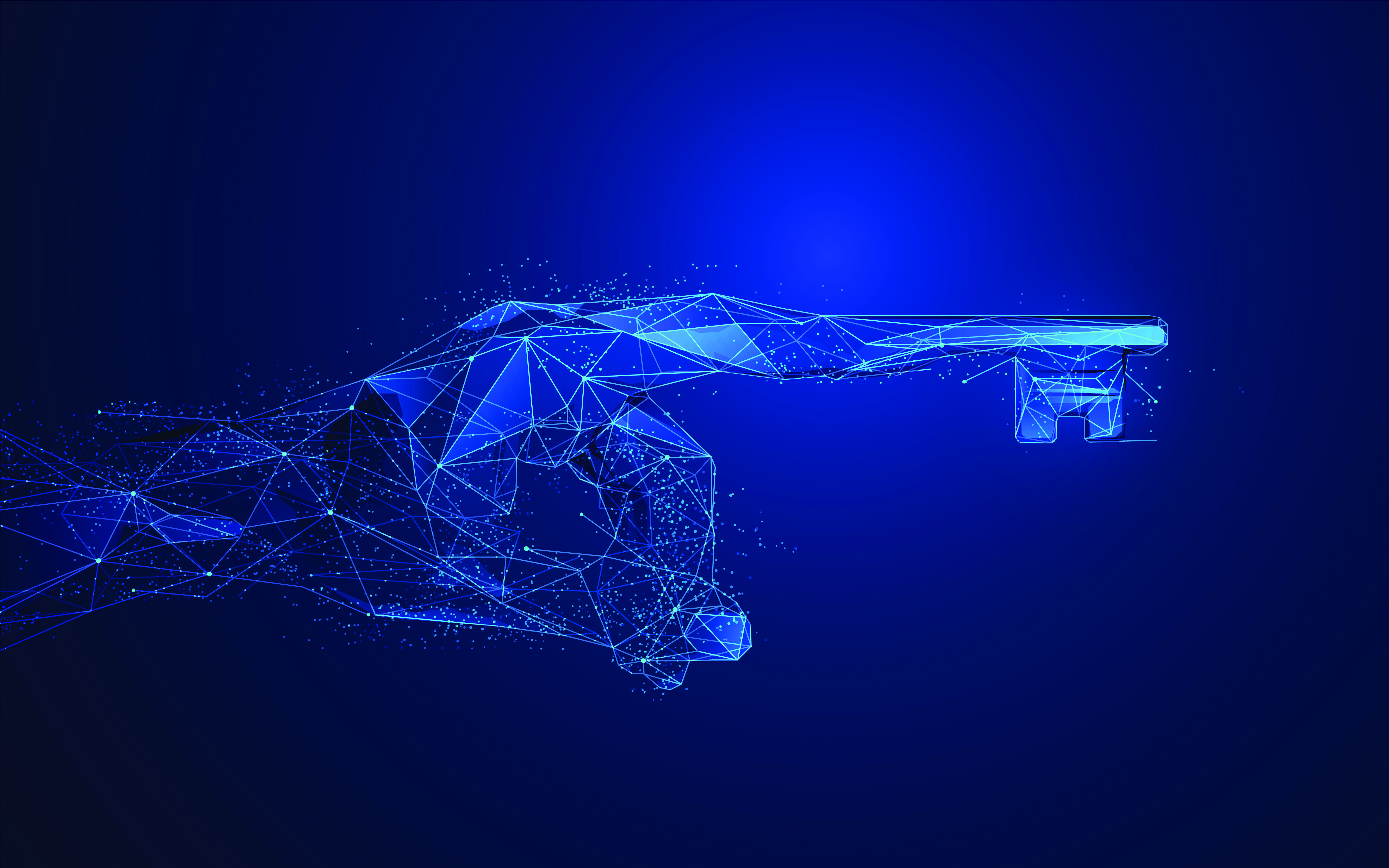 The Next Step in Your Digital Transformation Journey: Shadow IT Consolidation
Sagitec Solutions
Wed, Feb 24, 2021
Mass adoption of DevOps, significant shifts in cloud technology, and real use cases for AI are all trends with some common purpose. Organizations want to build new capabilities faster than ever before and for less money. The truth is, most organizations are struggling with the best way to manage a large portfolio of niche applications across their organization.
READ MORE
Subscribe to Email Updates
About this blog
Sagitec is a global technology solutions company delivering dynamic, tailor-made IT solutions to leading public and private organizations. Subscribe to our blog to stay up-to-date with the latest industry news and trends.