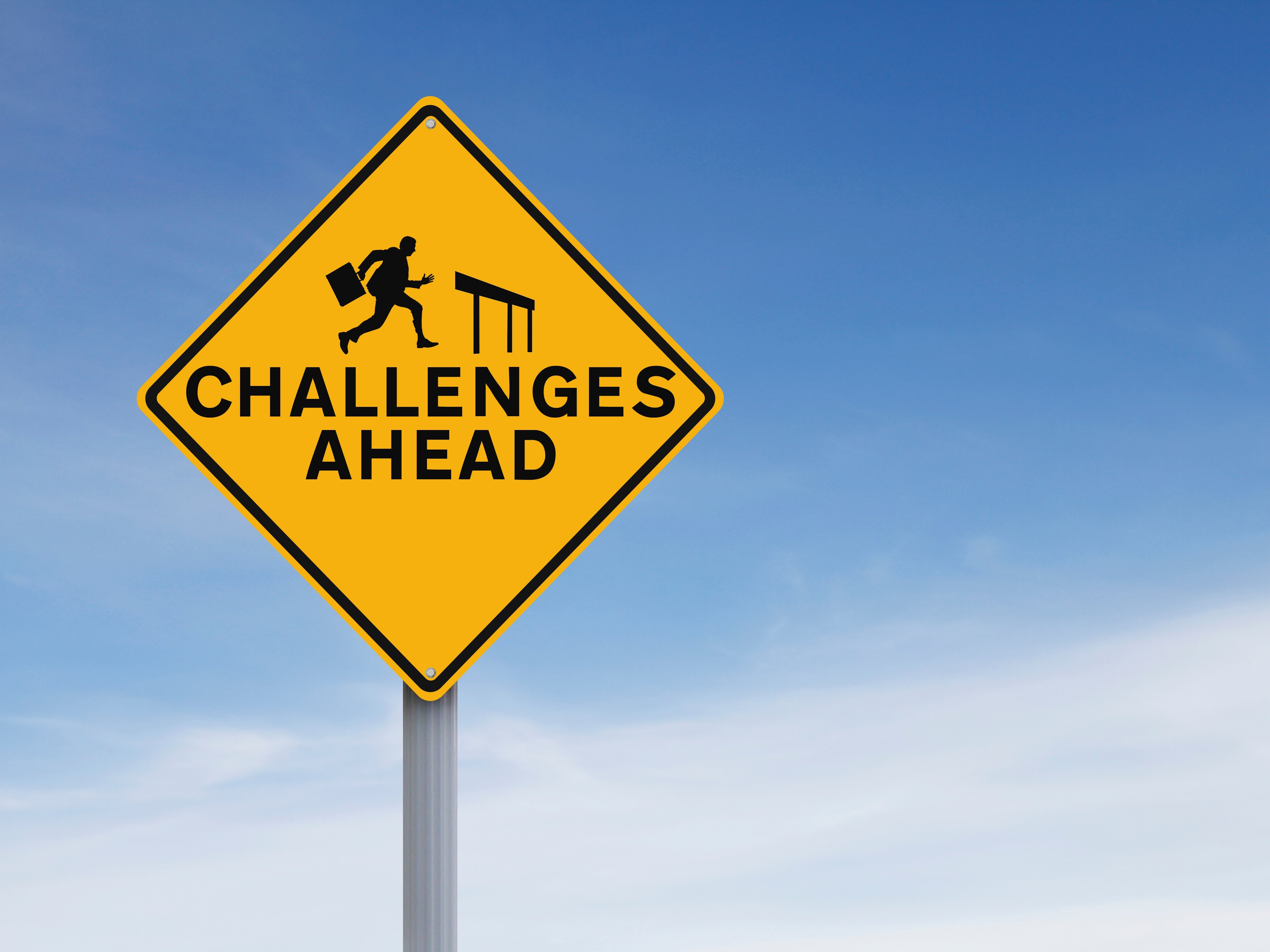 Seven challenges blocking effective knowledge and learning management
Stephanie Schrankler
Thu, Jun 01, 2017
At its very essence, knowledge and learning management is simple. It is about giving internal and external stakeholders the information and resources that they need to be successful in their relationship with the organization that they work for or buy from. But, knowledge and learning management is much more complex than it actually sounds.
Practitioners have the mentality that if they develop content that stakeholders need, success will come organically. It's the whole "if you build it, they will come" mantra. But, the fact is that a lot of organizations have developed great knowledge and learning opportunities that actually fill a real-world need (i.e., developed a good solution to a confirmed problem) without much impact. And, here are 7 deadly reasons why.
READ MORE
Subscribe to Email Updates
About this blog
Sagitec is a global technology solutions company delivering dynamic, tailor-made IT solutions to leading public and private organizations. Subscribe to our blog to stay up-to-date with the latest industry news and trends.