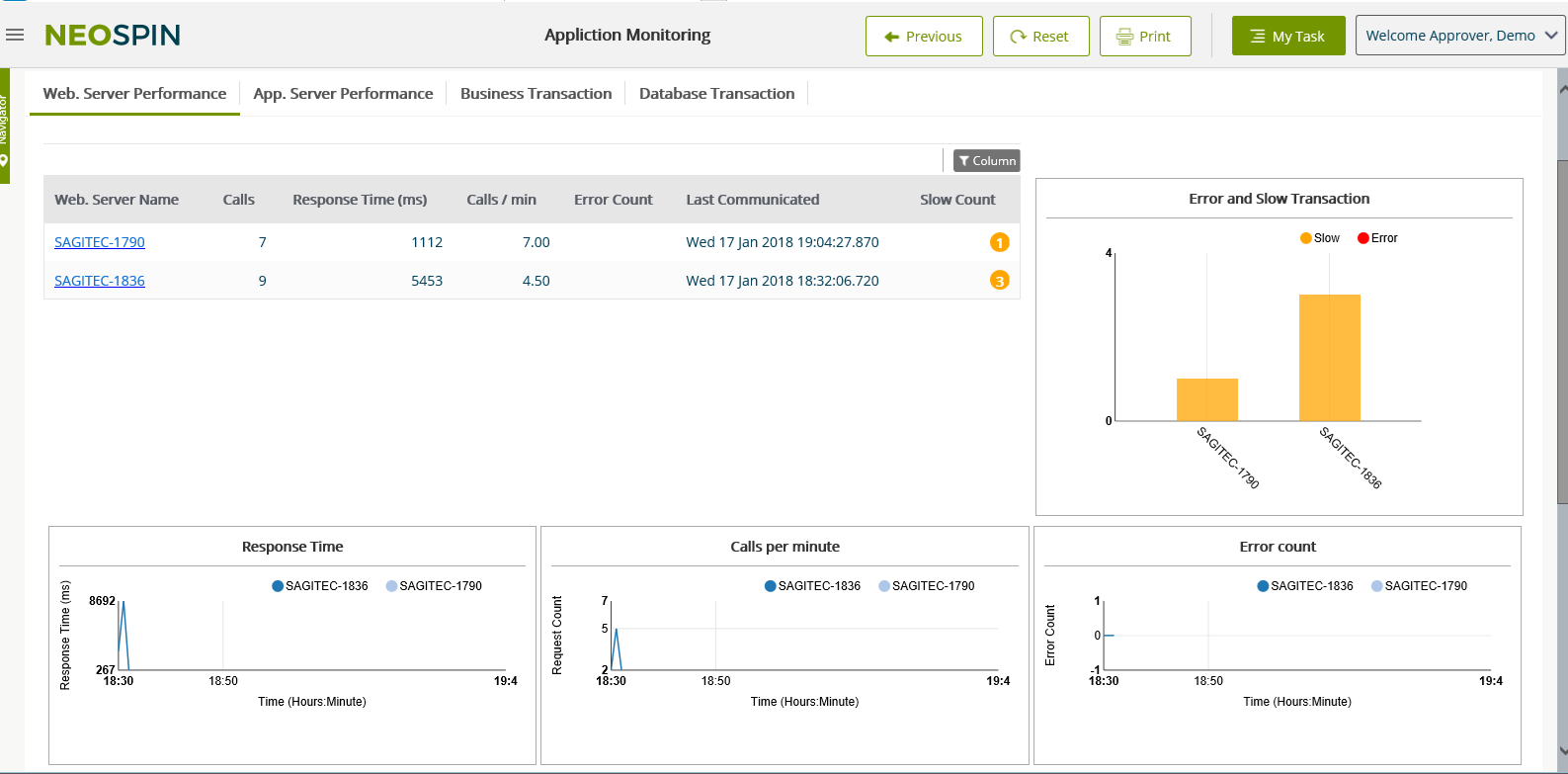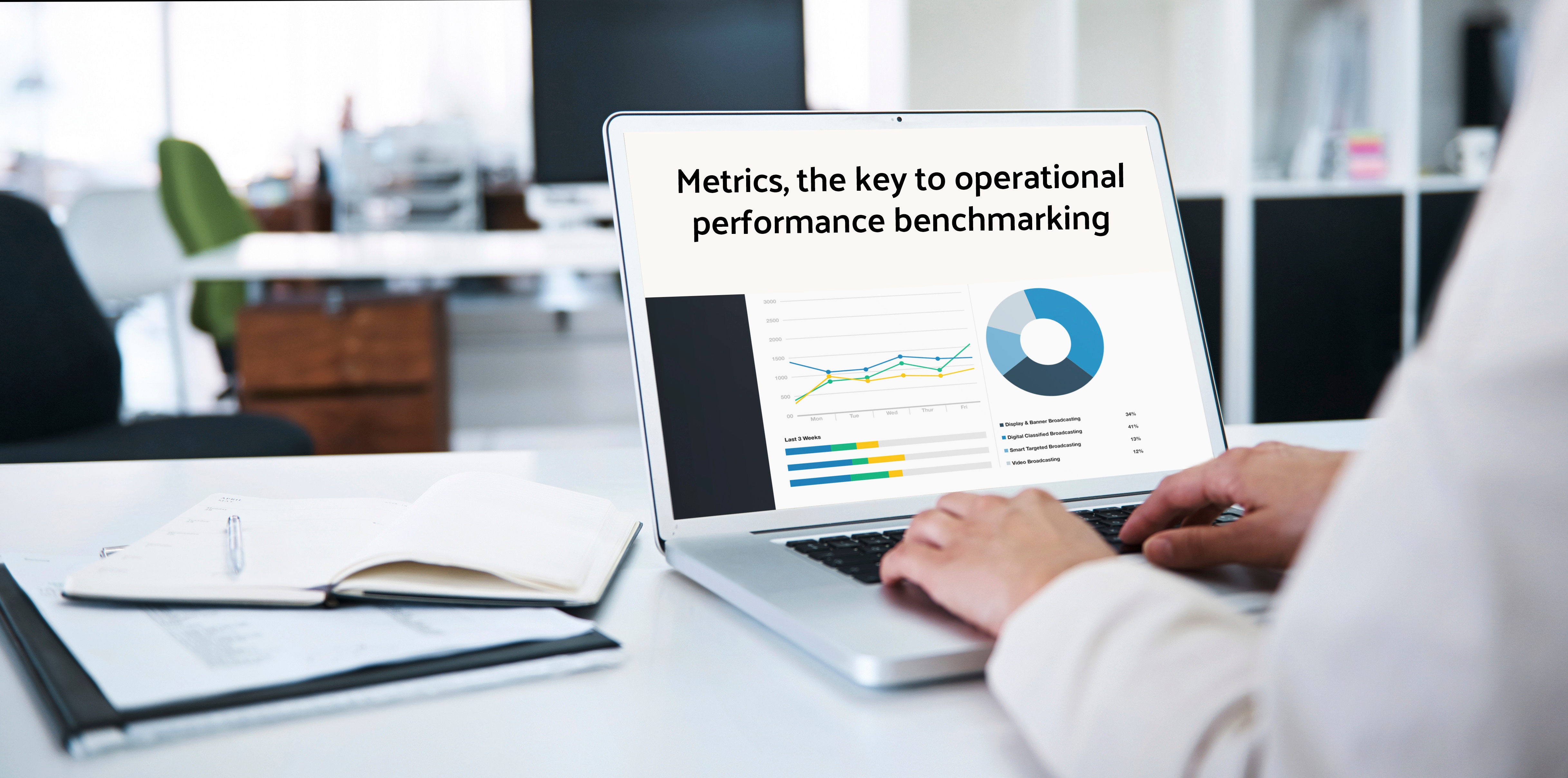 Metrics, the key to operational performance benchmarking
Jordan Bartlett
Thu, Apr 13, 2017
In today's digital and highly automated business environment, there is a growing trend to expand operational performance benchmarking. This fixation on continuous process improvement was evident in a recent study by the National Conference on Public Employee Retirement Systems (NCPERS). The study, which compiled responses from 159 state, local and provincial government pension funds, found that 23 percent of pension funds have expanded operational performance benchmarking and 8 percent are considering it.
READ MORE
Subscribe to Email Updates
About this blog
Sagitec is a global technology solutions company delivering dynamic, tailor-made IT solutions to leading public and private organizations. Subscribe to our blog to stay up-to-date with the latest industry news and trends.