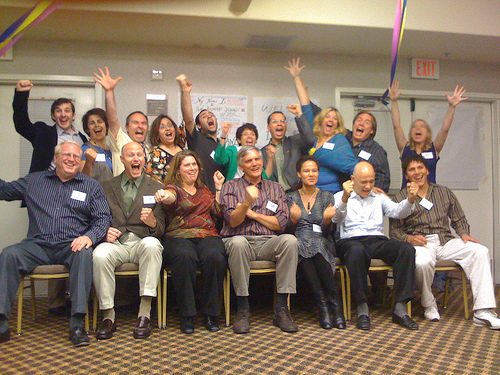 4 Best Practices for Facilitating a Successful JAD Session
Sagitec Solutions
Tue, Dec 06, 2011
In a previous post, I talked about the benefits of Joint Application Design (JAD) sessions. In case you missed it, or you are unfamiliar with the concept, a JAD session is a workshop in which multiple project members collaborate to outline the development of a software system. Typically, a JAD is lead by a single person given the important responsibility of being the "Facilitator." In today's post, I'll offer a few suggestions that will help you JAD Facilitators out there lead a successful session. These are some of the very same practices used to great success by our own Sagitec delivery teams.
READ MORE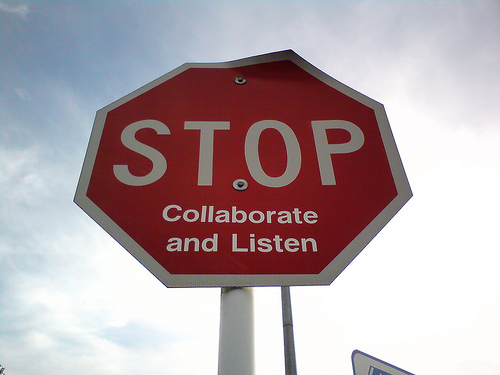 Top 3 Benefits of a JAD Session to a Pension System Implementation
Sagitec Solutions
Mon, Nov 07, 2011
If you're looking ahead to a future IT project, or are undertaking one presently, chances are you'll be involved in a Joint Application Design session (or JAD, for short). A JAD is a structured, facilitated workshop in which multiple teams of stakeholders (e.g., the IT vendor and customer) collaborate to discuss the development of the desired system, producing deliverables and tracing RFP requirements to business rules. (If you're not too familiar with the concept, a quick internet search will net you a smorgasbord of information.)
READ MORE
Subscribe to Email Updates
About this blog
Sagitec is a global technology solutions company delivering dynamic, tailor-made IT solutions to leading public and private organizations. Subscribe to our blog to stay up-to-date with the latest industry news and trends.