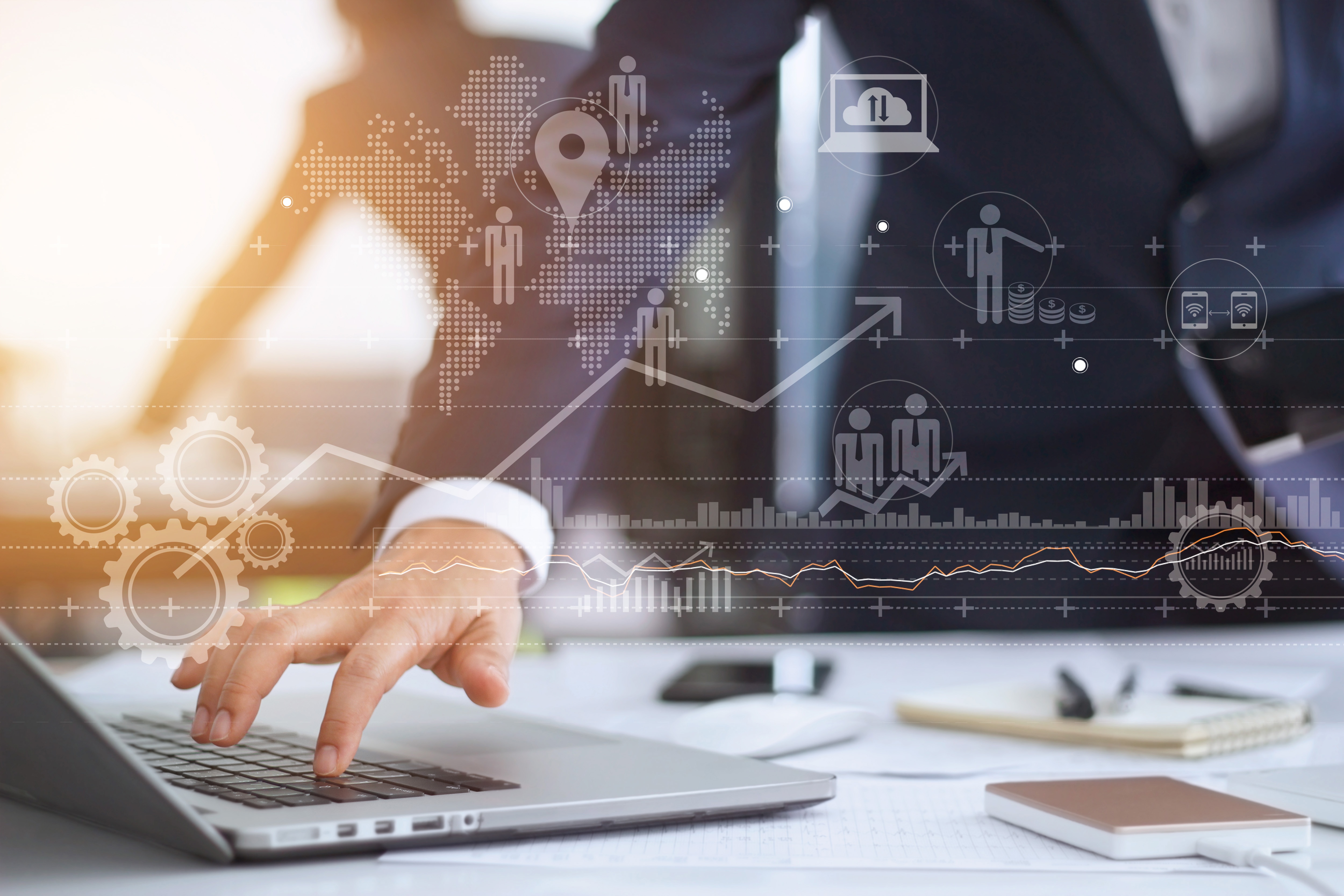 Get rid of complex programming with graphical rules
Nicole George
Tue, Jul 10, 2018
Any organization today is a complex set of departments and communication is crucial between them. For example, the IT department knows how to build a computer system and the business teams have knowledge of how the system should behave. How can the IT and business teams communicate effectively? How do they manage business rules that are always in flux, especially in the benefits administration area that is frequently subjected to policy changes?
READ MORE
Subscribe to Email Updates
About this blog
Sagitec is a global technology solutions company delivering dynamic, tailor-made IT solutions to leading public and private organizations. Subscribe to our blog to stay up-to-date with the latest industry news and trends.