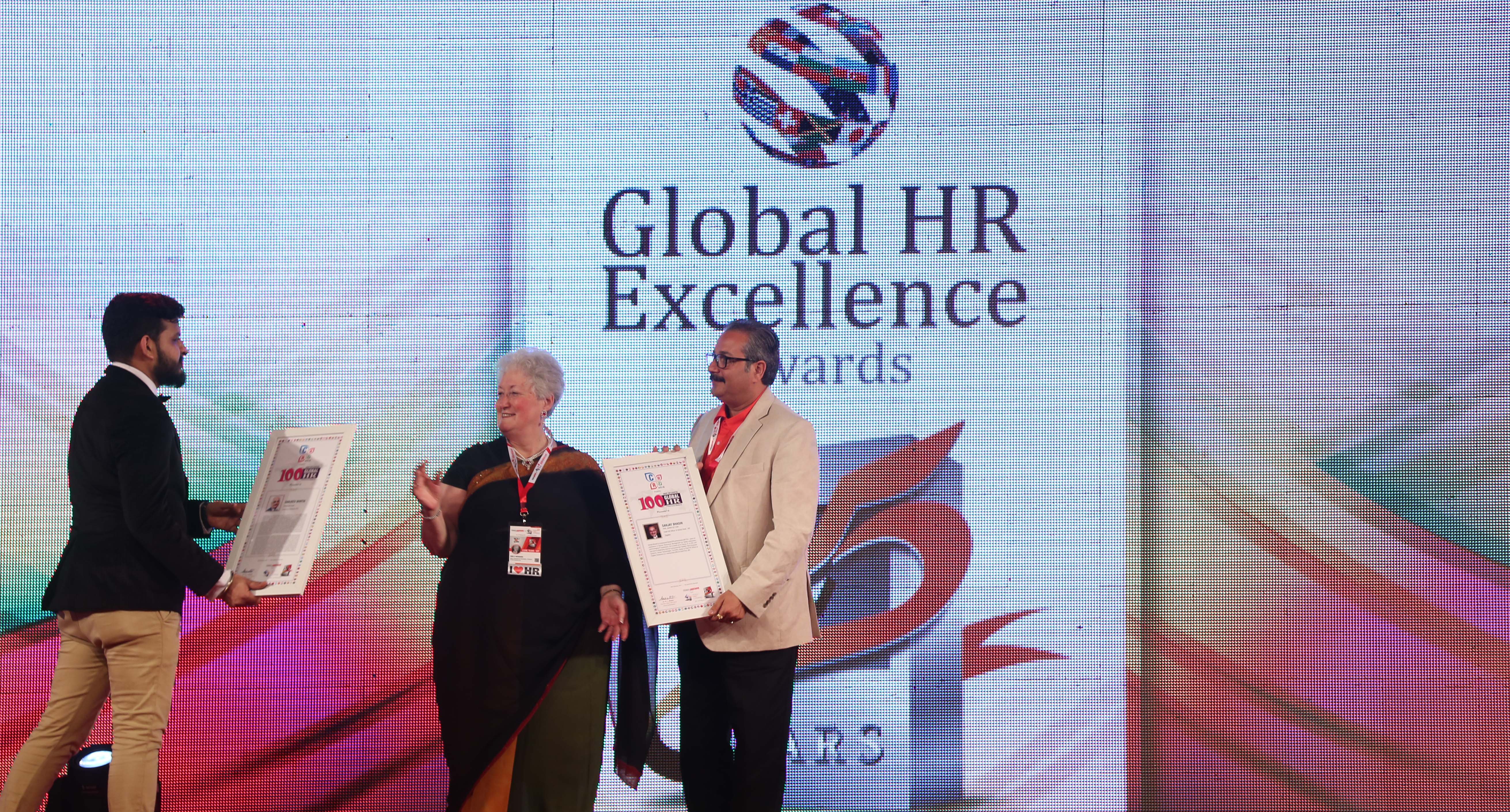 Evolution of human resources to a strategic function
Sukanya Samy
Thu, Mar 02, 2017
We live in a world of rapid change – technological, social, economic and political. In the midst of this flux are organizations, which are trying to make sense of these changes and how they can perform better. And within these pressured organizations, the function of Human Resources (HR) is more important than ever.
READ MORE
Subscribe to Email Updates
About this blog
Sagitec is a global technology solutions company delivering dynamic, tailor-made IT solutions to leading public and private organizations. Subscribe to our blog to stay up-to-date with the latest industry news and trends.