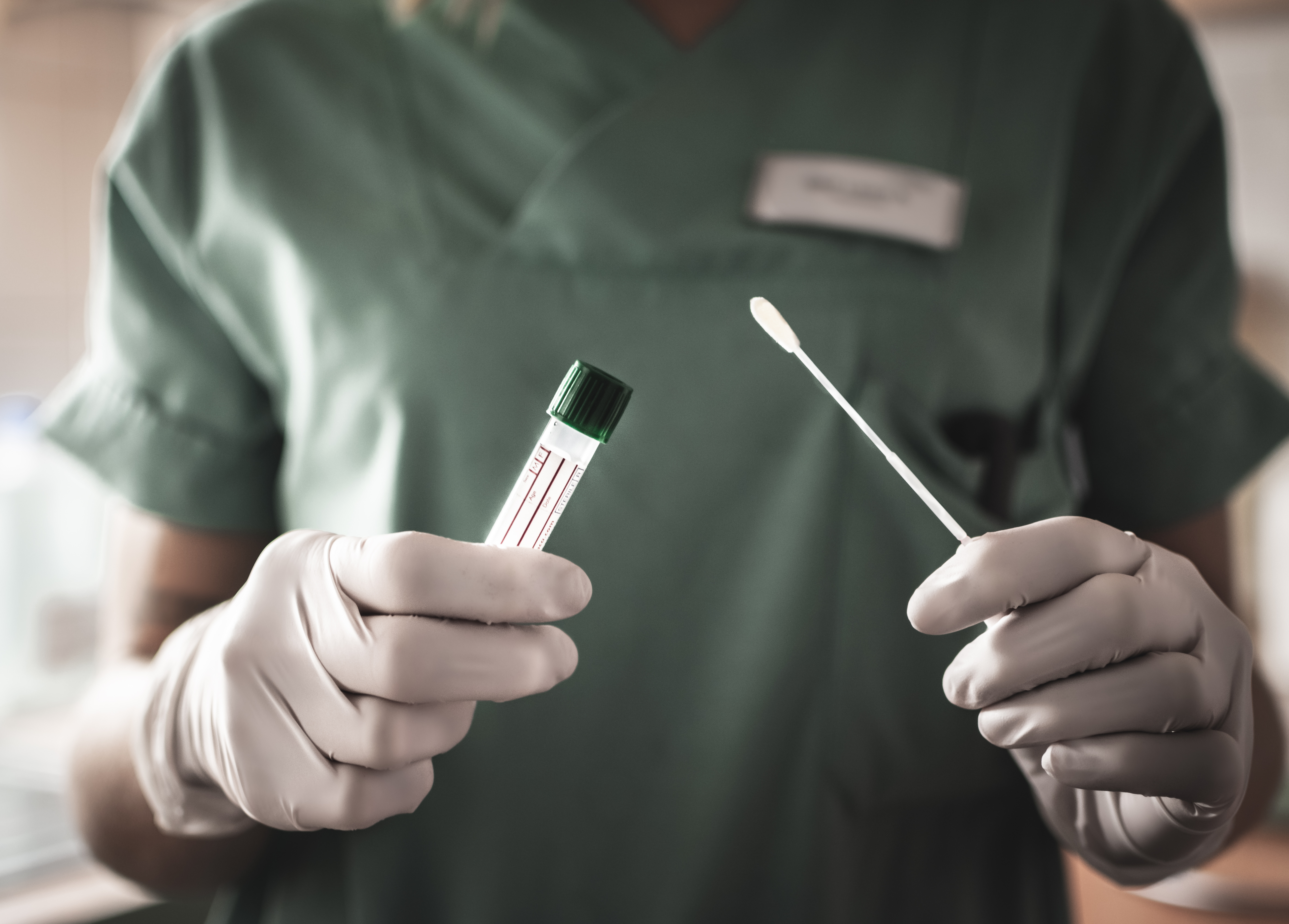 Back to Work Post COVID-19 - Testing Times Ahead?
Ravisankar CJ
Tue, Jun 09, 2020
The after-effects of national events are no stranger to the workplace. Turnstiles and X-raying briefcases became normal at many offices and buildings post 9/11 due to the perceived need for additional security. Shoe screening began after Richard Reid's unsuccessful attempt to ignite his explosives-laden sneakers aboard an American Airlines flight from Paris to Miami in December 2001. Consequently, TSA estimates that they have examined 10 billion pairs of shoes since. These are only a few of the many examples that indicate this trend.
READ MORE
Subscribe to Email Updates
About this blog
Sagitec is a global technology solutions company delivering dynamic, tailor-made IT solutions to leading public and private organizations. Subscribe to our blog to stay up-to-date with the latest industry news and trends.