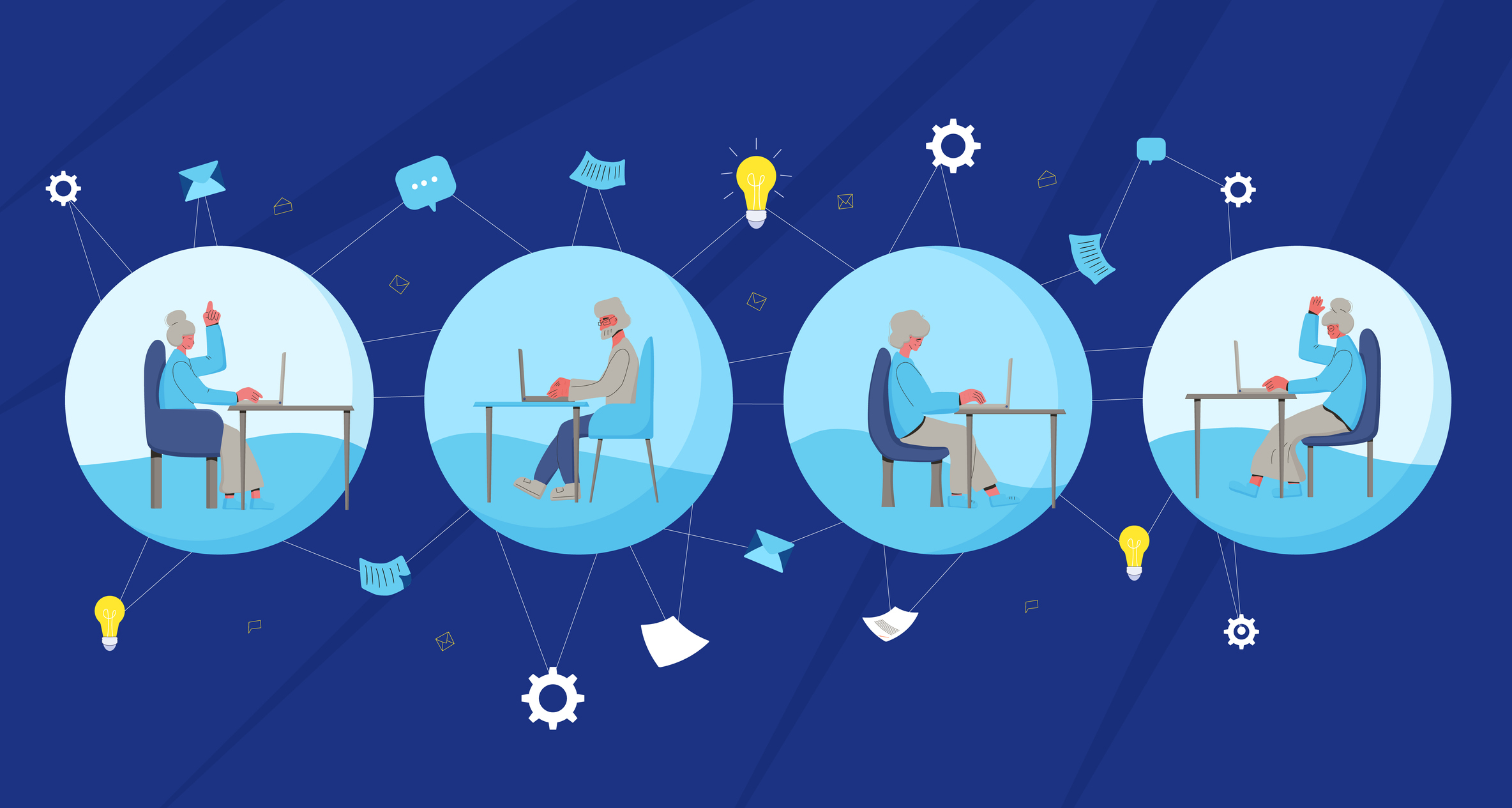 Why Health Plans Should Use Nutrition Programs to Engage Members
Ravisankar CJ
Mon, May 23, 2022
Health plans are always looking for new ways to engage with their members. Whether it's to get members to complete Health Risk Assessments (HRAs) or to promote long-term healthy behaviors, finding effective outreach methods is critical. But, as most Managed Care Organizations (MCOs) know, this is easier said than done.
READ MORE
Subscribe to Email Updates
About this blog
Sagitec is a global technology solutions company delivering dynamic, tailor-made IT solutions to leading public and private organizations. Subscribe to our blog to stay up-to-date with the latest industry news and trends.